Anthropologie is building new, much bigger stores that are almost like mini-department stores, complete with their own sections for home, shoes, and makeup.

The brand, owned by Urban Outfitters, released the video above Wednesday as part of its earnings report to showcase its first examples of such stores, which measure around 25,000 square feet each. That's a substantial increase: The average Anthropologie has about 7,000 square feet of selling space.
The new stores are more on par with a Container Store, though smaller than the average T.J. Maxx, which is about 29,000 square feet.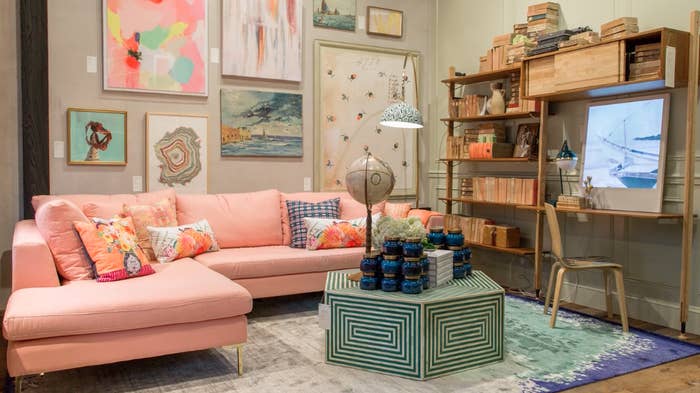 The first two examples are in Portland, Oregon, and Newport Beach, California.

"This larger footprint provides us with the ability to present a broader offering in the expanded categories including a petite shop, expanded jewelry and accessories, an intimates boutique, an 800-square foot beauty shop, a full-service shoe salon, as well as over 6,000 square feet of home," David McCreight, Anthropologie's CEO, said on an earnings call on Wednesday.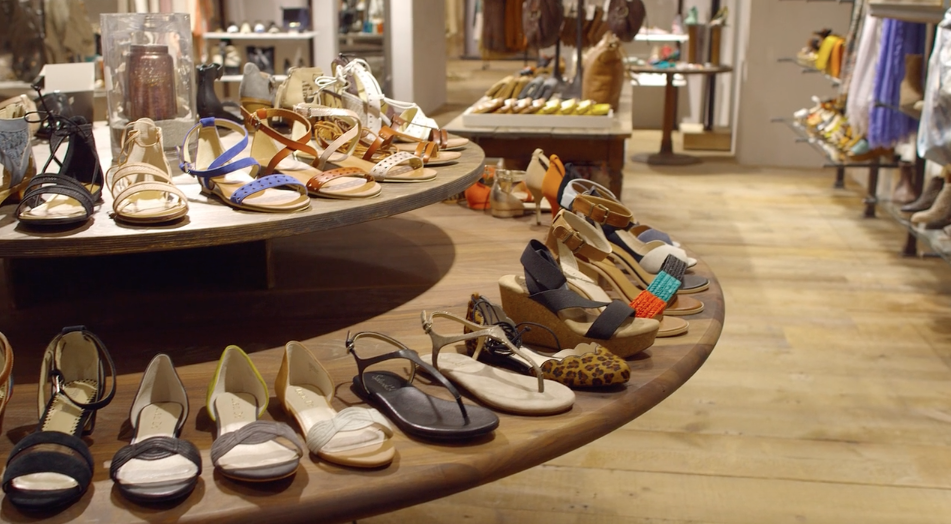 The home section includes 12 full-scale rooms, according to the video.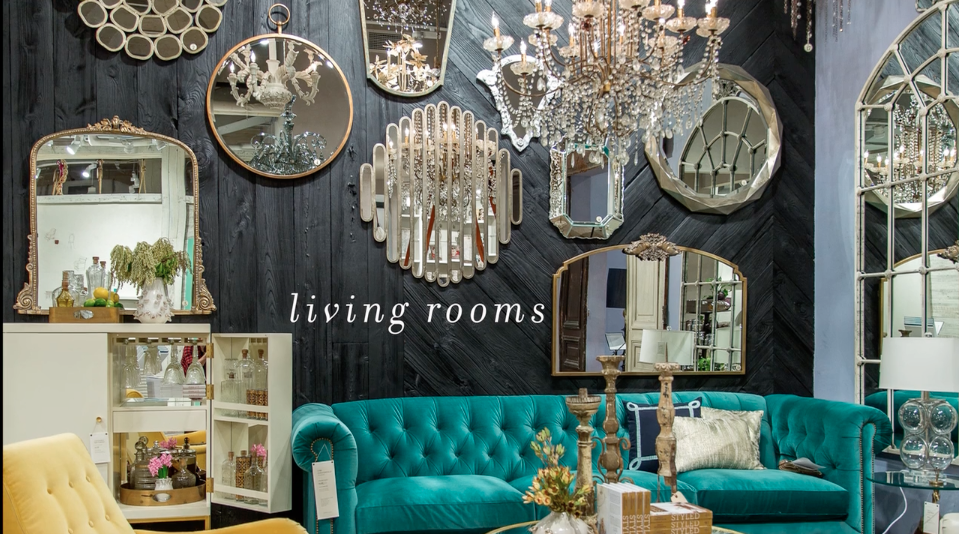 Anthropologie says in the video it's "reimagining the ultimate lifestyle store." The brand has plans to open at least four more of these locations in the next year, ranging from 20,000 square feet to more than 30,000 square feet.

"I can tell you in my almost 30 years in retail, I have never seen such an enthusiastic customer response," McCreight said. "She is traveling a greater distance, spending a longer time shopping in the store, shopping across multiple categories. We've seen this behavior from new, reactivated, and existing customers."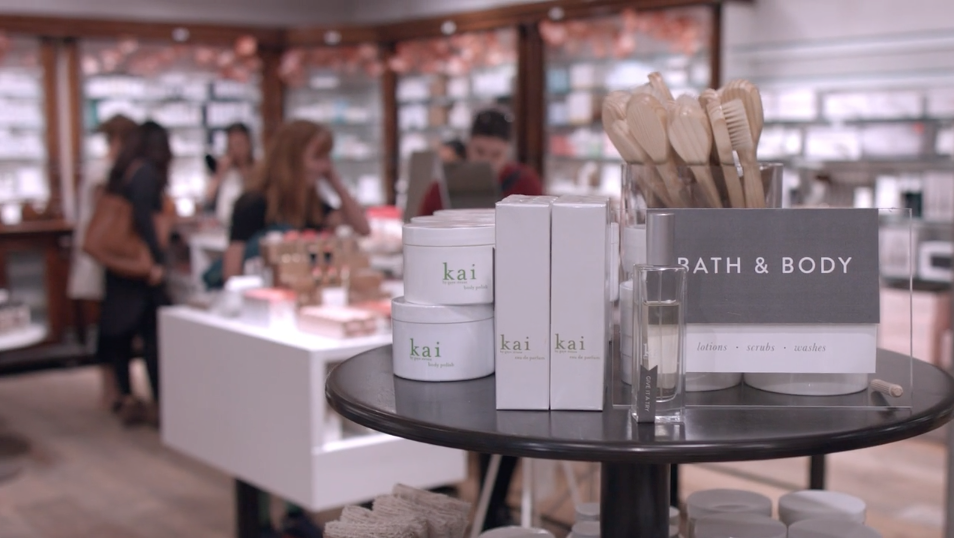 Anthropologie's comparable sales for the three months ended April 30 were flat, partly thanks to the same apparel woes that have been hurting the rest of the industry. It said it saw double-digit growth in home, beauty, and intimates. Urban Outfitters, overall, reported a 3% increase in sales to $763 million and net income of $30 million for the quarter.