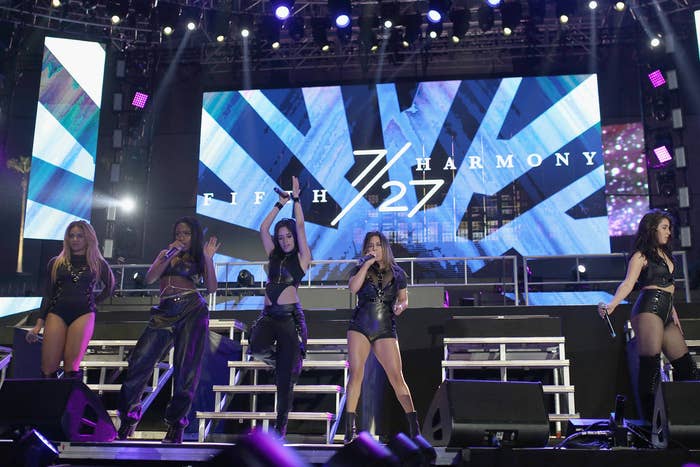 Shoppers can now pay for hotel bookings and concert tickets via monthly installments, after online lender Affirm announced it would offer its services on booking sites Expedia and Eventbrite.

Affirm, run by PayPal co-founder Max Levchin, appears as a payment option during the checkout process of online merchants, and allows consumers to buy goods immediately and pay for them in monthly installments. Expedia, in addition to its namesake travel site, also owns Orbitz, Hotels.com, Travelocity, Hotwire and HomeAway.
The additions mark Affirm's entry into the travel and ticketing markets, although the company's service on Expedia is currently limited to hotel bookings, not flights or vacation packages.
Affirm was founded in 2012 and offers consumers, especially young ones, an alternative to credit cards and traditional bank loans. Interest rates on its loans — often approved instantly — can range from 10% to 30%, it says online, while they vary for purchases at online merchants. The company says it doesn't charge "late fees, service fees, prepayment fees, or any other hidden fees."

It has partnered with more than 700 retailers including mattress-seller Casper and luxury consignor The RealReal, which have integrated the payment service into their websites.

"We host a wide variety of events on our platform including larger and multi-day conferences and festivals, which can be spendy, so we're delighted that through Affirm we will be able to give more people access to amazing live experiences," Laurent Sellier, vice president of product at Evenbrite, said in a statement.
Affirm has raised a whopping $425 million to date to fund its business, which it believes will "revolutionize the banking industry."
"We're trying to reclaim debt as something that young people can use responsibly and intelligently," Levchin told BuzzFeed News last year. He said that young people "have been running away from credit cards in the same way they've been switching from cable boxes to the internet."
CORRECTION
Affirm will only offer financing for hotel bookings made on Expedia. An earlier version of this story said its service can be used for flight bookings.