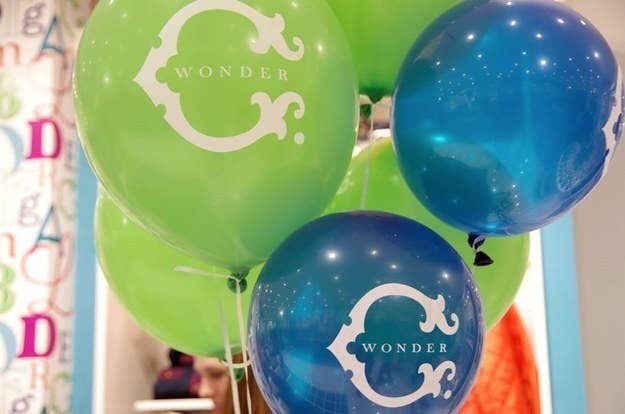 C. Wonder, the whimsical chain created by Tory Burch's ex-husband Christopher Burch in 2011, is going belly-up, BuzzFeed News has learned.
The company called an internal town hall meeting at 11 a.m. today, where its roughly 100 employees were told the brand would be shutting down, said a person at the meeting who declined to be identified citing a lack of authorization to speak publicly. Today was the last day for all but a handful of employees who will stay on to help C. Wonder close down, said two people familiar with the matter. The meeting lasted 15 minutes or less; most of the Flatiron office emptied out by 1 p.m., the first source said.
C. Wonder's 11 U.S. stores, already pared down from a massive round of closings in recent months, will shutter completely in the next two to three weeks, while its website is slated to shut down by the end of next week, the person at the meeting said. They added that Chris Burch, who recently relocated his office from the Flatiron office to Miami, was not present at the meeting. C. Wonder has also abruptly shut down its social media accounts on Twitter, Facebook, Instagram, and Pinterest.
Daniela Maron, a spokeswoman for C. Wonder, didn't immediately respond to a voicemail and email seeking comment.
Venture capitalist J. Christopher Burch opened the first C. Wonder in 2011. The brand, which sells a variety of home goods, jewelry, and knick-knacks, drew immediate comparisons to his ex-wife Tory Burch's more expensive namesake brand. Some in the industry dubbed C. Wonder an act of "revenge retail," a mentality that may have pushed the chain into a number of ill-advised, costly leases. The company, for example, spent a couple of years opening an expensive Flatiron store in Manhattan; internally, it's believed that Chris chose that spot because a hair salon favored by Tory Burch is upstairs.
BuzzFeed News reported in November that C. Wonder planned to close up to 20 of its 32 stores by Jan. 1, depending on how lease negotiations unfolded, and transition into a wholesale brand. Unnamed sources at Burch Creative Capital told WWD at the time that the report was "off-base," and that the brand would "continue to run freestanding stores."
The company has 11 U.S. stores listed on its website, excluding a seasonal Nantucket location, and was slated to call them at noon today to inform them of the closures, the person at the meeting said. It also has three international stores and has been in the process of expanding into the Philippines.
Harlan Kent, C. Wonder's CEO of less than a year, told employees at the town hall meeting that the company tried many tactics to turn itself around in the past six months, from closing stores to cutting staff, but that it wasn't enough, the person said. He went on to say the board of directors made the decision to close the entire business.
Employees weren't completely shocked, given recent 75%-off discounts on merchandise and the closures, the person said. Suspicions were also raised after it appeared as though new tenants were scoping out the office and following Chris Burch's office move, they said.
Sources told BuzzFeed News in November that Chris Burch has distanced himself from C. Wonder in the past year, focusing on other investments instead. He's been working on a new line with Ellen DeGeneres called E.D. and spending a lot of time in Indonesia, two sources say, where he and a friend acquired a resort called Nihiwatu on the island of Sumba.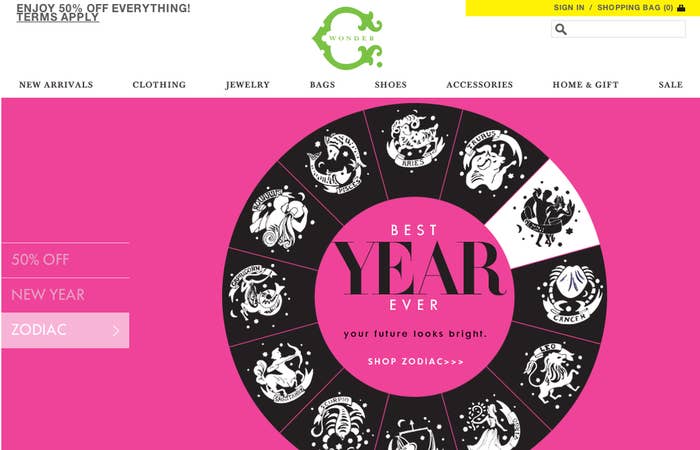 Additional reporting by Reggie Ugwu.