American Apparel Picks New Interim CEO Amid Investigation Into Dov Charney
The new interim CEO specializes in corporate turnarounds, acquisitions, and restructuring, perhaps foreshadowing something to come.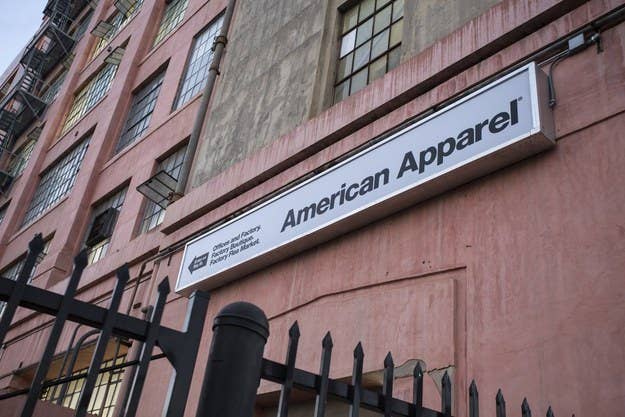 American Apparel has selected a new interim chief executive officer and a new chief financial officer as its investigation of ousted founder Dov Charney continues.
The company said in a statement today that CFO John Luttrell, who was temporarily serving as interim CEO, is resigning. American Apparel didn't say why he's leaving the company. The company also announced new presidents for its retail and wholesale divisions.
American Apparel's new interim CEO will be Scott Brubaker, a managing director at consultancy Alvarez & Marsal. That company's website says Brubaker, 43, "specializes in business diagnostics, plan development and financial strategies for corporate turnarounds, acquisitions and restructurings." He has worked at companies including Eddie Bauer, Woodside Homes, and Sunshine Biscuits.
The company's new CFO is Hassan Natha, 55, who has worked at Fisher Communications and Jones Soda Co.
American Apparel fired founder and CEO Dov Charney in June over a long list of allegations, including sexual harassment and misuse of corporate assets, according to his termination letter, which was obtained by BuzzFeed News.
Charney has been serving as a consultant at the company while a board committee looks into allegations against him to figure out what his future role at American Apparel will be.
He has been largely removed from the public eye after a couple of initial interviews in which he proclaimed his innocence and called the board's accusations baseless.
Contact the reporter on this story at sapna.m@buzzfeed.com.