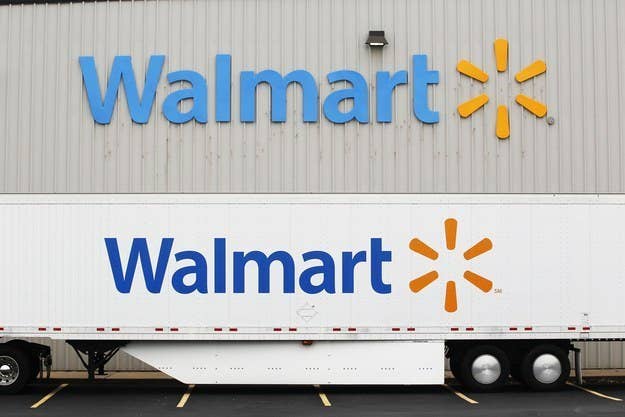 Walmart will end health care benefits for some 30,000 part-time workers amid rising health care costs and new alternatives available through the Affordable Care Act.
The company, which will also raise premiums for all employees next year, said on its blog that it will work with a service called HealthCompare to help workers who log less than 30 hours a week find alternative plans. Walmart's senior vice president for global benefits, Sally Welborn, said Target, Home Depot, Walgreens and Trader Joe's have already made similar moves.
Walmart, which says it provides some of the best health care in the retail industry, told investors and analysts last month it's facing an extra $500 million in health costs this year, tied to inflation and higher-than-expected plan enrollment. That's up from an estimate of $330 million in February.
Associates' premiums will increase in 2015, Walmart said. Its most popular, lowest-cost associate plan will rise $3.50 to $21.90 per pay period, the company said, adding that's half the average that other retail employees pay. Walmart says that on average, it covers 60% of associates' total health care costs and more than 75% of premium costs, both above industry average.
The retail industry, like other large employers of low-cost labor, has been grappling with how to approach health insurance in the wake of the implementation of Obamacare. Many companies, like Trader Joe's, contend part-time workers will ultimately save money on their insurance once they're off corporate plans, thanks to the government subsidies available through the Affordable Care Act. A big concern in the past year has been that retailers will schedule employees for just under 30 hours a week to avoid the mandatory benefits required for full-time workers under the new law.
"Each individual associate will have a personal consultation to walk them through what the costs are," Brooke Buchanan, a Walmart spokeswoman, told BuzzFeed News. Their alternative "could be the exchanges, it could be private, or it could be through spouse or partner benefits. There are multiple ways or options for good quality health care." She noted that Walmart is "one of the last companies to make this tough decision."