Where can you see Kelly Clarkson, Elton John, Taylor Swift, Justin Timberlake and more perform for the low price of around $75? At Wal-Mart's annual shareholder meeting.
Those performers are just some of the big name talent the big box retailer has enlisted to entertain investors at its annual shareholder meeting in recent years. For the thousands of investors who descended on Bud Walton Stadium at the University of Arkansas for Wal-Mart's most recent meeting, held Friday, the retailer lined up movie stars Tom Cruise and Hugh Jackman to speak. Investors also got to hear performances from Kelly Clarkson (who sang "Stronger") and Elton John.
Investors holding at least one share of Wal-Mart (or any company for that matter) are eligible to attend its annual meeting. As of Friday afternoon, the company's shares were trading at about $76.50. By comparison, tickets to a Kelly Clarkson concert go fo around $40 to $50 a pop on StubHub. But you don't typically get Tom and Hugh at a Kelly concert!
Here are some other celebrities who have shown up to Wal-Mart's annual meeting in the past. Who needs Coachella or Bonnaroo when one Wal-Mart share gets you access to all these stars.
1.
Taylor Swift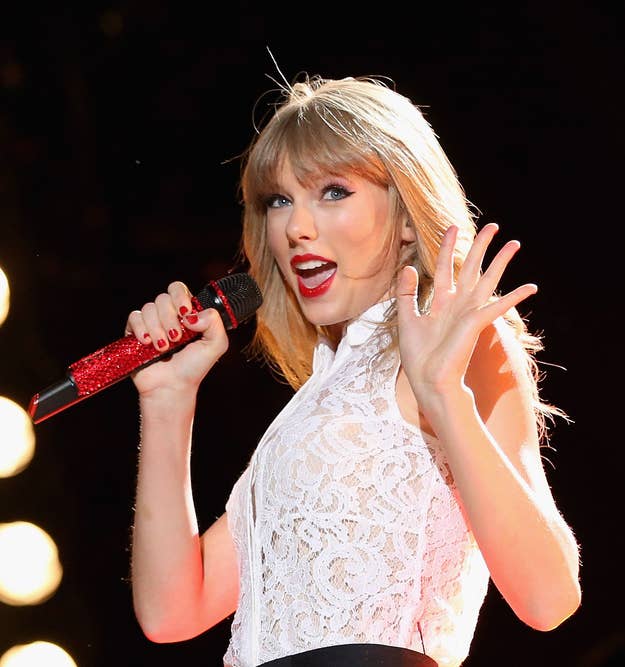 2.
Justin Timberlake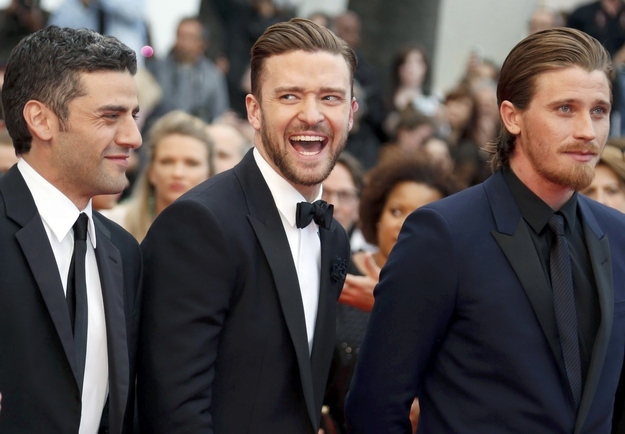 3.
Ben Stiller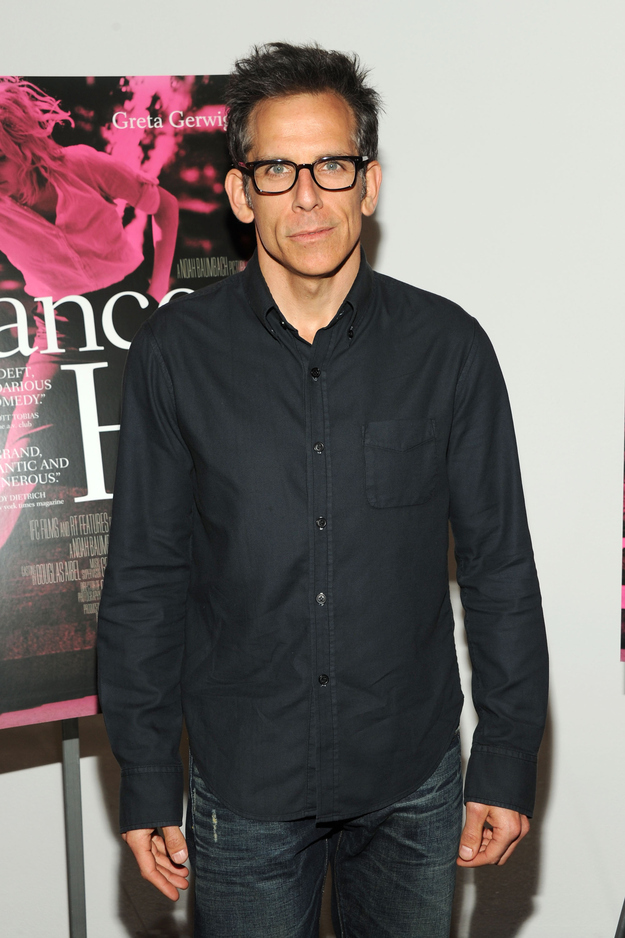 4.
Aerosmith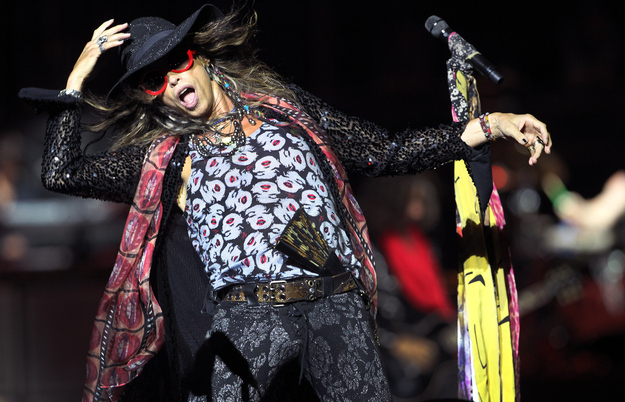 5.
Miley Cyrus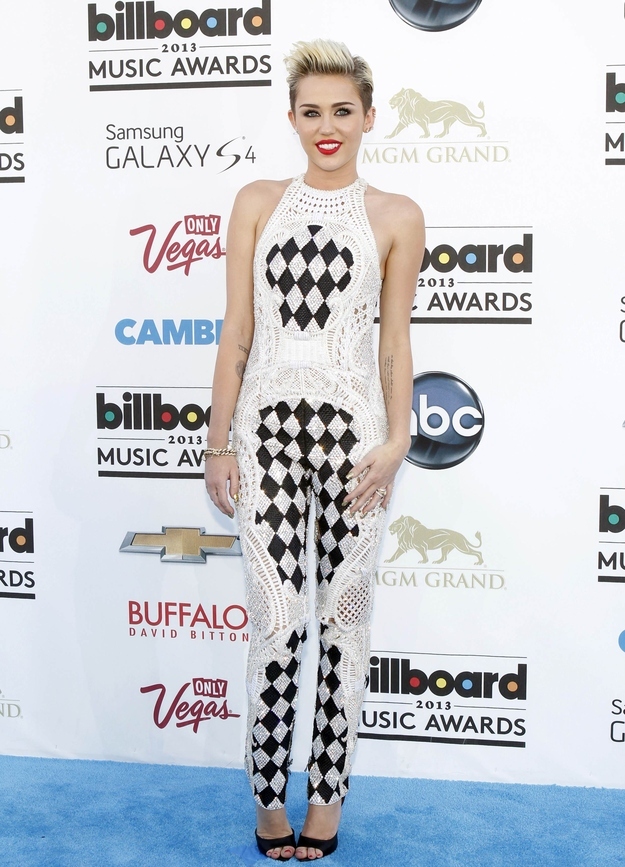 6.
Tim McGraw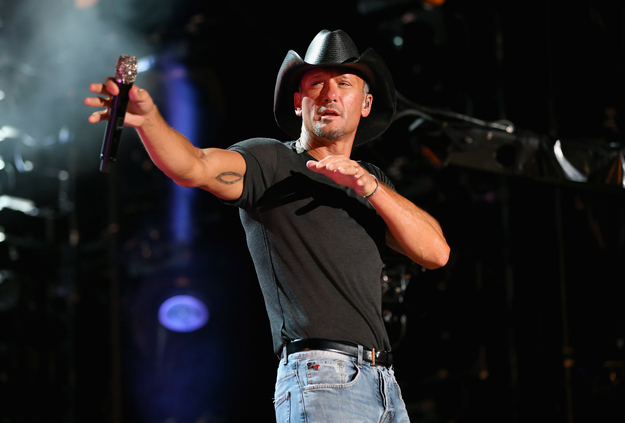 7.
Will Smith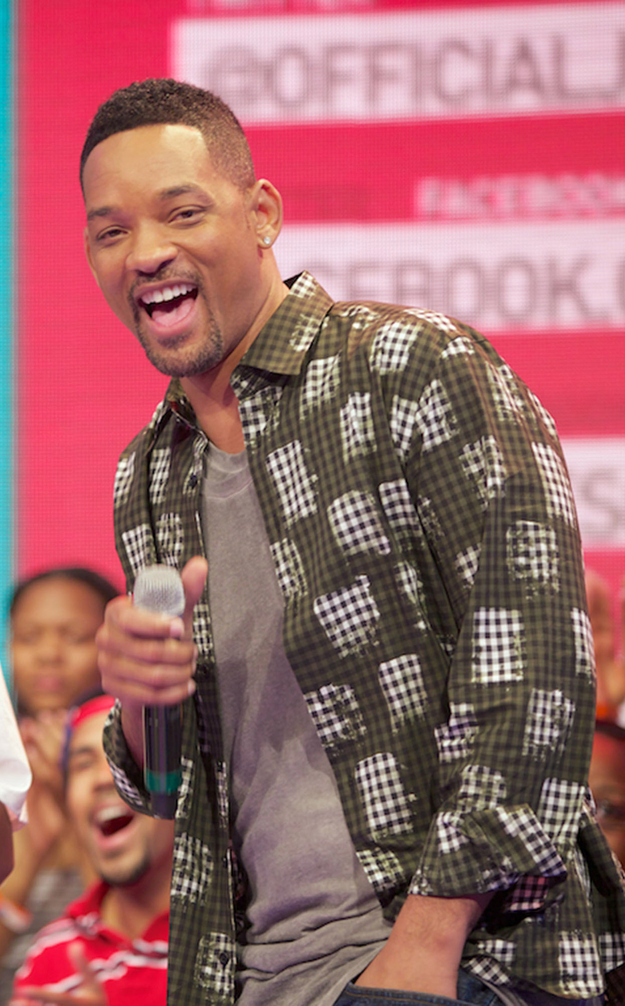 8.
The Black Eyed Peas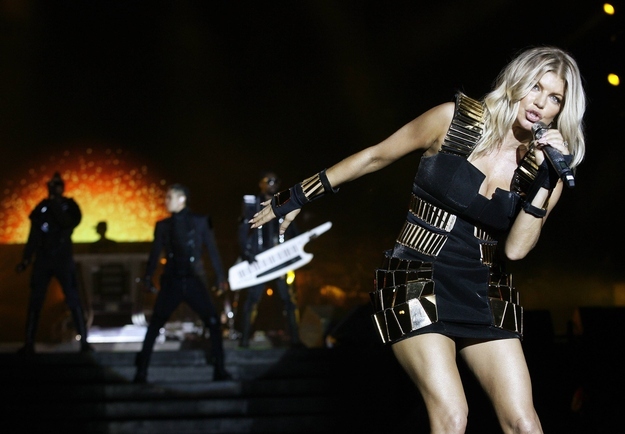 9.
Alicia Keys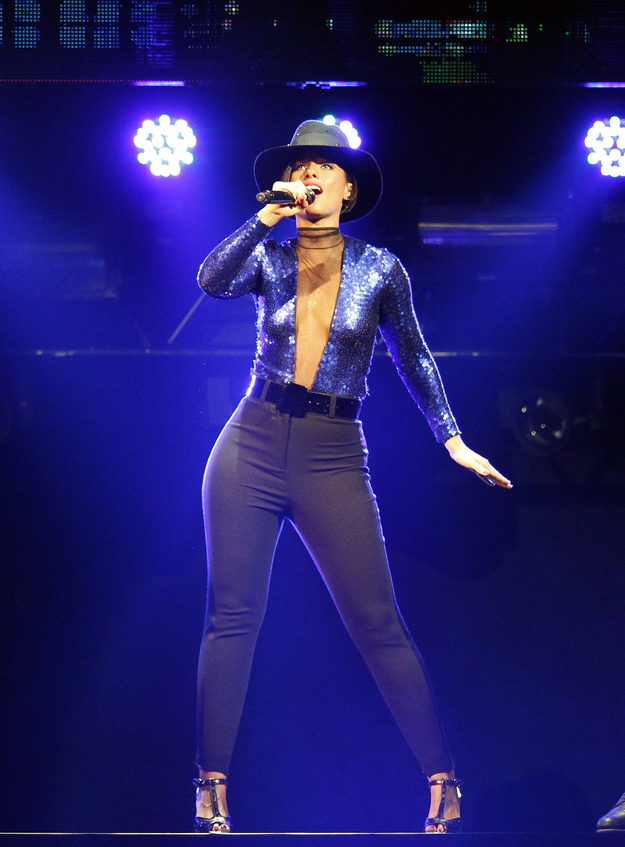 10.
Mariah Carey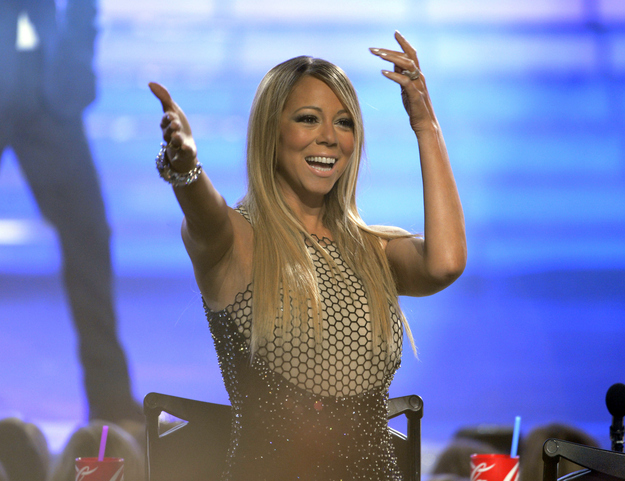 11.
Enrique Iglesias