Why Is Mark Zuckerberg So Sad?
Cheer up, buddy!
This is what Zuck's profile looks like now. Notice anything weird?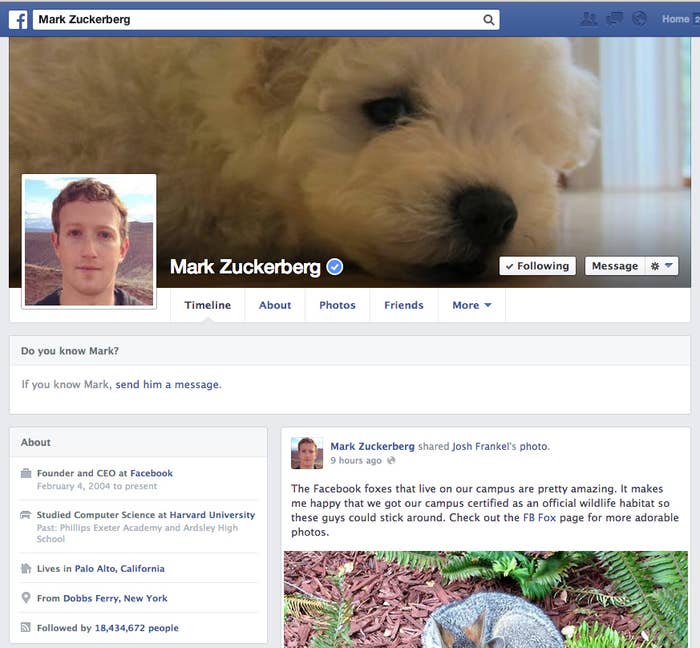 No, it's not that he is verified, Facebook verification is old news!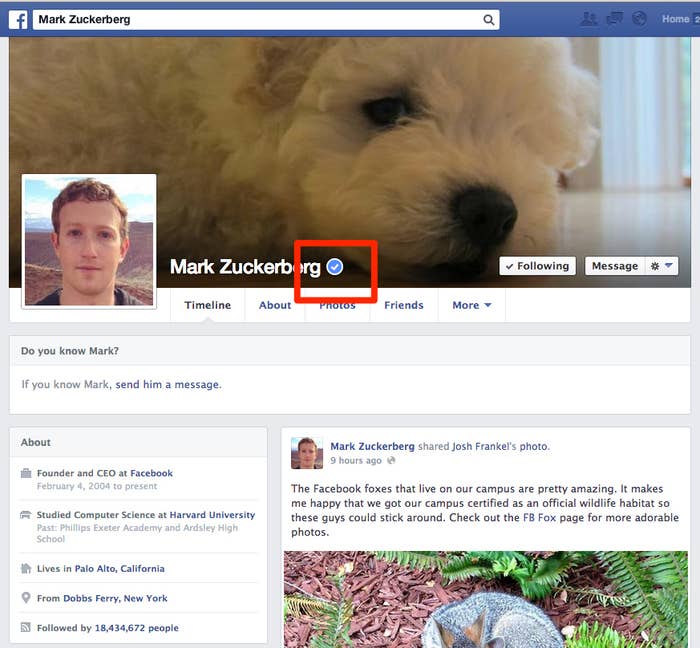 WHY THE SAD FACE ZUCK?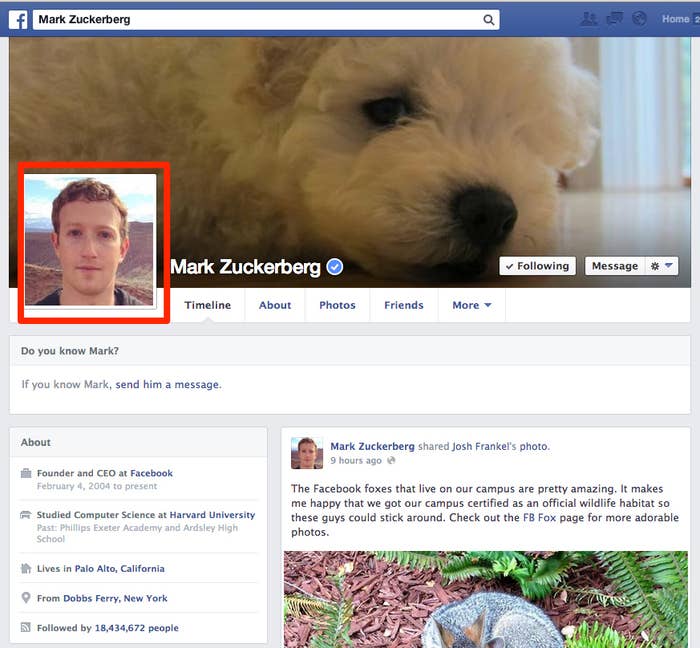 While we are on the subject, his dog looks pretty sad too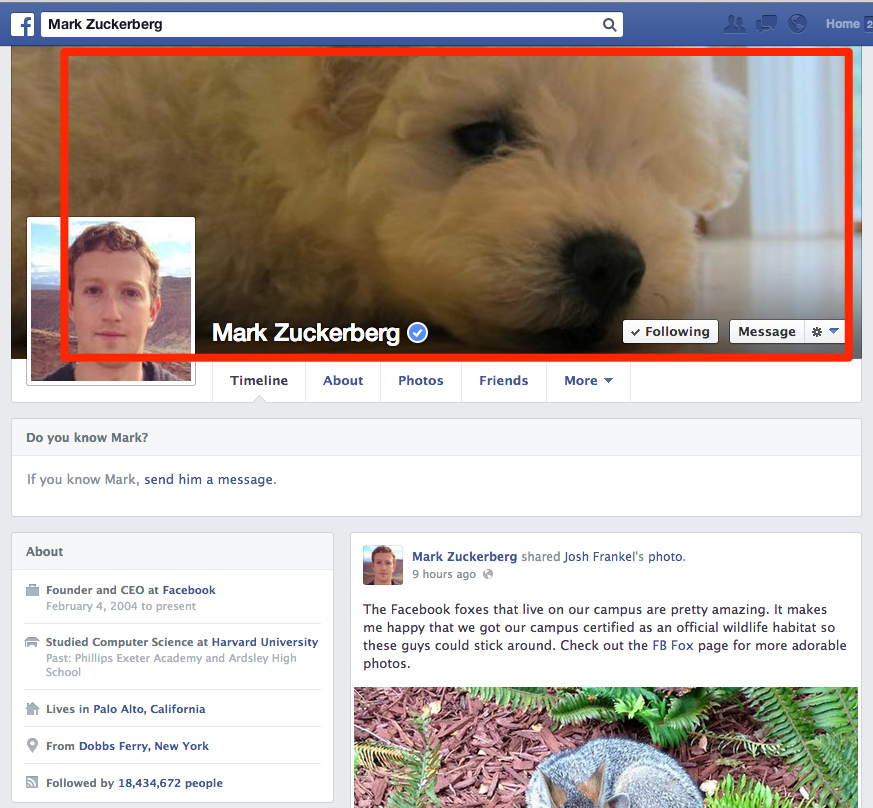 A closer look at that image — Cheer up, old buddy!
He even cropped the photo a little which looks a bit more sad (and left the original amongst his profile photos).*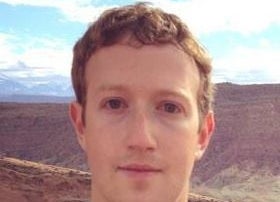 Keep your head up; we'll get through this!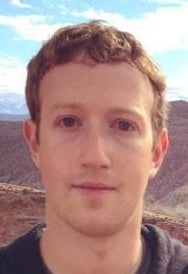 Everything is going to be OK, I promise!
=( OK dammit now I am crying.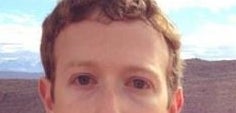 This is my favorite GIF — it makes me laugh even in my saddest times. I am giving it to you now because I know you need it more than me.