Instagram Is Officially Worried About Lady Gaga
#InstaOutreach
Lady Gaga tweeted a screenshot of what appears to be an email she received from Instagram.
It says the Instagram community is concerned about her. It could have been triggered due to some of her latest photos.
What probably happened? Users reported Lady Gaga for self-abuse.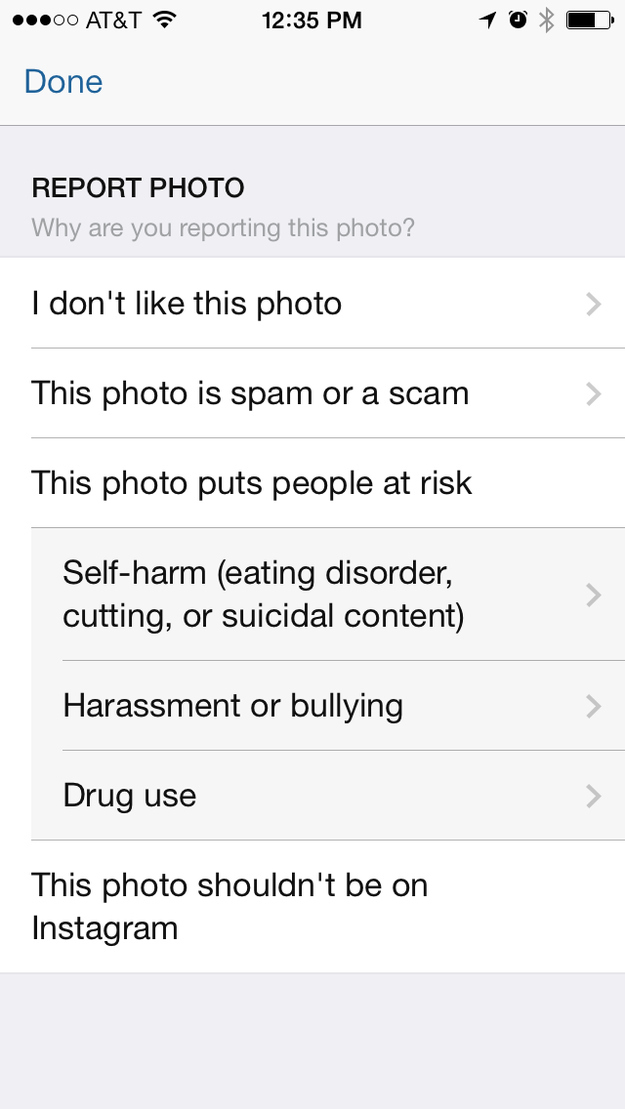 So it's not so much that Instagram is concerned about Gaga, but that her *fans* are worried about her. Either way!