Video Of Fatal Police Shooting In California Sparks Federal Review
The U.S. attorney's office confirmed to BuzzFeed News that it is now reviewing the deadly police shooting of an unarmed man in Southern California after a dashcam video of the incident was published Tuesday.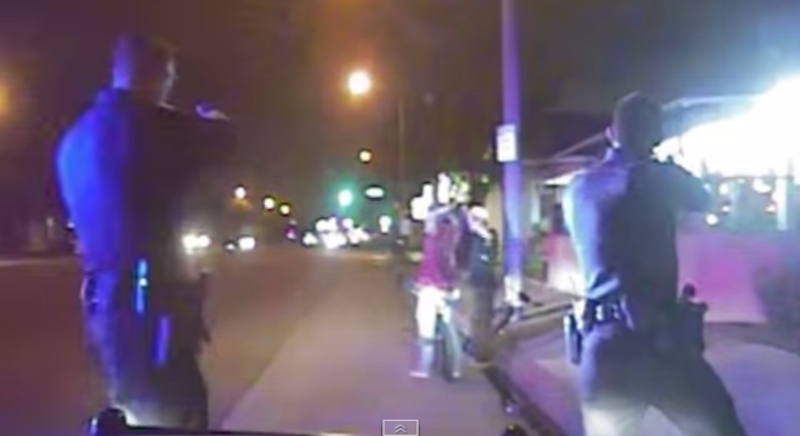 Federal officials are reviewing a deadly California police shooting that left one unarmed Latino man dead and another injured after dashcam footage of the incident was published Tuesday, the U.S. attorney's office confirmed to BuzzFeed News.
The review of the shooting in the Southern California city of Gardena could lead to a formal investigation, Thom Mrozek, a spokesperson for the U.S. attorney's office, told BuzzFeed News on Wednesday.
Mrozek said there is currently no open investigation into the shooting, but that the review of the incident "was prompted by the release of the videotape."

The video was made briefly public Tuesday after a lengthy court fight on behalf of Gardena city and police officials to keep the footage sealed, even after reaching a $4.7 million settlement with the family of Ricardo Diaz Zeferino, who was fatally shot the night of June 12, 2013, after being approached by officers.
Just hours after the video was released by a federal judge and published online by the Los Angeles Times, attorneys representing the city of Gardena and its police department asked an appellate judge to issue a stay, which he granted, effectively resealing the video.
Prior to the incident, officers had received reports of a stolen bicycle. The dashcam shows officers with guns drawn confronting three men, including Zeferino, and ordering them to raise their hands. Officers began firing when Zeferino lowered his hands and removed his cap as officers shouted orders.

All three men were unarmed. And it later turned out that Zeferino and the other two men were friends of the victim of the bike theft.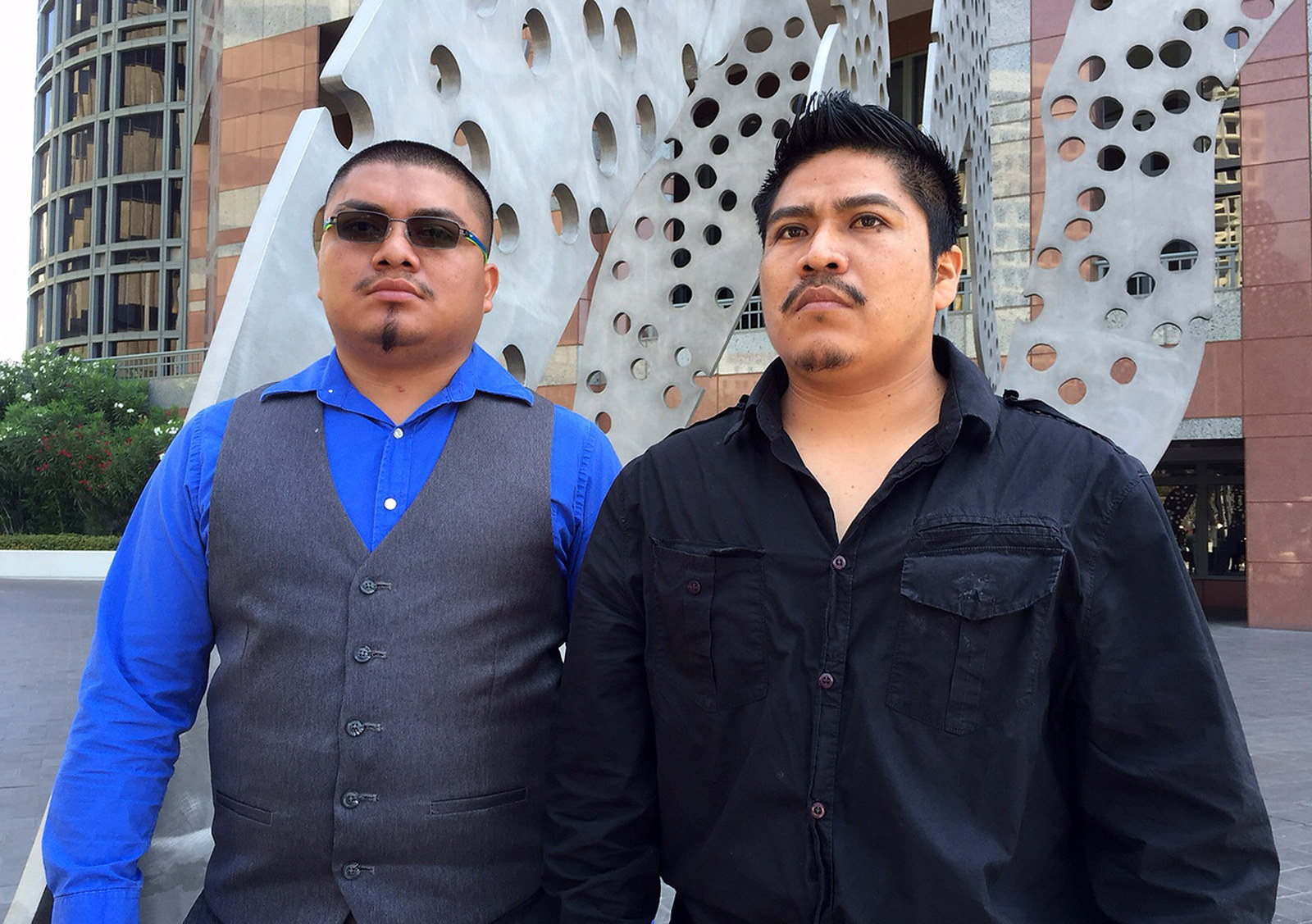 The U.S. attorney's office review of the shooting was launched separately of requests made Wednesday by Zeferino's family for a federal investigation of the incident and a civil rights probe of the Gardena Police Department.
Officer-involved shootings in California are typically investigated by local agencies, such as a neighboring police department or district attorney's office.
Yet federal investigators have stepped in after officer-involved shootings and use-of-force incidents have been cleared by local officials in the past, including high-profile cases in Ferguson, Missouri, and Baltimore.
In May, the Los Angeles County District Attorney's Office concluded that the officers involved — Christopher Mendez, Christopher Sanderson, and Matthew Fong Toda — "acted in lawful self-defense."