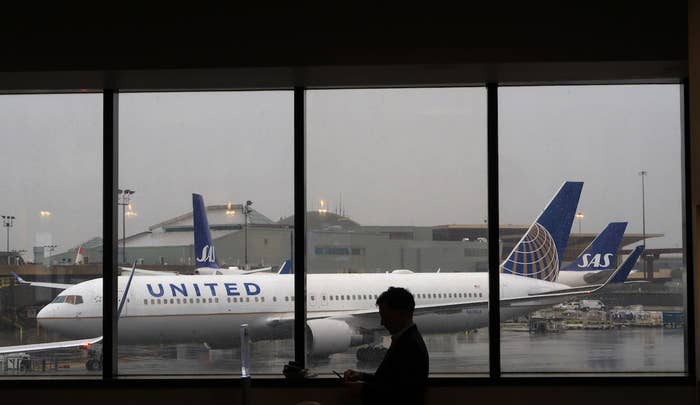 The man who was violently dragged off a United Airlines flight in a video that spurred widespread outrage has reached a settlement for an undisclosed amount, his attorney announced Thursday.
The settlement between the airline and David Dao came just hours after United released its report on what happened on April 9, when video showed the man being pulled out of his seat and dragged off the plane.
Dao was later seen returning to the plane, bleeding.
The report changed several policies, and noted it was a mistake to try to rebook passengers who had already been seated in their original flight.
Since the incident, United has also announced that it will no longer use officers to remove passengers, or try to rebook passengers who have already boarded. The airline will also offer passengers up to $10,000 for the inconvenience of removing them from a flight.
United initially apologized for the inconvenience of rebooking Dao, but as public outrage mounted, CEO Oscar Munoz offered a public apology for the incident.
The video footage also sparked policy changes at other airlines on how to handle overbooked flights.
"Dr. Dao has become the unintended champion for the adoption of changes which will certainly help improve the lives of literally millions of travelers," Thomas A. Demetrio, one of Dao's attorneys, said in the statement. "I sincerely hope that all other airlines make similar changes and follow United's lead in helping to improve the passenger flying experience with emphasis on empathy, patience, respect and dignity."
United also released a statement, saying it looks forward to implementing changes and putting customers "at the center of everything we do."