CBS correspondent Lesley Stahl said that in July 2016, during the presidential campaign, Donald Trump told her why he berates and criticizes reporters with his "fake news" attack line.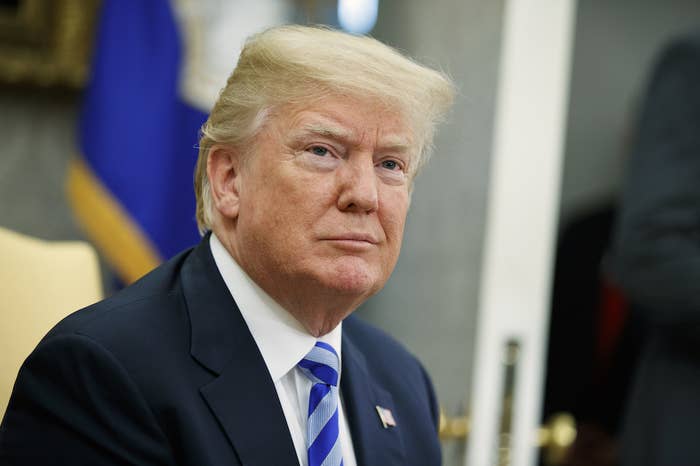 Stahl's comments came while she was speaking Tuesday at the Deadline Club, an annual journalist awards ceremony. She said Trump made the remarks during an informal meeting.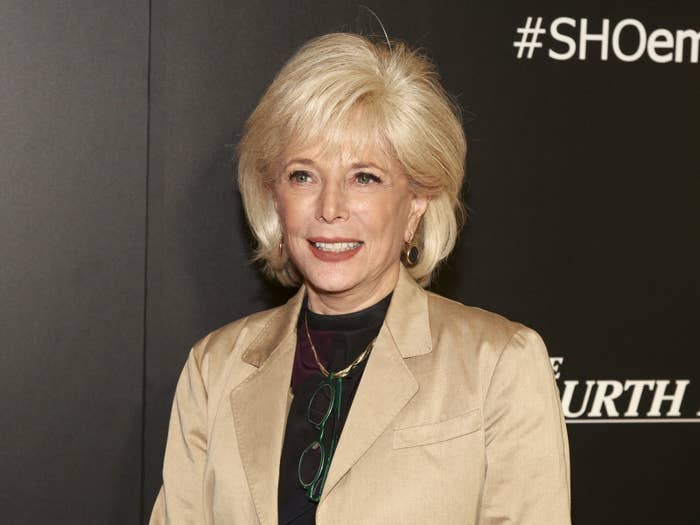 Judy Woodruff and Stahl were discussing the attacks on reporters and news organizations when Stahl, unprompted, revealed Trump's comments to her and her boss just before the president-elect's interview.
"There were no cameras, there was nothing going on," Stahl said, when she began to ask Trump about his attacks on reporters. "And I said, 'You know, that is getting tired. Why are you doing this? You're doing it over and over and it's boring, and it's time to end that. You won the nomination.'"
"And he said, 'You know why I do it? I do it to discredit you all, and demean you all, so when you write negative stories about me no one will believe you.' He said that."
Labeling major news networks and outlets as "fake news" is an attack line that the president has maintained from the campaign into his presidency, especially during rallies and in tweets.
He's used the term frequently concerning the investigation into whether his campaign colluded with Russian officials to tamper with the 2016 election.
CLARIFICATION
This post originally said Trump made the comments to Stahl in November 2016, after the election. CBS News revised its story to clarify that the comments were made in July 2016, during an informal meeting.