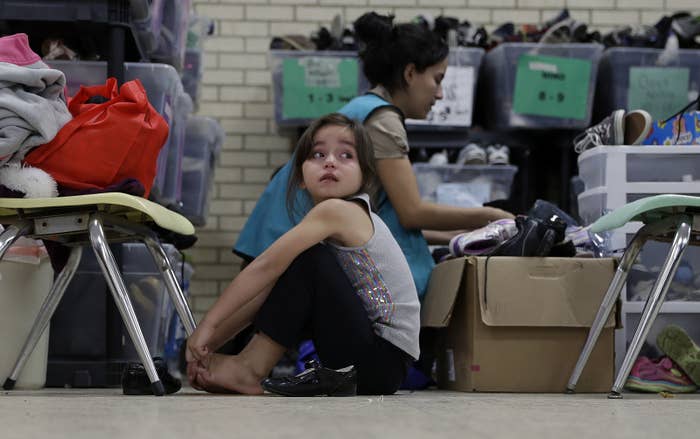 The Department of Homeland Security is considering a proposal to separate immigrant mothers and their children who are caught together crossing the US border illegally.

The proposal would be a stark change from current practice, which allows families that are fighting deportation to be released and remain together until their cases are resolved.
DHS Secretary John Kelly on Monday said his agency is considering the move in order to deter immigrants from attempting to cross the border illegally.
"Yes, I am considering it in order to deter more movement along this terribly dangerous network," Kelly told CNN's Wolf Blitzer. "I would do almost anything to deter the people from Central America to getting on this very, very dangerous network that brings them up to Mexico and into the United States."
The proposed policy, first reported Friday by Reuters, would allow border officials to detain and hold parents in custody while their children are placed into the protective custody of the Department of Health and Human Services.

"They will be well cared for as we deal with their parents," Kelly said. "It's more important to me Wolf to try to keep people off of this awful network."
Immigrant and civil rights groups denounced the proposal, saying the policy would not stand a court challenge like others recently enacted by the Trump administration.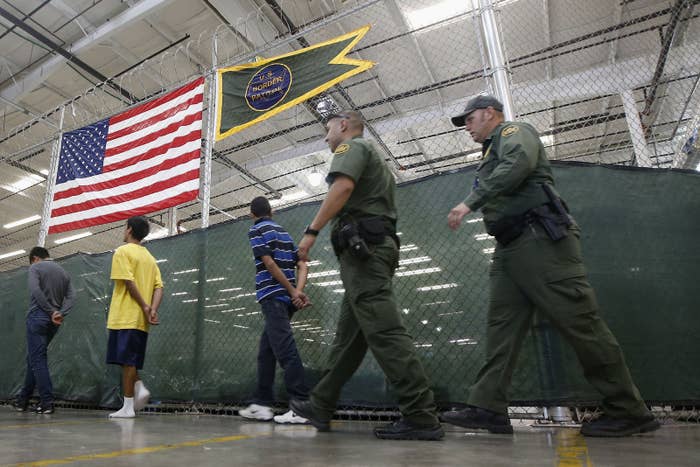 "Separating asylum seeking mothers from their children violates their due process rights under the Constitution's Fifth Amendment," Christina Fialho, executive director of Community Initiatives for Visiting Immigrants in Confinement, told BuzzFeed News.
According to the policy under consideration, children would be put in the "least restrictive setting" while their parents remain in custody, meaning they could be put in the care of a relative in the US or with a state-sponsored guardian.
In a statement to BuzzFeed News, the Department of Homeland Security said it is continually looking at options to "discourage" undocumented immigrants from coming to the US.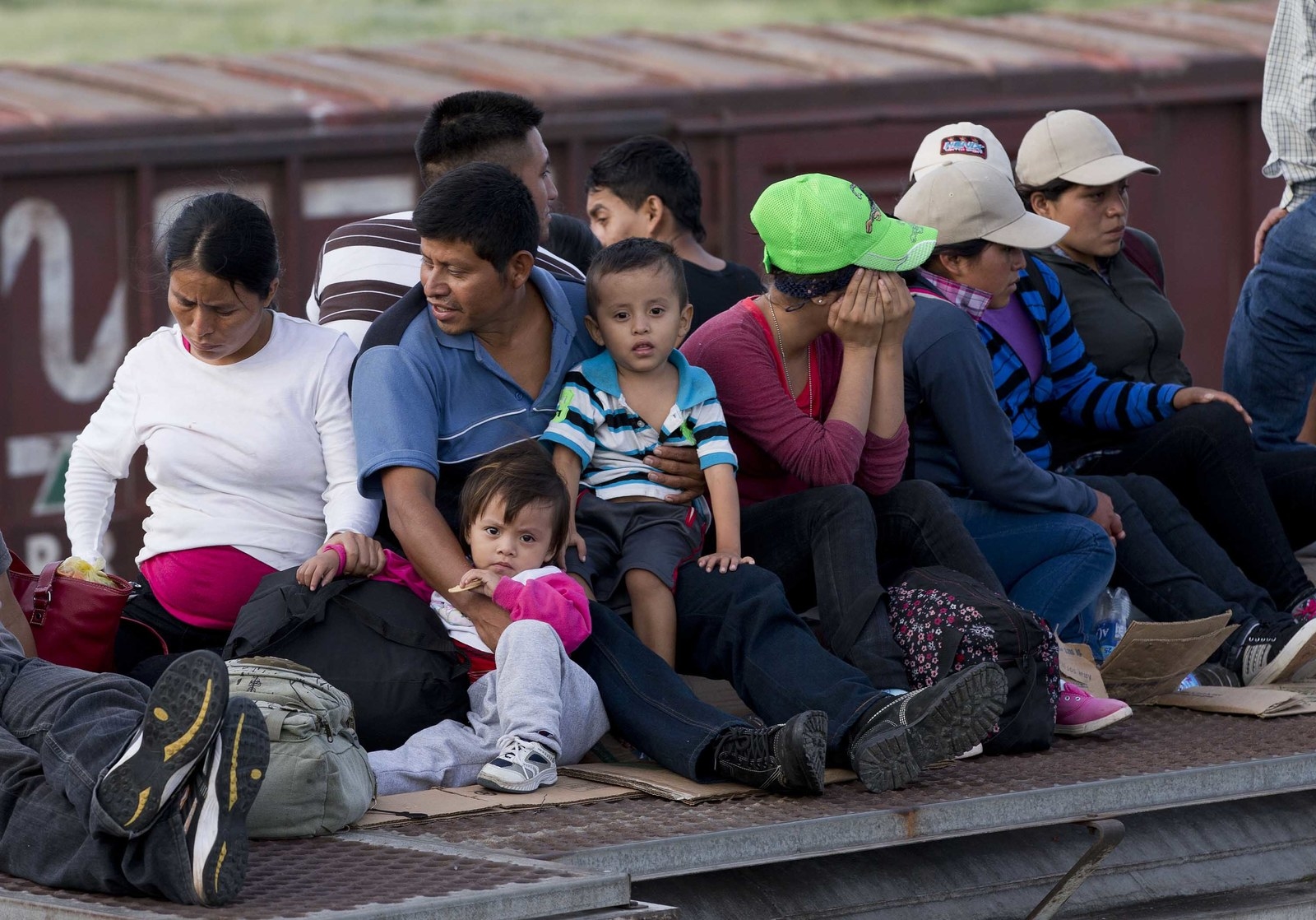 "The journey north is a dangerous one with too many situations where children - brought by parents, relatives or smugglers - are often exploited, abused or may even lose their lives," the statement read. "With safety in mind, the Department of Homeland Security continually explores options that may discourage those from even beginning the journey."
But immigrants' rights groups argue the reasoning behind the policy is faulty since policies from the past have shown that detention does not dissuade immigrants who want to come to the US.
"The government has been unable to show empirical evidence that detention deters migration," Fialho said. "Even if the government could, separating children from their parents is dangerous and unconstitutional."
The policy appears to be aimed at Central American immigrants who have, in recent years, made their way into the US, including children. Many of them have been fleeing increased violence in their countries, which some advocates argue would outweigh any detention policies created by the current administration.
"This reflects a fundamental misunderstanding why mothers with children are coming to our country," Kamal Essaheb, policy and advocacy director for the National Immigration Law Center. "These are people fleeing unimaginable conditions. In some cases, they live in neighborhoods where they face likely death."
The policy under review, Essaheb said, is being driven by ideology rather than by evidence of what could resolve immigration issues in the country.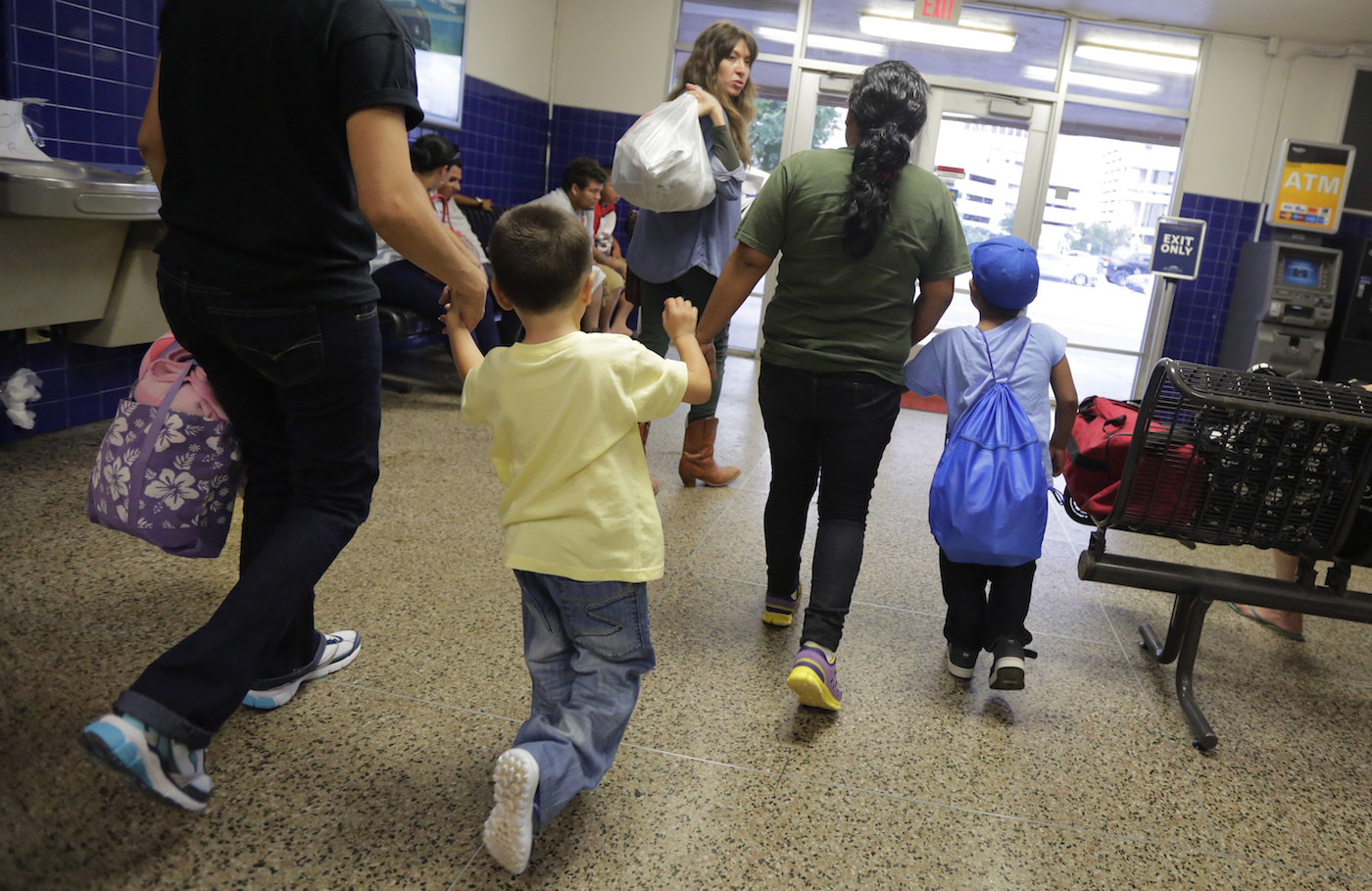 Separating families with connected immigration cases could also be detrimental to their arguments in court, Fialho said, since the cases between parents and children are most likely related.
"Asylum seeking families need to remain together in order to mount a strong asylum case because they often present their claim together," she said. "This blanket policy which deprives families with bona fide asylum claims of their liberty and connectedness in order to send a message would likely be struck down by the courts."
Like other immigration policies that have been adopted via executive orders in the past two months, Essaheb said, the policy being reviewed by the Department of Homeland Security appears similar to that being directed by President Trump's administration.
If it were adopted, he said, the NILC would not hesitate to fight it with "every tool in the tool box."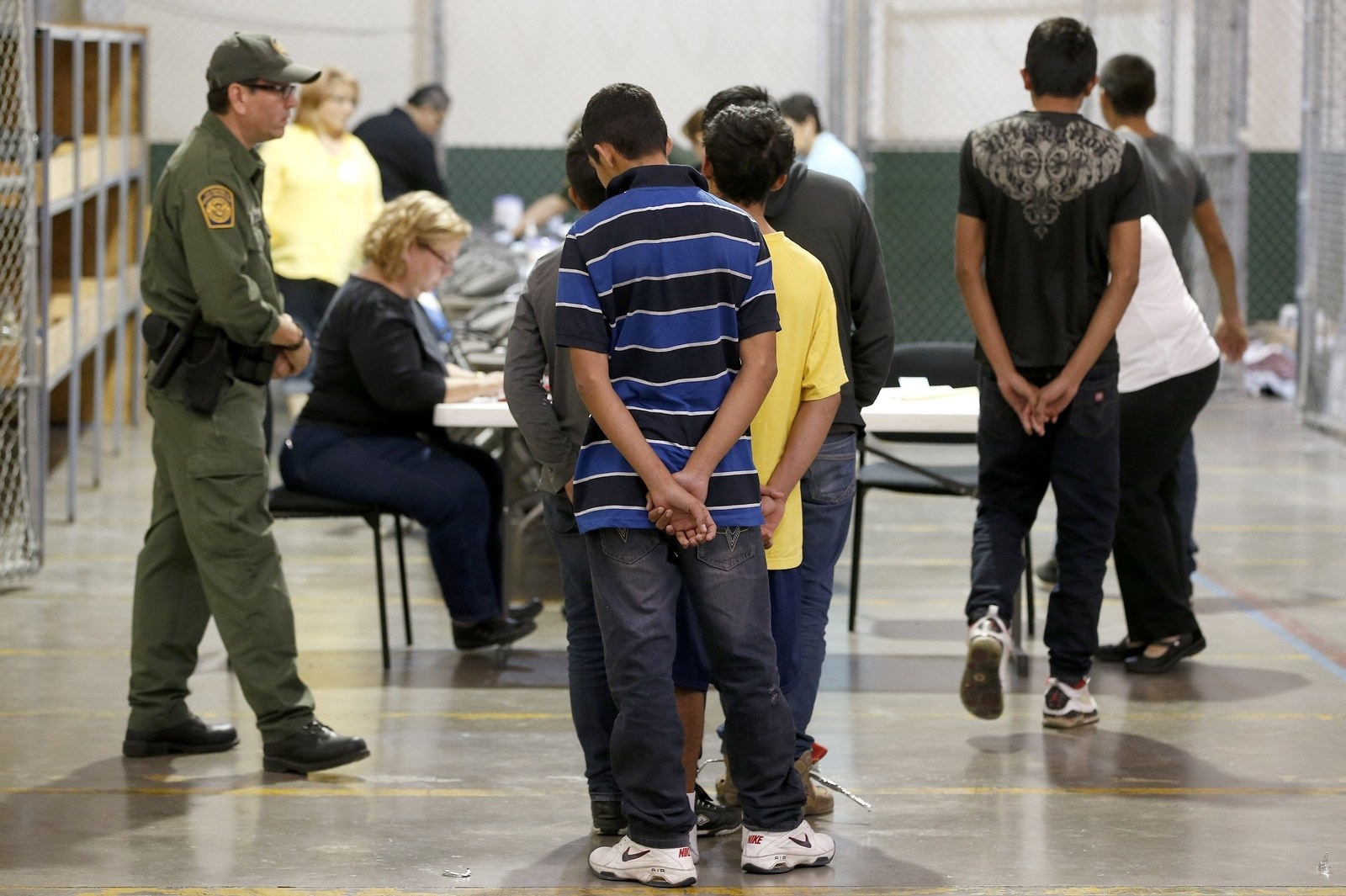 The policy is one of several changes to immigration the Trump administration has been exploring just weeks after taking the White House.
A spokesman for the Department of Health and Human Services told BuzzFeed News he would not speculate about what policies might be under consideration.
President Trump has called for the end of "catch and release," which allows immigrants to remain in the US while they fight their deportation cases in the courts. Other immigration policy changes under review include deporting undocumented immigrants, including those who are not from Mexico, to Mexico while their cases make their way in the courts.
Meanwhile, the White House has called for the hiring of 5,000 additional Border Patrol agents, has continued to push for building a wall along the southern border, and plans to create an office for the victims of crimes committed by undocumented immigrants.