"SNL's" Version Of Donald Trump's Press Conference Was, Well, About Pee
"Who's in? You're in? You're in? Urine? Urine?"
Alec Baldwin reprised his impression of the president-elect and really wanted to thank reporters for "peeing," er, being there.
"I'd like to answer the question on everyone's mind," he started out. "Yes, this is real life."
That's right. Come Jan. 20, Trump will be inaugurated as the 45th President of the United States.
"Then two months later, Mike Pence will become the 46th."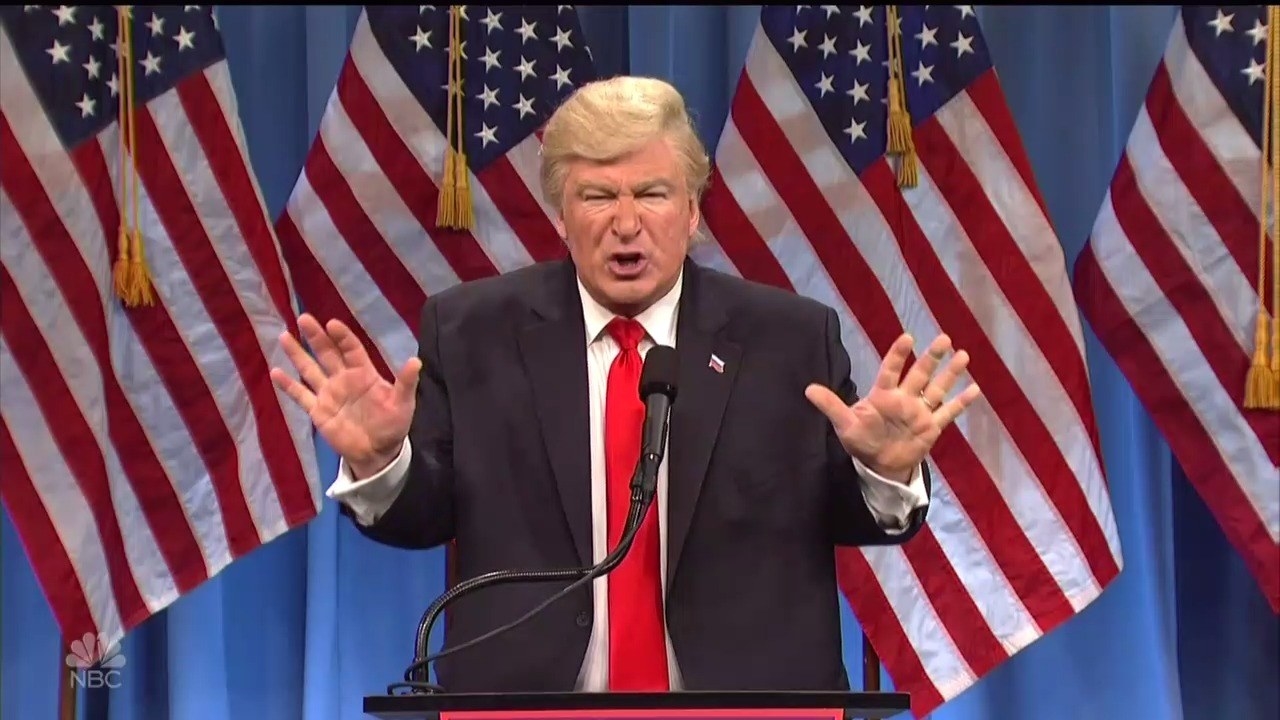 But really, he's excited to move into the White House and become president in just a few days.
He's even bringing his own pet.
First, though, there is the inauguration, and he's got talent lined up for the big ceremony.
"From America's Got Talent, we've got Jackie Whats-her-face," Baldwin said.
There's a bunch of A-listers planning to attend, like Angelina Jolie, Ryan Gosling, and Jennifer Lawrence.
"All courtesy of Madame Tussauds."
And headlining?
But this is a press conference, so let's get some questions.
No, Trump doesn't want to talk about that.
Just serious questions, please. He doesn't want to talk about the pee-pee.
No, Trump doesn't want to talk about that.
"I want to talk about what's really important, which is jobs," Trump said. "I'm going to bring back a big stream of jobs."
OK.
"This country will be literally showered with jobs," he said. "Because I'm a major wiz at jobs."
Who's in?
Maybe changing the subject will do some good, so let's talk about how he's separating himself from his business interests and any potential conflict of interest.
Even Trump's lawyer shows up to show how much work has been put in to make his businesses fair and legal.
I mean, just look at all the papers.
Maybe other questions will bode better for the president-elect.
Here comes Vladimir Putin with a question.
"Are you sure Russia was behind hacking?"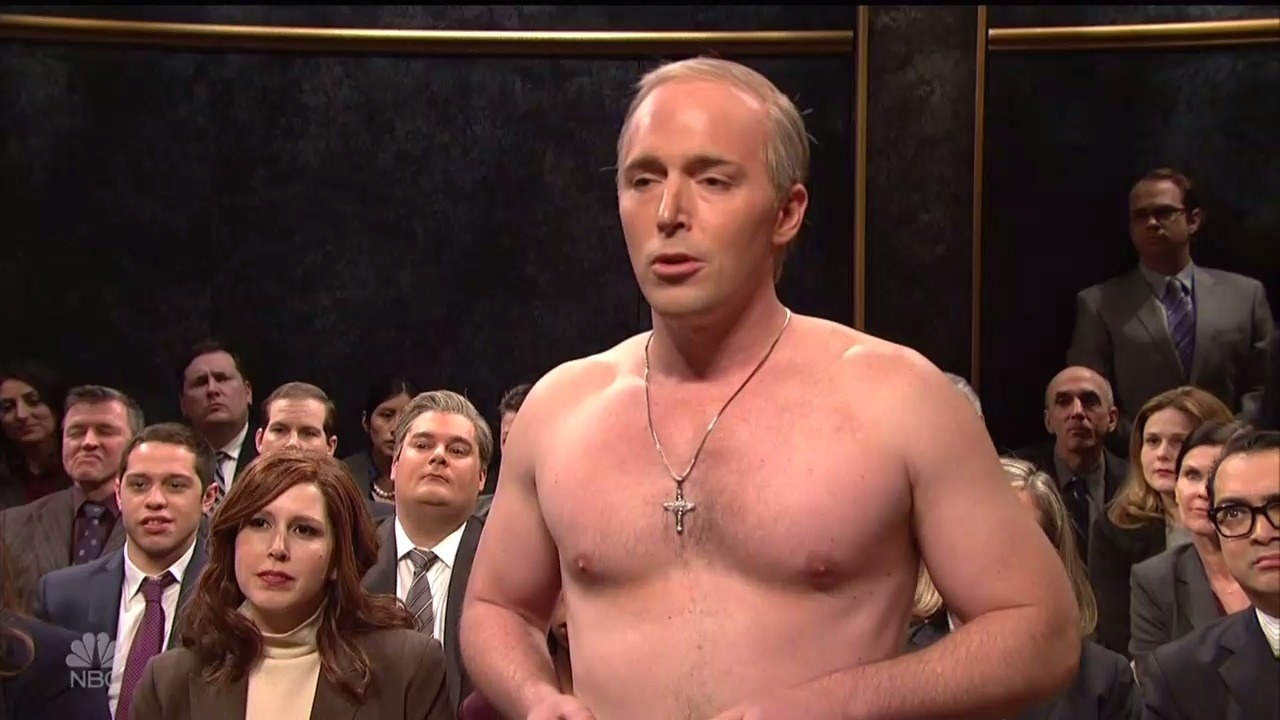 "I mean, maybe," Trump answers.
"Are you really, really sure?"