"SNL" Re-Created Donald Trump's Apology For That Leaked Video
"This was way back in 2005. It was 11 years ago, back when I was just a young childish 59-year-old man."
It started with a short rehash of the vice presidential debate, but it was cut short with "breaking news" of the leaked Access Hollywood video that recorded Trump saying his status as a celebrity allowed him to "do anything" to women, and "grab them by the pussy."
But Baldwin and his Trump-pout were quick to offer an apology for the comment, or as he called it, "apple-le-gize."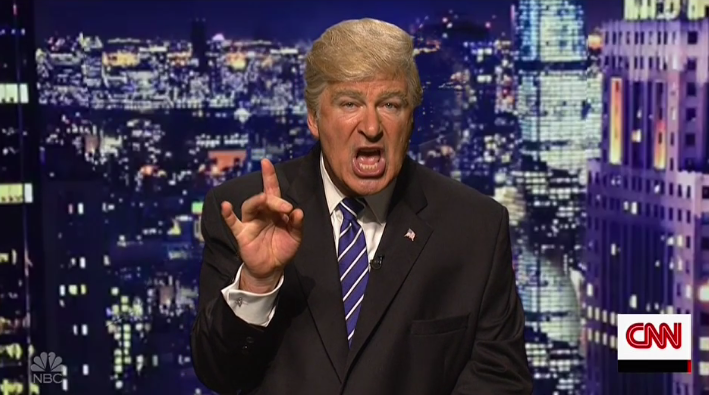 So what does Kate McKinnon as Hillary Clinton think about this newest development?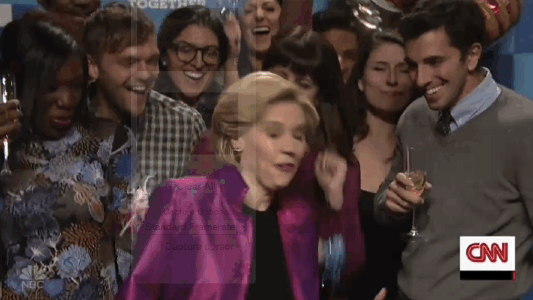 Later, Trump is caught again talking off camera, this time calling Ted Cruz a "pussy" for agreeing to endorse him.