Runaway Boston Train Leaves Station Without Conductor, May Have Been "Manipulated"
Authorities are investigating how a train left a Boston station with passengers inside, but no conductor. The train blew through four stops before coming to a stop.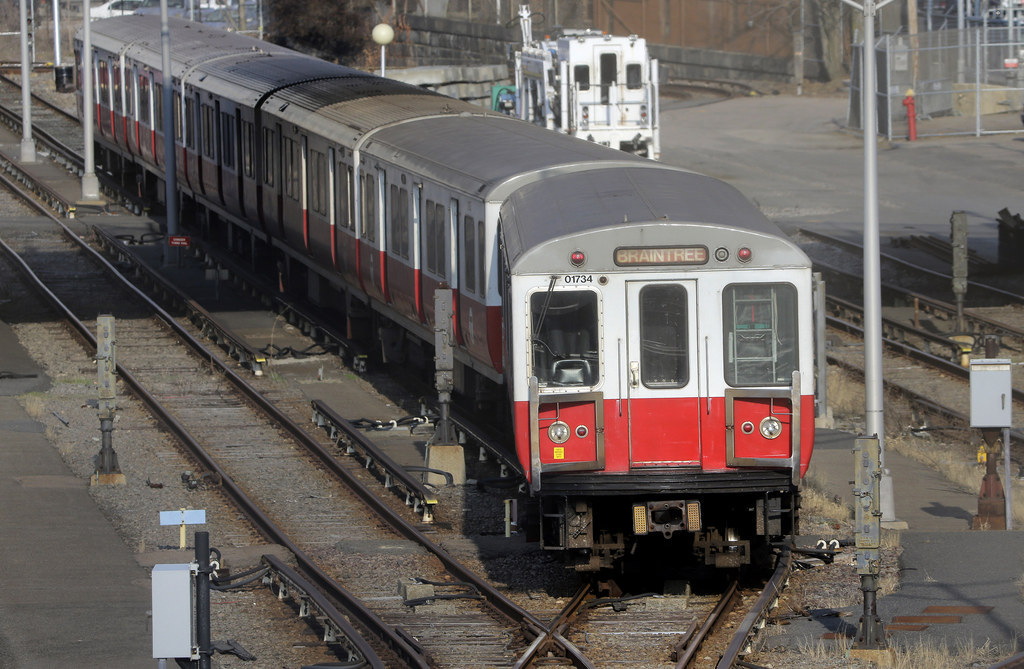 A passenger train in Boston took off without a conductor on board Thursday, authorities said, speeding through four train stations with passengers inside before coming to a stop.
Massachusetts Bay Transportation Authority officials said no one was injured in the incident, and officials cut off power to the train after discovering there was no conductor inside.
At a press conference, Massachusetts Gov. Charlie Baker said it appeared the controls of the train had been "manipulated" and officials were looking into whether the runaway train was an accident or not.
"It's pretty clear the main control that drives the train was tampered with," Baker said. "I think the big issue is whether this was a negligence issue or something else."
MBTA officials said during a press conference that the train left Braintree Station just after 6 a.m., blowing through four stops.
The Red Line train did not come to a stop until after it passed North Quincy Station, a ride of about 6.5 miles.
Baker said an investigation is being conducted by MBTA, the Department of Transportation, and the Massachusetts Department of Public Safety to determine what happened.
CBS Boston reported a 51-year-old train operator was brushed by the train and suffered minor injuries.
Karrie Mohammed, one of the passengers in the train, told the Boston Globe that she and other passengers began to worry when the train failed to make scheduled stops.
The passengers then made their way to the front of the train and found no one was at the controls.
"We're kind of, at this point, freaking out," Mohammed told the Globe.
Jeff Gonneville, chief operating officer for the MBTA, said during the press conference there are two breaks that must be activated before the train can move forward. Officials are looking into whether the breaks failed or were moved on purpose.
Shortly after it was discovered the train had no conductor inside, Gonneville said dispatchers made sure to clear the line ahead of the train to avoid a collision, and then killed power to the line to bring the train to a stop.
MBTA officials said they would not identify the conductor during the ongoing personnel investigation, but that he had been placed on administrative leave in the meantime.