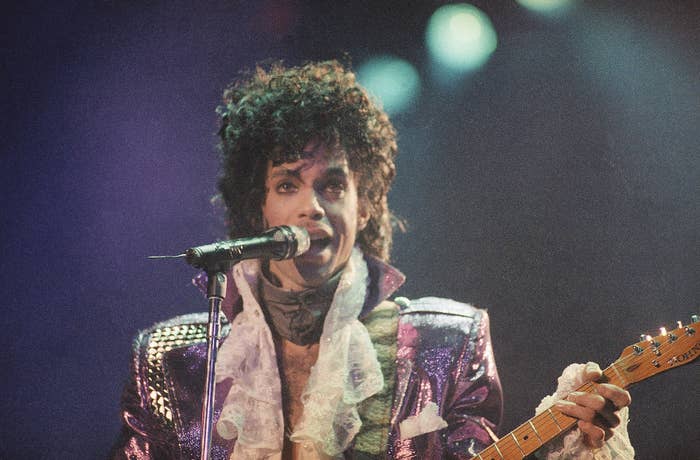 Purple Rain, the movie that helped launch Prince's career and helped to forever crown him as "The Purple One" is returning to theaters across the U.S. as a tribute to the music legend.
Theater chain AMC announced Friday the special showing of the iconic 1984 film, promising to bring the movie to fans at 87 locations in more than 40 U.S. cities.
The special showings of Purple Rain will begin playing in theaters Saturday, and continue until Thursday, the company said.
The film debuted in July 1984 along with Prince's album and signature hit, both carrying the same title.

Prince went on to win the Oscar for best original song score for the film.
The special AMC showing is just one in a long list of tributes for the iconic musician since his sudden death Thursday, including an all night dance party in Brooklyn, landmarks across the country that were made purple, and touching tributes from celebrities and friends.