Prosecutor: American Woman Found Dead In Italy Was Strangled
Ashley Olsen was found dead in her apartment Saturday. No arrests have been made.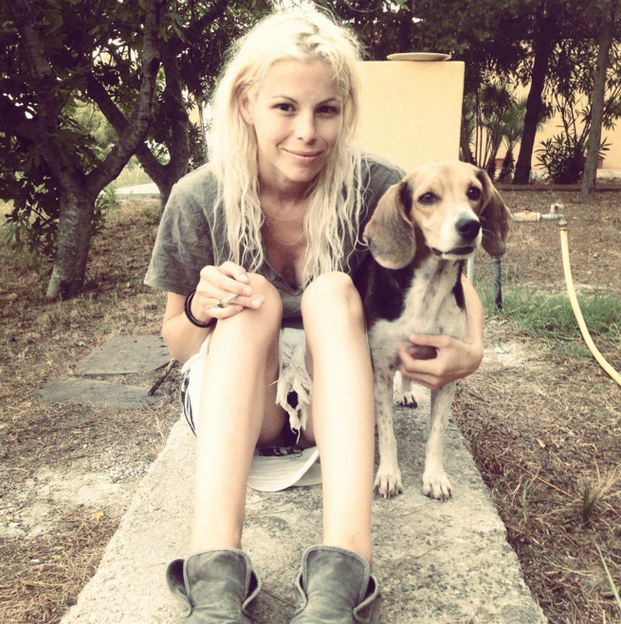 An American artist found dead in her apartment in Italy appears to have been strangled, prosecutors told local news outlets Tuesday.
Ashley Olsen, 35, was found dead Saturday in Florence.
No arrests have been made and no suspects have been named, but prosecutors said Tuesday an autopsy indicated she had been strangled with a rope, or a chord-like object, NBC News reported.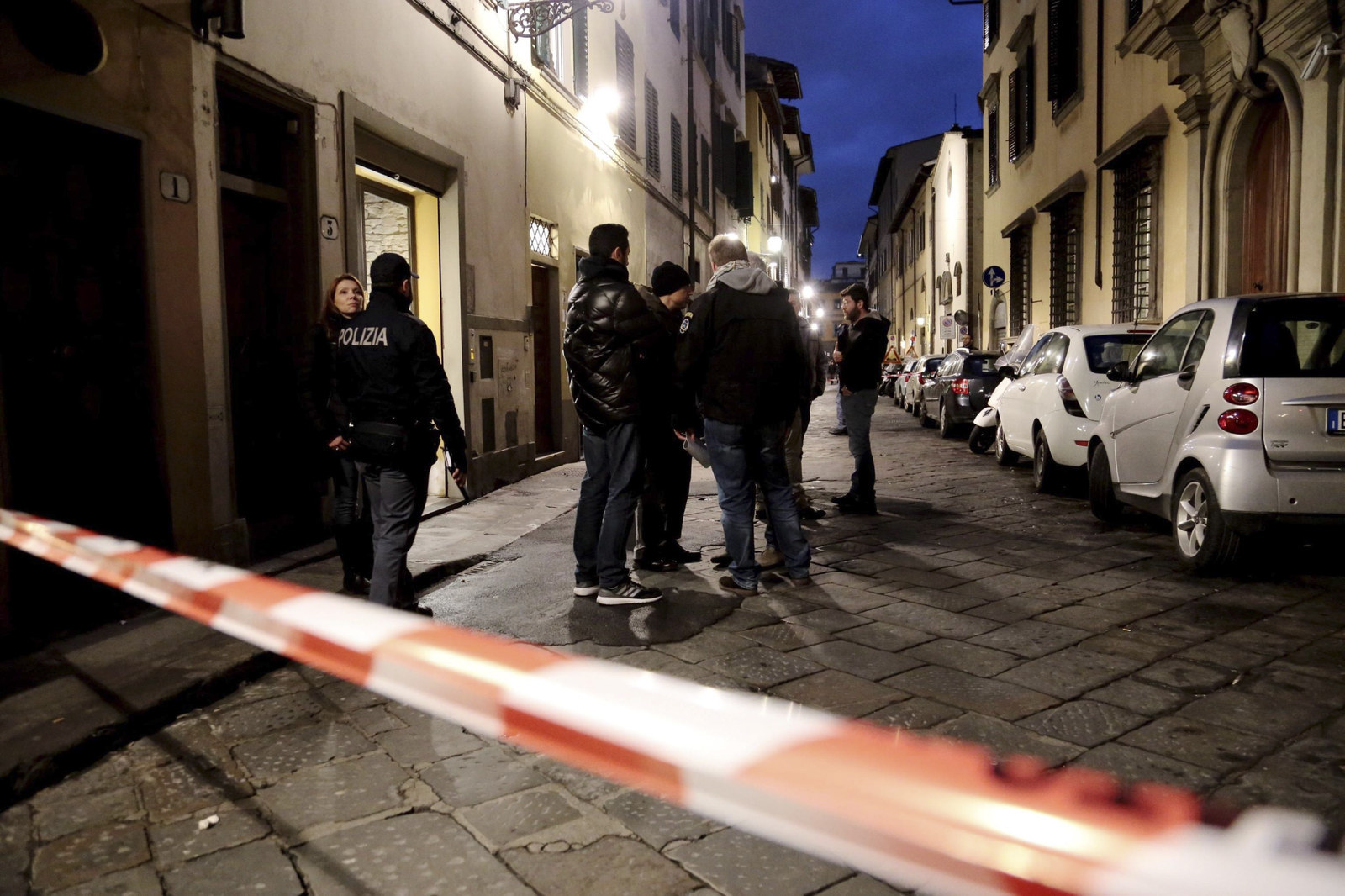 Olsen was originally from Florida, but had reportedly moved to Florence's historic center where her father is a teacher.
Prosecutor Giuseppe Creazzo also said Tuesday a time of death had not yet been determined, and investigators were still looking at whether she had been sexually assaulted.
He said her apartment was found in disarray, including broken glass and and a smashed chair, CBS News reported.
Olsen's body was found by her boyfriend, who authorities said had an alibi, according to CBS News. He and a landlady who opened the door to her apartment tried unsuccessfully to revive her.
Olsen was last seen Friday at a nightclub.