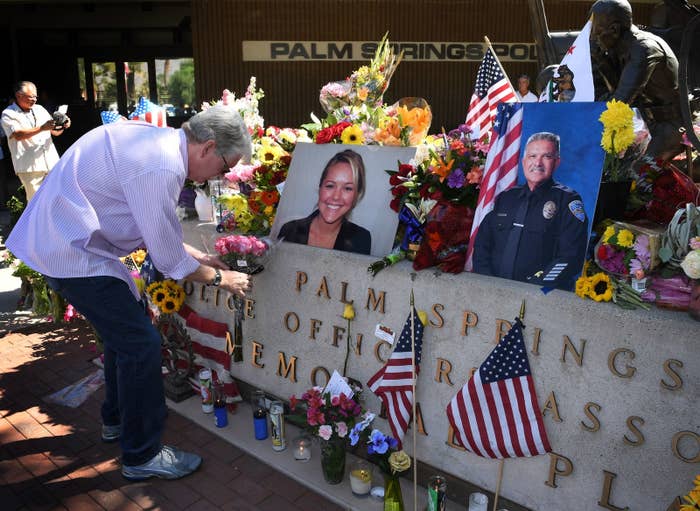 Prosecutors will seek the death penalty for the man accused of ambushing and killing two police officers in Palm Springs, California.
The 26-year-old suspected gunman, John Felix, has already been charged with first-degree murder in the shooting deaths of Palm Springs police officers Jose "Gil" Vega and Lesley Zerebny — who had recently returned from maternity leave — on Oct. 8.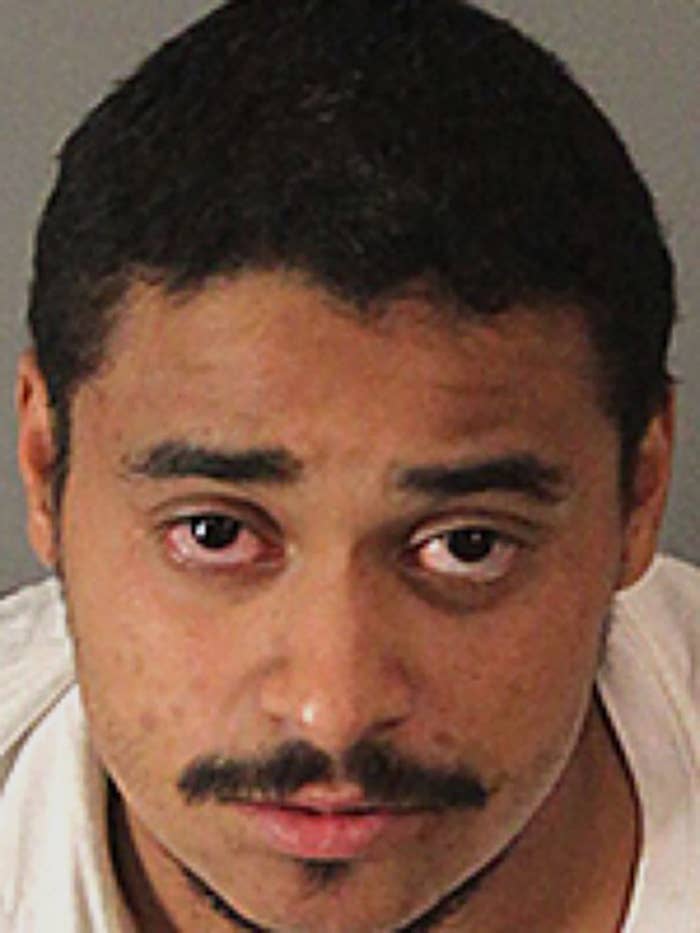 But on Wednesday, Riverside District Attorney Mike said that after meeting with family members of the victims, and after consulting other officials, he had decided to seek the death penalty.
"This was a heinous crime involving the murders of two police officers who were gunned down simply because they were police officers," he said in a statement. "The victims in this case were responding to a call for service and died in the line of duty protecting our community."
When the officers arrived in response to a domestic disturbance call, prosectors say, Felix was armed, fortified, and ready.

Officials described it as a ambush, telling reporters that Vega and Zerebny essentially "walked into a trap."
The officers had been trying to convince Felix to surrender, speaking to him through a screen door of the home when Felix opened fire, striking Vega, Zerebny, and a third officer who survived, police said.
Felix fled after the shooting, prompting a lockdown of the neighborhood and a manhunt through the desert town.
Hestrin said Felix was wearing body armor and used armor-piercing bullets in the attack.
Felix also faces charges of lying in wait, attempted murder, and being in possession of stolen property, including an AR-15 rifle he used to shoot the officers.