Obama Becomes The First U.S. President To Visit The Arctic
The highly-anticipated trip was meant to highlight climate change where the president said residents are already grappling with its everyday effects.
As part of a trip he hopes will draw attention to the effects of climate change, President Obama on Wednesday became the first sitting U.S. president to trek north of the Arctic Circle.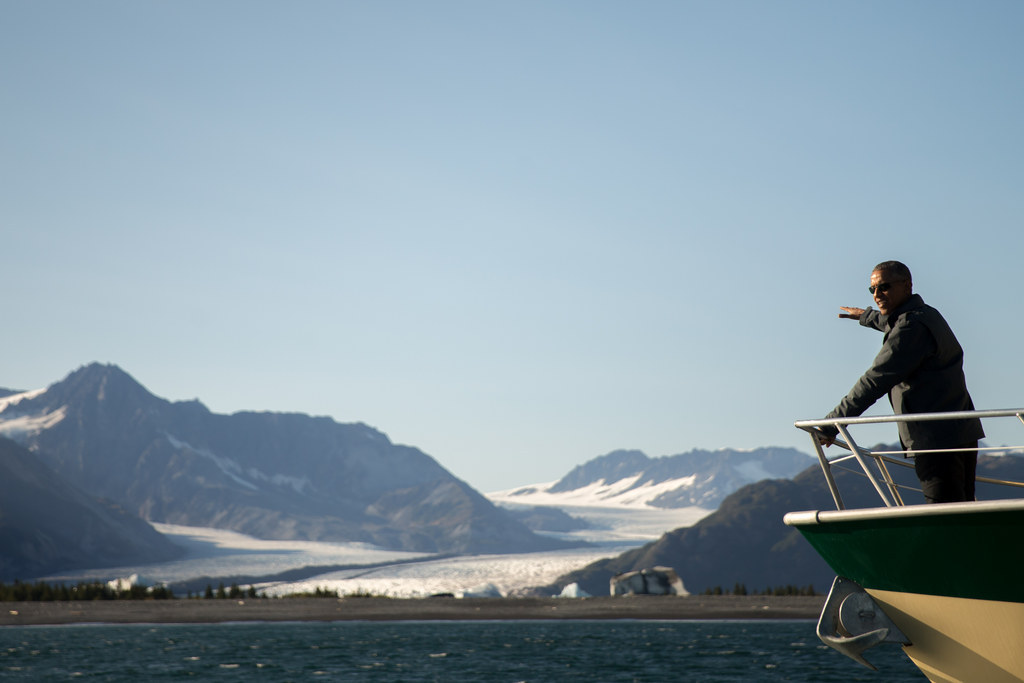 "What's happening in Alaska is just a preview of what will happen to the rest of us if we don't take action, it's our wake-up call," Obama said in a video previewing the three-day trip.
Exit Glacier at Kenai Fjords National Park was one of the stops for the president, where he pointed out that the glacier has receded more than 1.5 miles, and melting faster each year.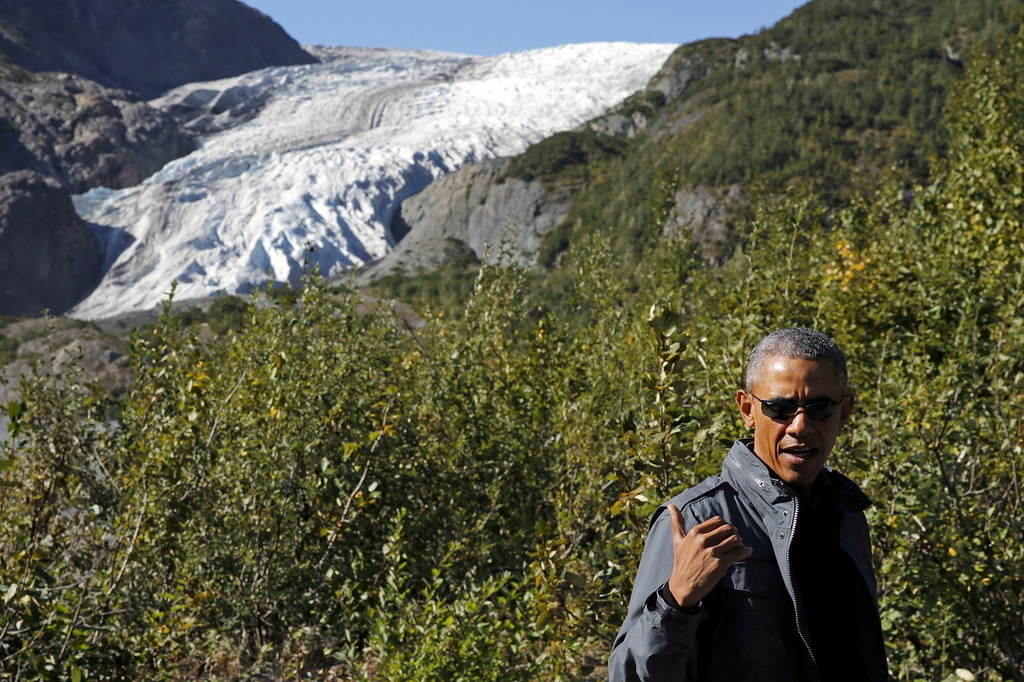 "This is worth preserving," Obama said in a video posted on Twitter while standing in picturesque areas of the state to promote federal action in addressing climate change. "We've got to do something about it. The good news is we can."
He even brought out the selfie-stick for those scenic shots.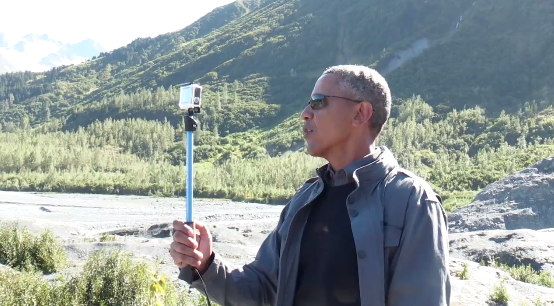 On Wednesday, he met with local fishing families on Kanakanak Beach. Hunting and fishing areas are being threatened, Obama said, and land where permafrost is melting in Alaska has seen homes sinking into the ground.
He tried some of salmon jerky.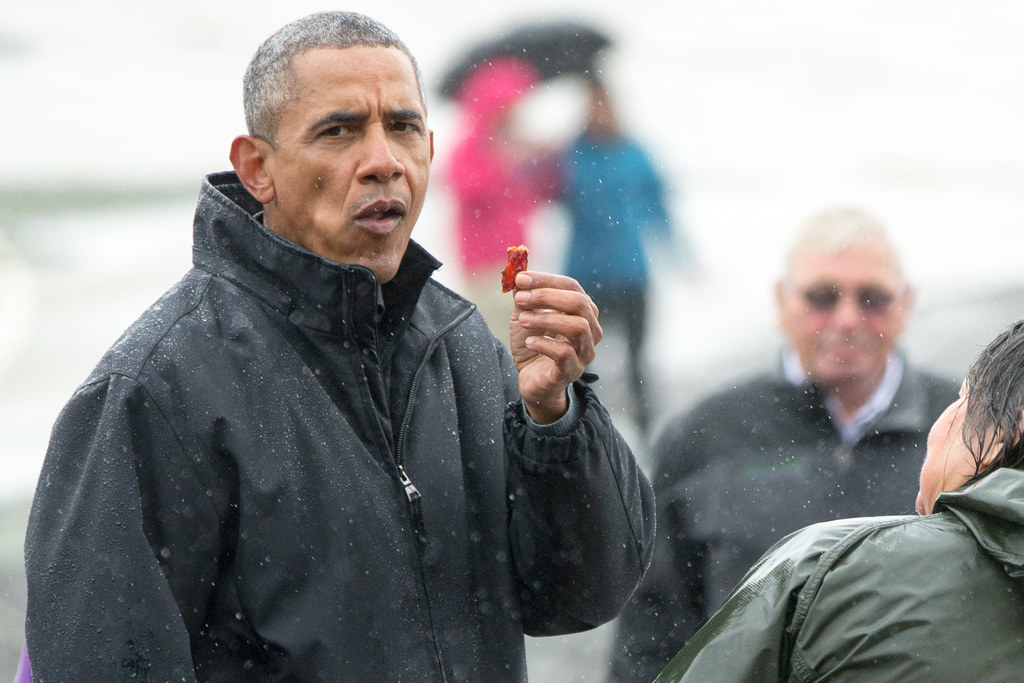 He also tried to handle some of the local catch.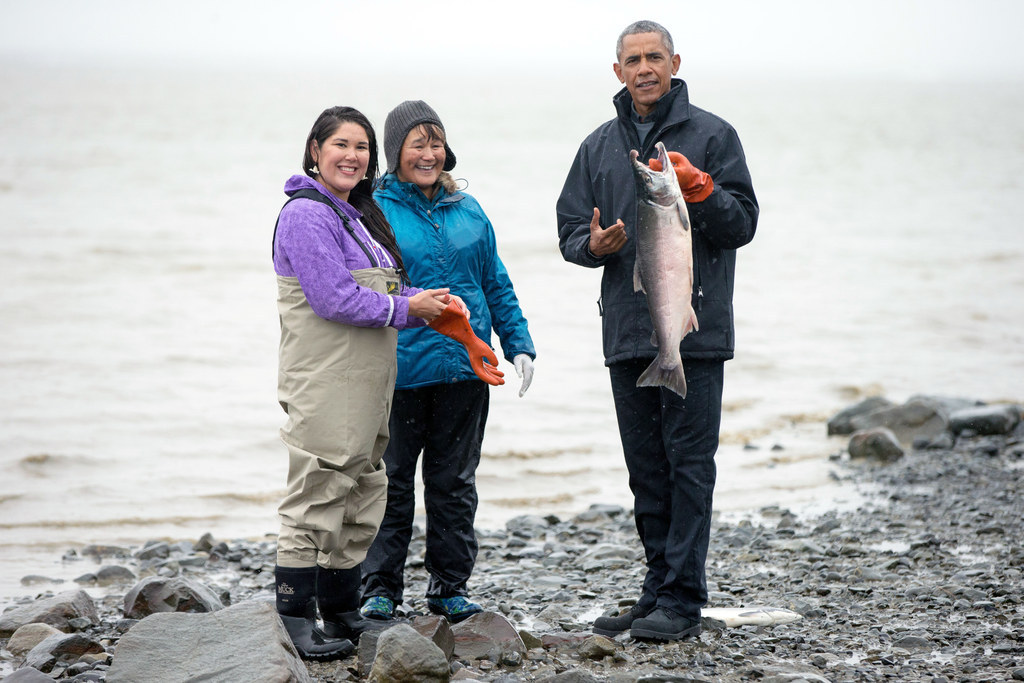 One of the fish, though, released milt — the sperm-containing fluid of a male fish — as he was holding it. "He said he was happy to see me," Obama said of the fish.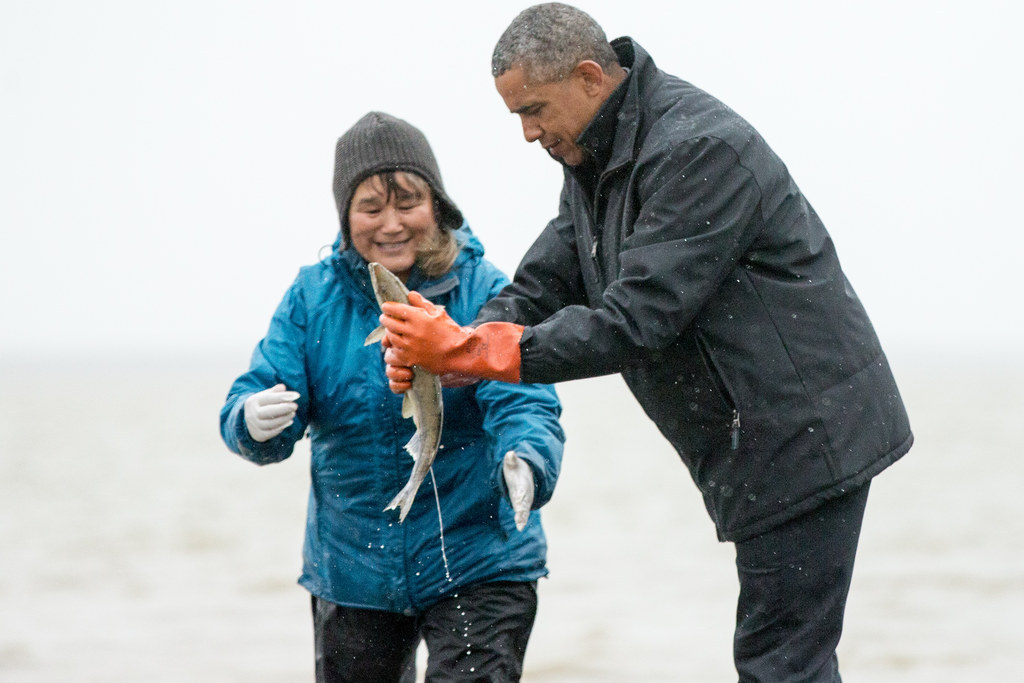 Obama also stopped by a local grocery store to highlight the rapidly rising cost of groceries in Alaska, where the president said prices have at times doubled.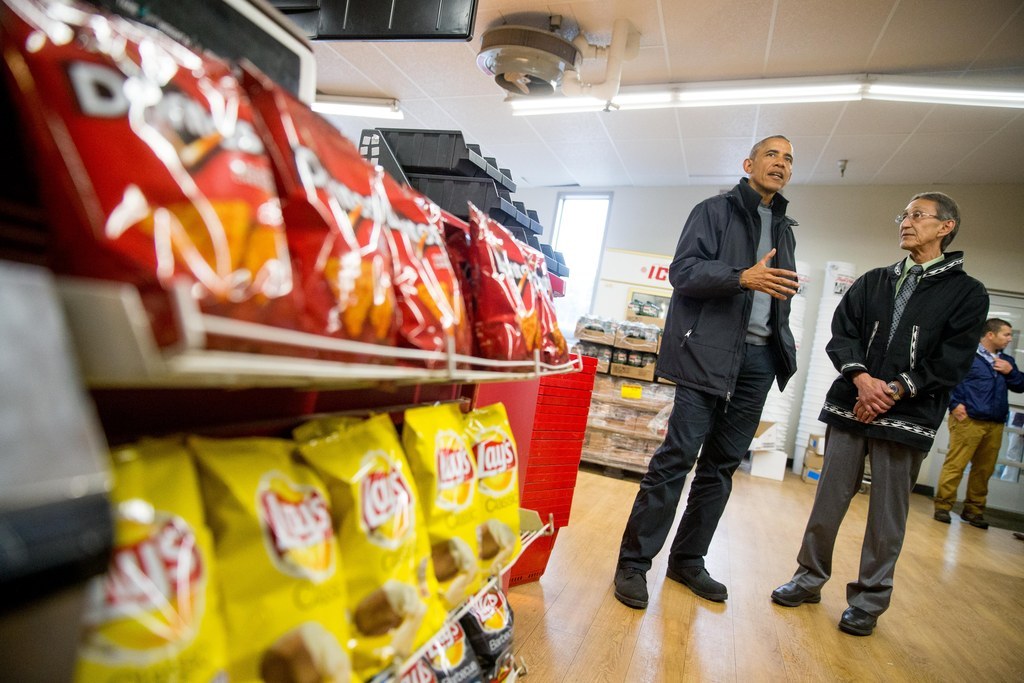 Then he visited Dillingham Middle School, where he joined kids in performing a native Alaskan dance.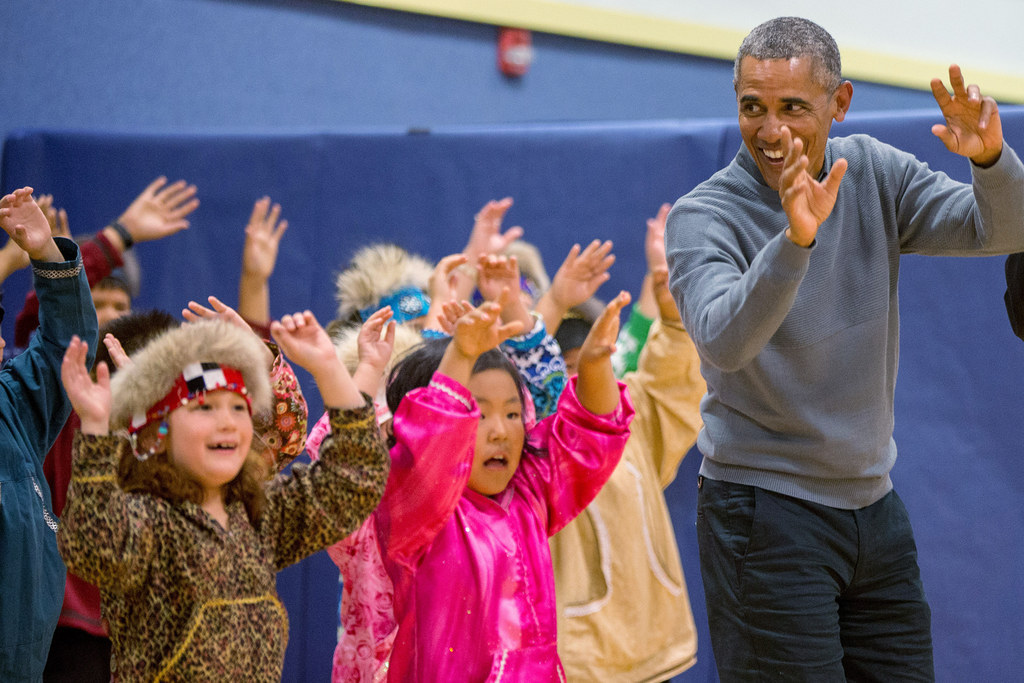 Obama also flew Wednesday over the village of Kivalina, a 400-person Alaska native community receding into the ocean as a result of rising sea levels.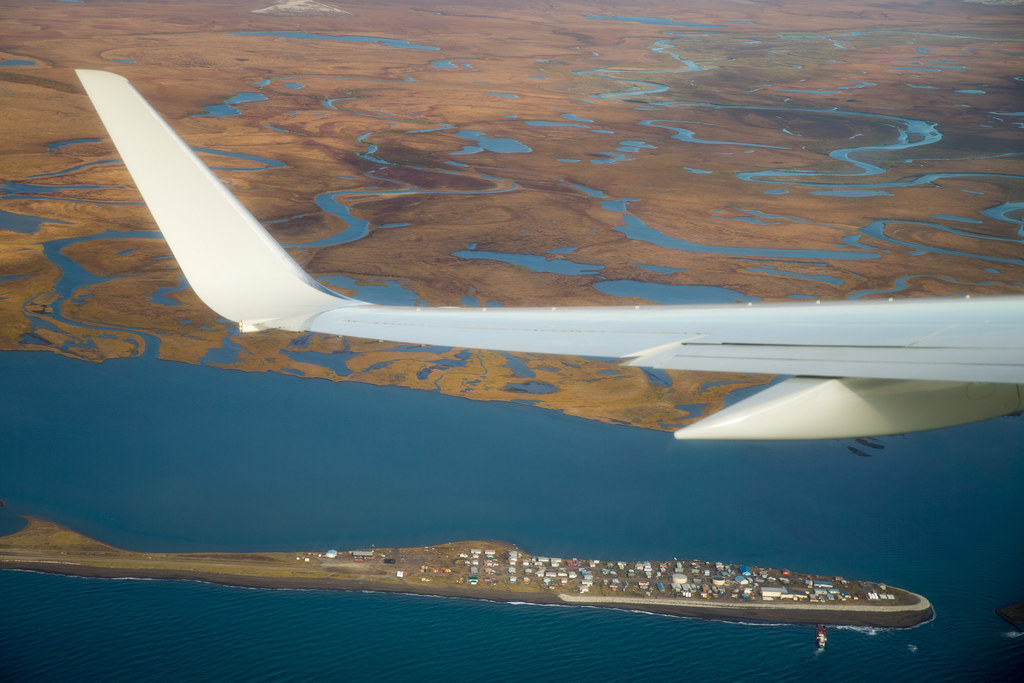 "For many of those Alaskans, it's no longer a question of if they are going to relocate, but when," the president said. "Think about that. If another country tried to wipe out an entire town, we'd do everything in our power to protect it."