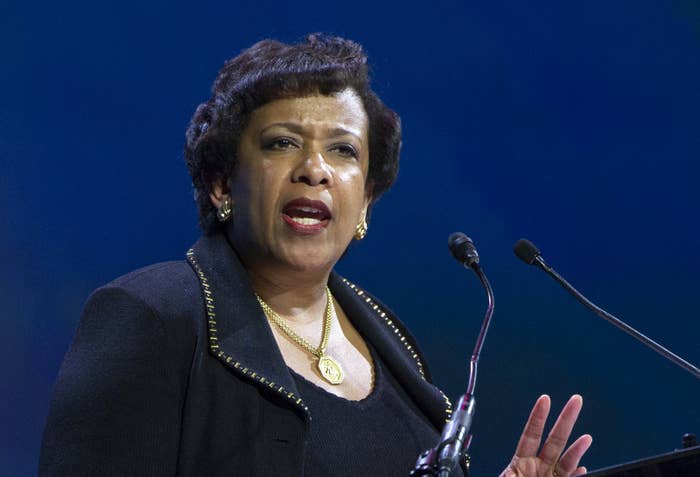 Attorney General Loretta Lynch on Wednesday said no charges will be brought against Hillary Clinton or her staff over the FBI's investigation of her handling of classified information on a personal server.
The decision came one day after FBI Director James Comey announced the agency was not recommending criminal charges in the investigation.
"I received and accepted their unanimous recommendation that the thorough, year-long investigation be closed and that no charges be brought against any individual," she said in a statement.
Despite the decision to not bring criminal charges, Comey called the actions of Clinton and the State Department staff during her tenure "extreme careless" in handling classified information.
Of the roughly 30,000 emails inspected by the FBI, agents found 110 emails that contained classified information.
Comey also said that while there was no information indicating Clinton's private server was compromised, it was possible that foreign hackers might have gained access to her emails.
The decision to file no criminal charges against the presumptive Democratic presidential nominee has rankled Republican leaders, some of whom are asking for the Department of Justice to further explain its decision.
On Thursday, Comey is expected to testify before Congress at the request of House Oversight Committee, chairman Jason Chaffetz (R-Utah) said in a statement.
The Senate's Homeland Security and Governmental Affairs Committee is also asking the FBI to explain its reasoning and recommendation in writing.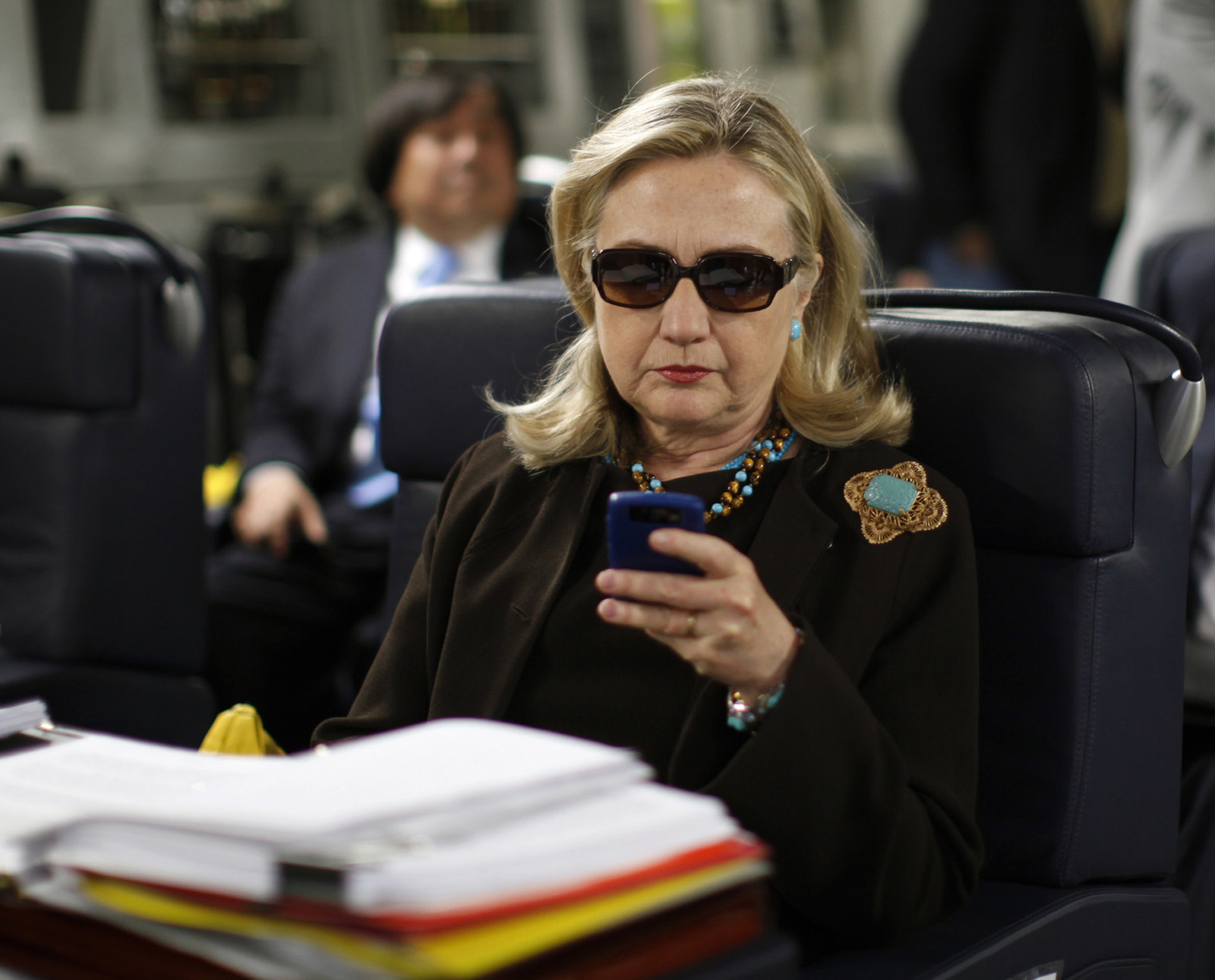 The committee's chairman, Ron Johnson (R-Wis.) sent a letter to Comey Tuesday asking for details into the FBI's year-long probe, including the number of agents assigned, costs, and reasoning as to why no charges were recommended.
"If the evidence that the FBI collected about Secretary Clinton's use of a private email account and server did not constitute gross negligence, what set of facts would cause the FBI to recommend criminal charges under the gross negligence standard?" he asked Comey.
While the Department of Justice investigation appears to be over with Lynch's decision Wednesday, the issue is expected to continue being a point of contention in the presidential election.
Johnson asked Comey to respond by July 19.
This is a developing news story. Check back for updates or follow BuzzFeed News on Twitter.