More Than 2,000 People From Libya Rescued By Italian Coastguard
The rescue effort off the coast of Italy is believed to be one of the largest rescue operations undertaken by Italian officials. No deaths were reported.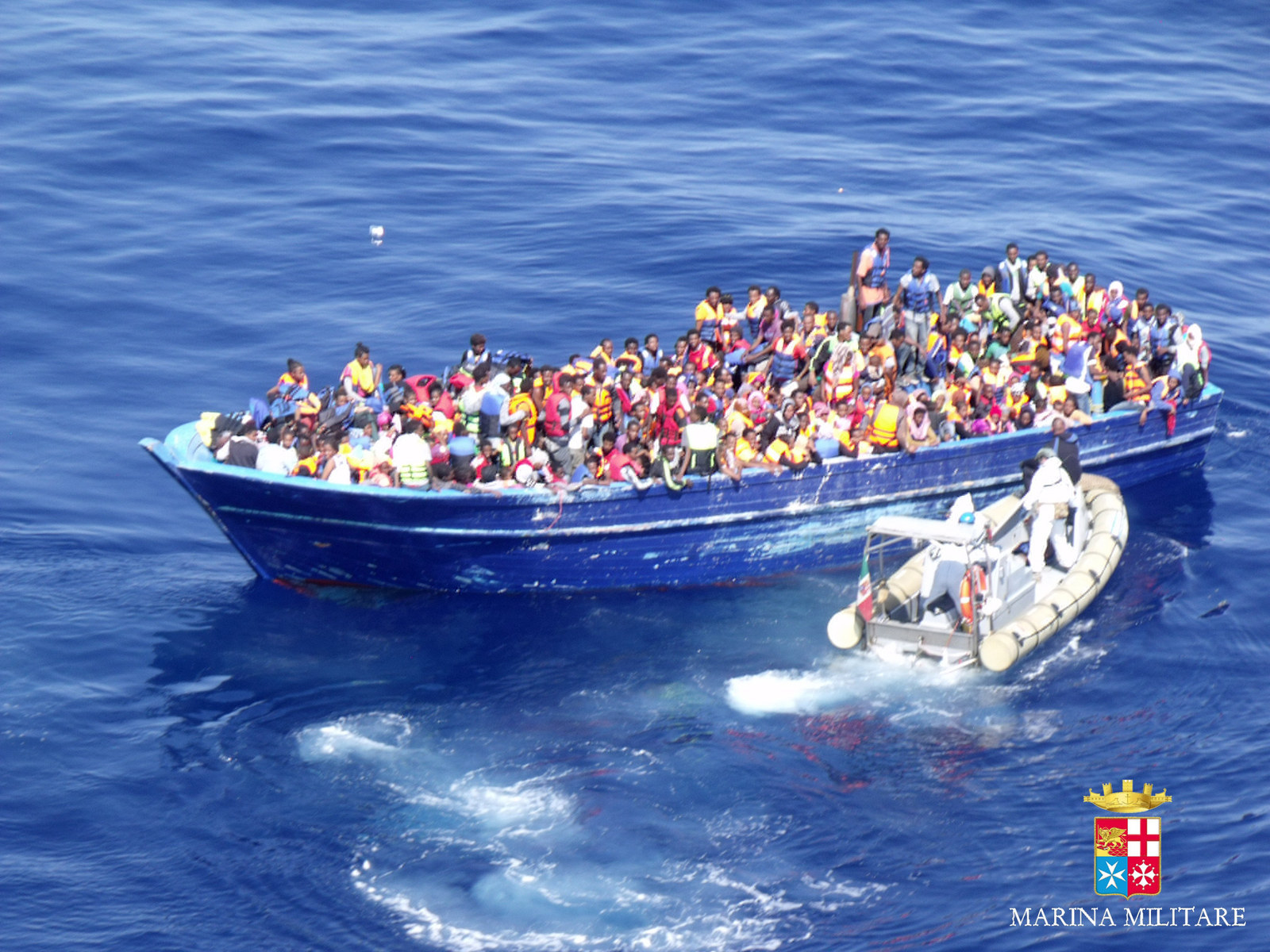 More than 2,000 people were rescued by Italy's coastguard Saturday after a large group of boats crammed with passengers from Libya sent out distress calls, the BBC reported.
No deaths were reported during the operation, which Italian officials said was one of their largest single-day rescues at sea.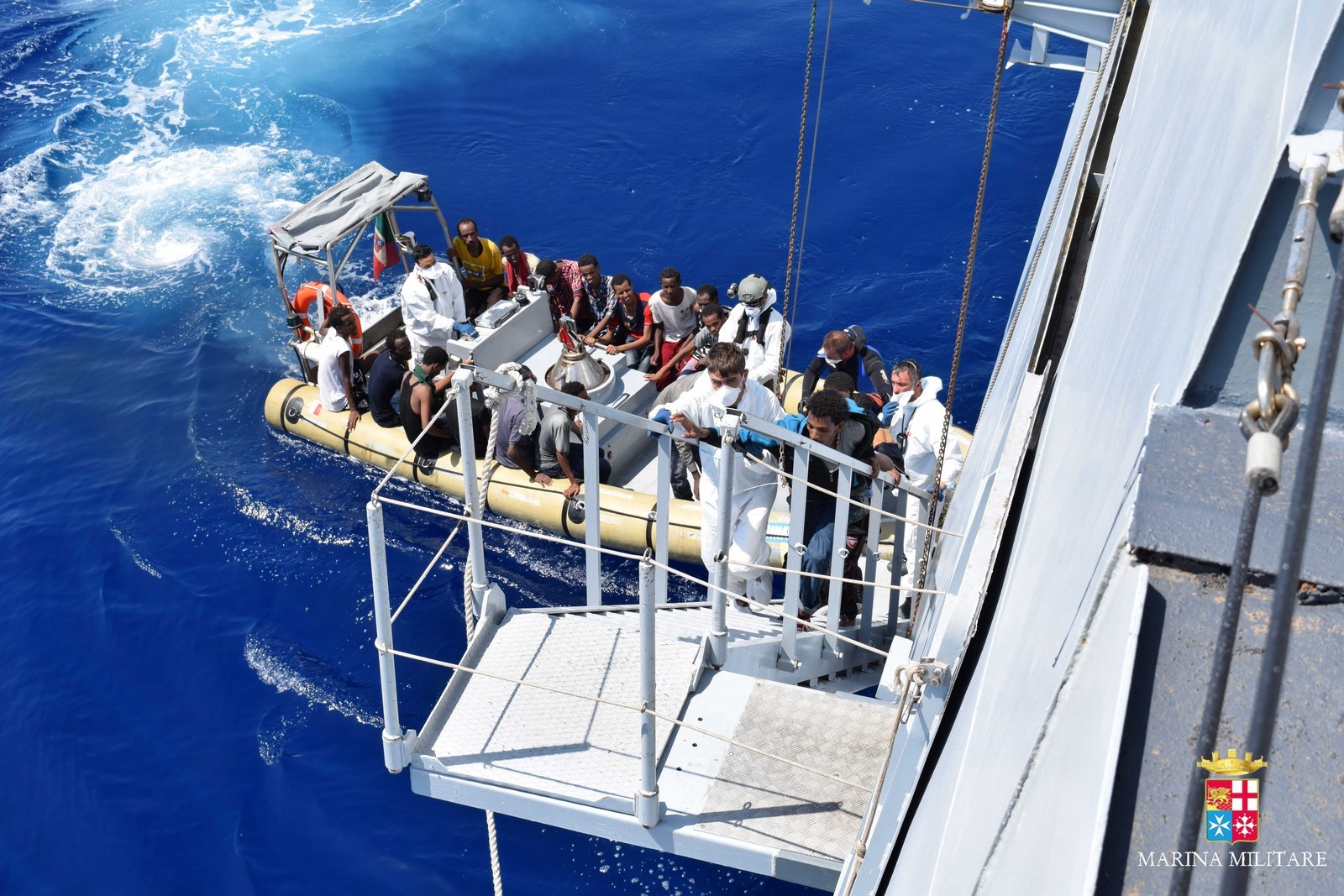 The people were aboard more than 20 vessels, many of them fishing boats and inflatable craft, that apparently left Libya sometime late Friday and early Saturday, officials said.
One Italian navy ship, the Cigalia Fulgosi, ended up carrying 506 people, who were to receive medical treatment, according to the Italian coastguard.
The Vega, another navy ship, picked up 432 people who had been aboard a single vessel that was filled more than 10 times over capacity. It was first spotted by a helicopter.
Another 1,000 or more people were rescued from other boats as they attempted to make it to Italian ports.

According to the BBC, more than 2,000 people have died so far trying to reach Europe this year. Crossing the Mediterranean Sea from Libya to Italy is the busiest of the routes.
About 104,000 people who have crossed the sea — many of them escaping war-torn regions — have landed in Italy this year.