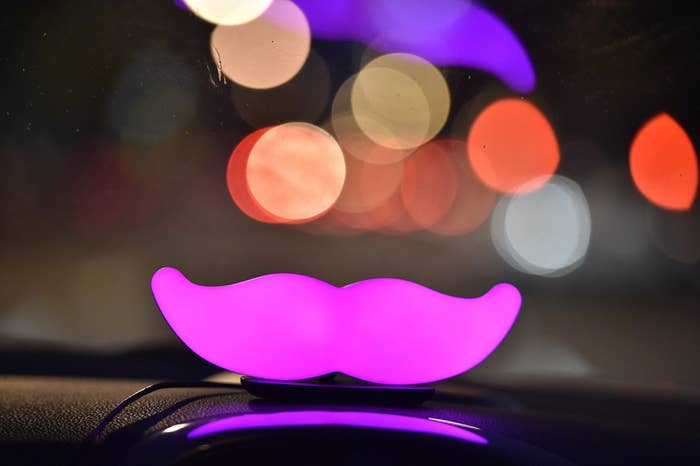 Lyft and Uber plan to halt operations in Austin, Texas, after voters in the city rejected a ballot measure that would have reversed a city requirement that drivers undergo a fingerprint-based background check.
The city had previously required rider sharing companies like Lyft and Uber to have its drivers go through fingerprint background checks, but the two companies tried to fight back the measure by taking it to the voters.
But on Saturday, voters rejected Proposition 1 by a 56 to 44 percent margin, the Texas Tribune reported.
Shortly after the vote, Lyft announced it would "pause operations" in the Texas city on Monday.
"Lyft and Austin are a perfect match and we want to stay in the city," a statement from Lyft to BuzzFeed News read. "Unfortunately, the rules passed by the City Council don't allow true ridesharing to operate."
The company said its decision was based on a need to "take a stand for a long-term path forward that lets ridesharing continue to grow across the country."
Austin Mayor Steve Adler released a short statement, saying that the people of Austin "have spoken clearly tonight."
Uber said in a statement to local station KVUE that it too would cease operating in Austin, but would continue to serve surrounding areas.
"Disappointment does not begin to describe how we feel about shutting down operations in Austin," the Uber statement read. "We hope the City Council will reconsider their ordinance so we can work together to make the streets of Austin a safer place for everyone."
Austin is not the only city to try to adopt more stringent checks on drivers for ridesharing companies.
In Los Angeles, the mayor and some city council members have told the company its background checks are insufficient, and are looking at a pilot program to have drivers checked through fingerprints as well.