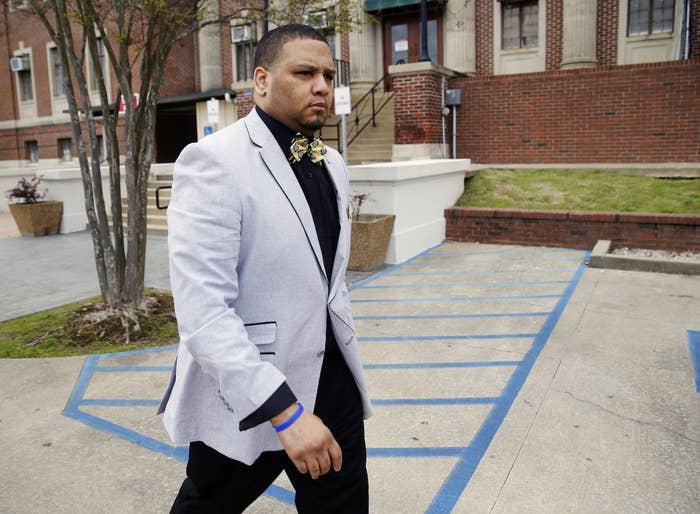 A Louisiana officer was sentenced to 40 years in prison for shooting into a car and killing a 6-year-old autistic boy, officials said.
Derrick Stafford was convicted last week in the Nov. 2015 shooting and, on Friday, was sentenced to 40 years for manslaughter, the Louisiana Attorney General's office told BuzzFeed News. He was also sentenced to 15 years for attempted manslaughter in the fatal shooting.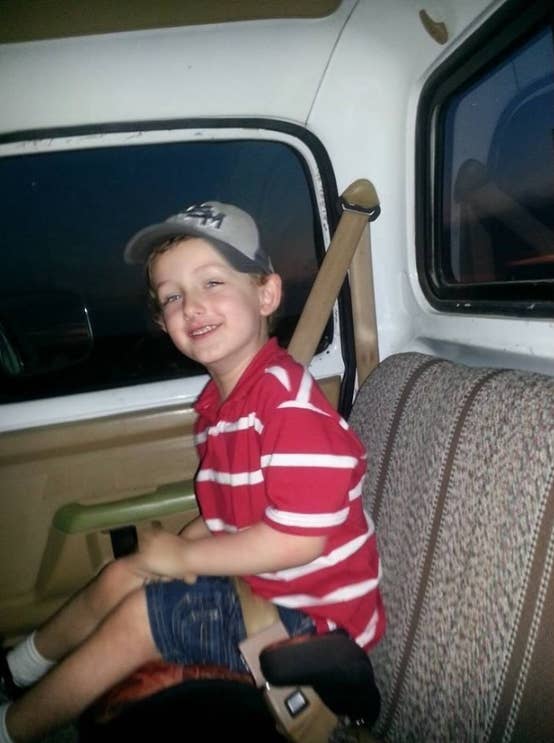 Six-year-old Jeremy Mardis was killed and his father, Christopher Few, was wounded. Mardis was shot five times when the marshals opened fire, including fatally in the head and chest.
Stafford and his partner, Norris Greenhouse Jr., fired at least 18 times into the vehicle.
The body camera of another officer at the scene, Marksville Police Sgt. Kenneth Parnell, who did not open fire, showed that Few had raised his hands when the two marshals started firing.
Louisiana State Police Col. Michael Edmonson, after announcing the arrest of the two marshals, described the footage of the shooting as one of "the most disturbing things I have ever seen."
Parnell later told investigators he did not shoot because he didn't fear for his life.
Stafford was on duty as a Marksville city marshal at the time of the shooting.
Authorities said the shooting occurred at the end of a pursuit, but no weapon was found in or near Few's car.