Judge Releases Video Of Delaware Officer Kicking Suspect In The Face
The footage shows a Dover police officer kick a man in the face as he was complying with orders to get on the ground. The officer has been charged with second-degree assault.
Police dashcam video made public by a federal judge Thursday shows a white police officer in Dover, Delaware, kick black suspect in the face as he was following orders to get on the ground.
The recording of the August 2013 incident shows Dover Police Cpl. Thomas Webster kicking Lateef Dickerson, whose hands were on the ground, in the head. The incident sparked an internal police investigation and on Monday, the Delaware Attorney General's Office filed second-degree assault charges against Webster.
"Upon being notified of the indictment, the Dover Police Department Immediately placed Webster on leave without pay pending the outcome of the criminal case," the department said in a statement.
Federal Judge Richard G. Andrews ordered the release of the video, as well as code of conduct, internal affairs, and use of force policies that were being withheld by the department in connection to a lawsuit that was filed by the American Civil Liberties Union.
"There are few subjects of as great an interest to the public as the use of force by law enforcement," Andrews wrote in his decision.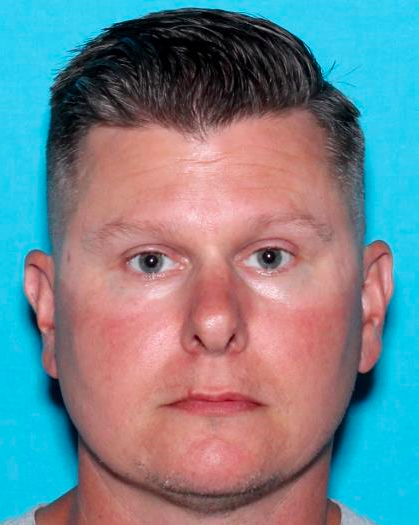 A previous grand jury review of the case in March 2014 resulted in no charges being filed against the officer, but a second grand jury on Monday indicted Webster with felony charges.
The incident stemmed from a call about a fight at a gas station and a suspect described as having a gun and wearing a yellow hat.
The video shows Webster and another officer approaching the man at gunpoint and yelling at him to get on the ground.
The man appears to get on his knees and put both hands on the ground when Webster kicks him in the face. The man then loses consciousness.
Webster was placed on paid administrative leave three months after the incident, and an internal affairs investigation found his actions "were outside the Dover Police Department policy.
Webster returned to patrol in June 2014 until Monday, when he was charged with assault.