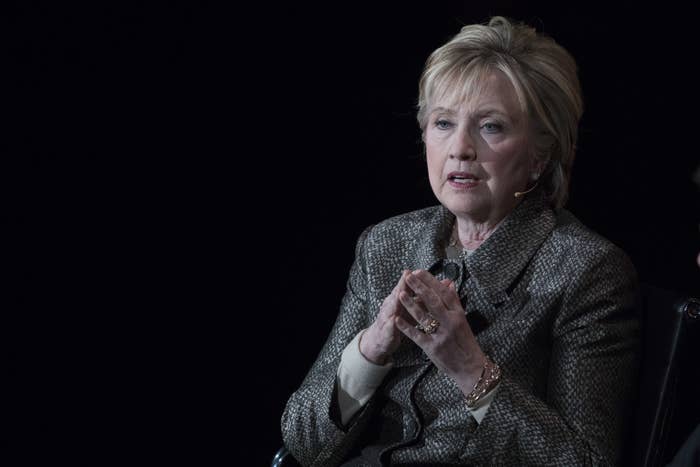 A federal judge has dismissed a lawsuit filed against Hillary Clinton by the families of two Americans killed in the 2012 attack on the US diplomatic compound in Benghazi, Libya.
The suit, filed last year by the parents of Sean Smith and Tyrone Woods, alleged that the former Secretary of State's use of a private email server caused the death of their sons by exposing sensitive information to terrorists. The suit also claimed that Clinton defamed the families by contradicting accounts they gave of the events leading up to the attack.
"The untimely death of plaintiffs' sons is tragic, and the Court does not mean to minimize the unspeakable loss that plaintiffs have suffered in any way," US District Court Judge Amy Berman Jackson wrote in her ruling Friday tossing out the suit.
"But when one applies the appropriate legal standards," Jackson continued, "it is clear that plaintiffs have not alleged sufficient facts to rebut the presumption that Secretary Clinton was acting in her official capacity when she used her private email server to communicate with State Department personnel about State Department business."
The judge also ruled the families had not sufficiently argued that Clinton defamed them, or cast them in a negative light, in statements she made during the 2016 presidential campaign.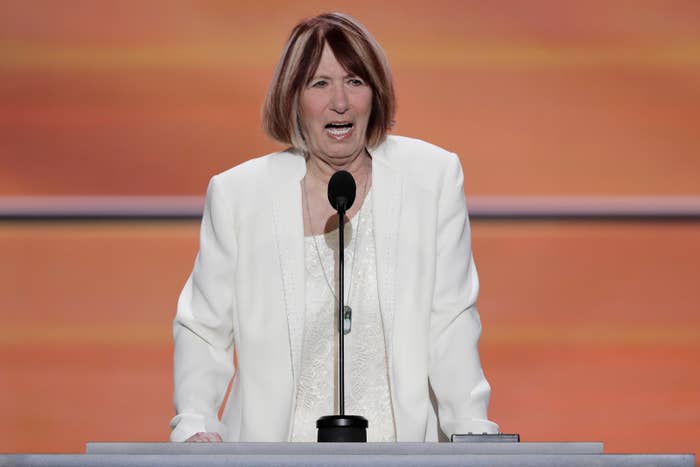 Smith, a foreign service information management officer, and Woods, a CIA contractor, were among the four people killed in the Sept. 11, 2012 attack on the Benghazi compound. CIA operative Glen Doherty and US Ambassador Christopher Stevens were also killed in the attack.
Among the parents who filed the suit against Clinton was Patricia Smith, who delivered an emotional speech at the 2016 Republican National Convention blasting Clinton for failing to protect the men killed in the Benghazi attack.
In dismissing the case Friday, the court stressed that the ruling should not be construed as a determination about the propriety of Clinton's use of a private email server, or about the truthfulness of her statements to the families of those killed in the attack.