The country is still reeling from the latest mass shooting, which left 17 people dead after a 19-year-old opened fire at a Florida school with an AR-15 rifle Wednesday.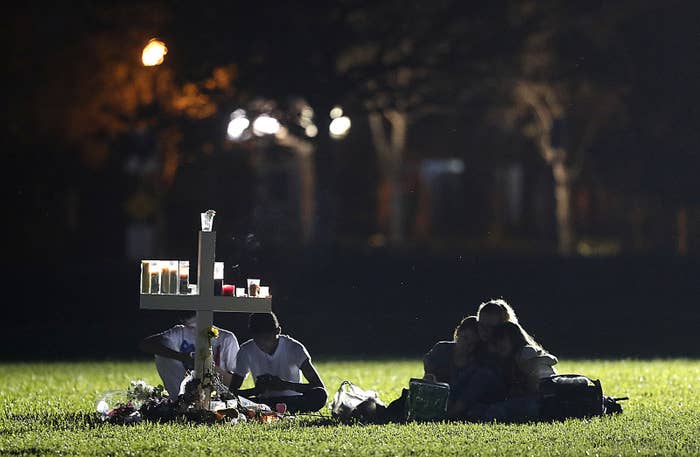 As with other recent school shootings, Wednesday's deadly incident has rekindled the debate on gun control following reports that the suspected shooter had raised multiple red flags about his potential for violence — including calls to police and an investigation by the Florida Department of Children and Families — but was able to legally purchase an AR-15 rifle.
On Friday, this Florida man announced in a Facebook post that he was giving up his AR-57 — a rifle similar to the AR-15 used in the deadly school shooting — as his personal protest against the violence suffered in the massacre.
"I am a responsible, highly trained gun owner," Ben Dickmann, from Broward County, Florida, wrote in a post that has been shared more than 180,000 times as of Saturday night. "I do not need this rifle. No one without a law enforcement badge needs this rifle."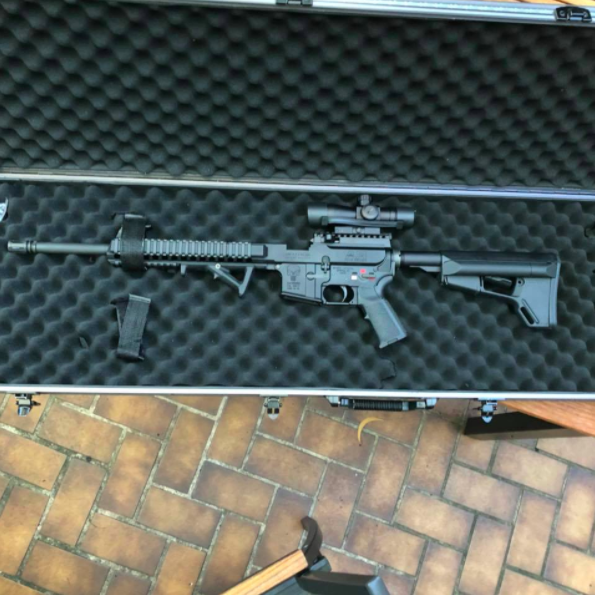 "This rifle is not a 'tool' I have use for," Dickmann wrote. "I could have easily sold this rifle, but no person needs this. I will be the change I want to see in this world."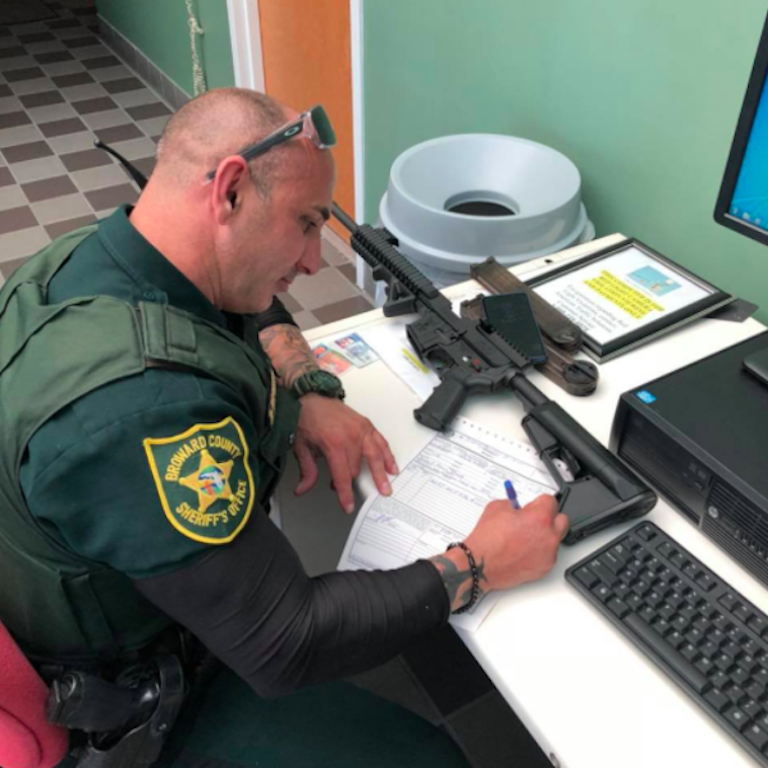 Dickmann's Facebook post appeared to be a follow-up from another longer post in which he discussed Wednesday's mass shooting.
"It's time to actually do something. It's been a long time to actually do something," he wrote. "I don't want my friends to worry about sending their kids to school (or worry about my wife doing anyone of her countless high school visits as part of her job). I don't want my pastor friends to worry about the congregations during worship. I don't want my concert touring family to worry their events."
Dickmann seemed to be referencing other recent mass shootings, including the Las Vegas shooting on Oct. 1, 2017, and the Sutherland Springs church shooting in Texas on Nov. 5, 2017.
Dickmann even posted a property receipt from the Broward County Sheriff's Office, which showed he requested that the rifle be disposed of and destroyed. He also surrendered two 50-round magazines, per the receipt.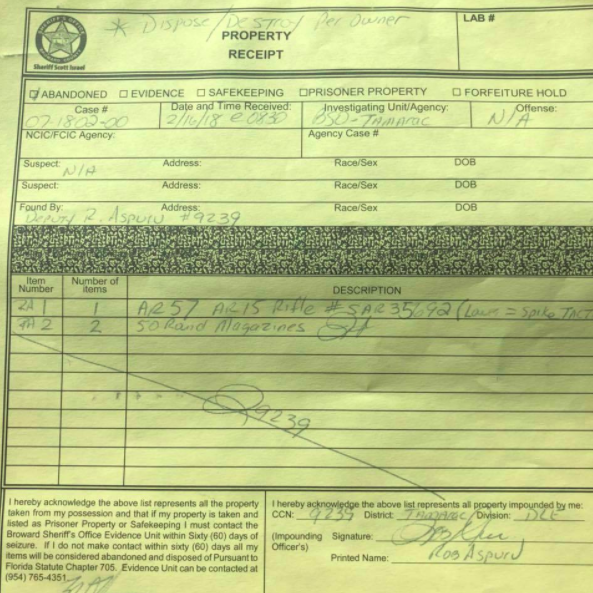 "If our law makers will continue to close their eyes and open their wallets, I will lead by example," Dickmann wrote.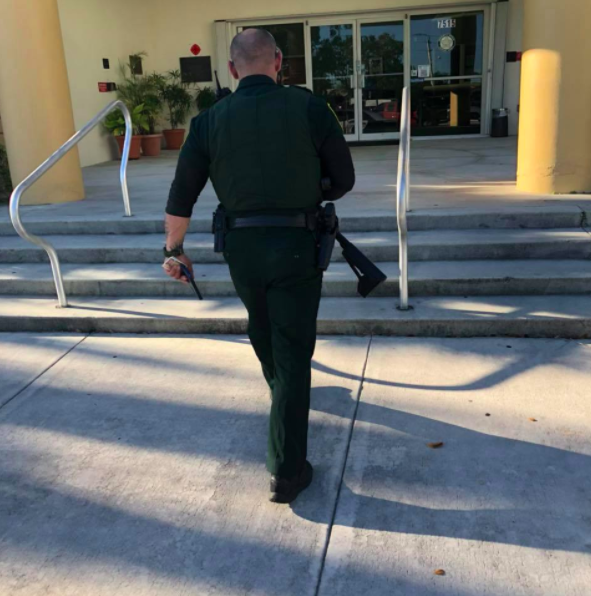 BuzzFeed News has reached out to Dickmann about his post.