High-Profile Killings Highlight California's Drug And Immigration Policies
A second homicide in California involving an undocumented immigrant has once again drawn national attention to so-called "sanctuary cities" and the state's incarceration policies.
Marilyn Pharis' death had been distinctly horrific: Raped and beaten with a hammer by men who broke into her Santa Maria, California, home, she died days later from her injuries.
Adding to the public horror, however, was the fact that the two men arrested in connection with the violent attack — Victor Aureliano Martinez and Jose Fernando Villagomez — had a history of run-ins with police. And Martinez, an undocumented immigrant from Mexico, had been arrested for a minor drug charge. He was released just days before the brutal attack on July 24, raising questions as to why he hadn't been deported given his criminal history.
After the arrests, however, Santa Maria Police Chief Ralph Martin told reporters there were plenty other factors to blame.
"I'm not remiss to say that from Washington, D.C., to Sacramento there's a blood trail into the bedroom of Marilyn Pharis," Martin told reporters during an Aug. 7 news conference.
The death of Pharis, 64, is the second high profile killing in California involving undocumented immigrant suspects that have garnered national attention, fueling a discussion on illegal immigration. Those discussions have also put the spotlight on so-called "sanctuary cities," which enact more permissive policies than federal agencies in an effort to foster trust between local law enforcement and immigrant communities.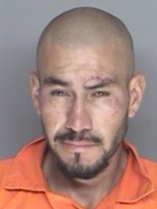 In California, critics also point to recent laws that have restructured the state's justice system by reducing penalties for drug possession, pushing for rehabilitative programs for offenders, and reducing the prison population.
Critics say the policies have put local communities in greater danger as more convicted criminals are released from the state prison system and sanctuary city protections keep alleged killers like Martinez from being deported before they can re-offend.
That argument came to the fore when Kathryn Steinle was shot and killed on July 1 in San Francisco. When authorities arrested the alleged shooter, an undocumented immigrant who had been deported five times, the case gained national momentum as presidential candidates used the case to highlight flaws in the immigration system.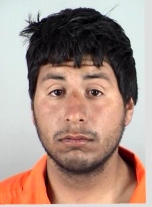 After Pharis' death, officials again rebuked state and federal policies.
"I think it starts in Washington D.C. with this administration that we see and their policies," the Santa Maria police chief said. "I think you can draw a direct line over to Sacramento with the policies of...this governor and the legislature."
Martinez had been arrested multiple times and, according to the Santa Barbara County Sheriff's Department, had been flagged in May 2014 by immigration officials for possible deportation.
But when his felony charge was reduced to a misdemeanor, under state mandates, he could no longer be held by local authorities for federal immigration agents.
Under the California Trust Act in 2014, local police are allowed to hold undocumented immigrants for up to 48 hours so they can be detained by U.S. Immigration and Customs Enforcement (ICE) agents. Inmates facing minor charges, however, can't be held.
The measure reduced the number of people turned over to federal immigration officials from local lockups which had been holding undocumented inmates facing misdemeanors and felonies indefinitely if asked.
At the news conference, Martin also took aim at state measures that have reduced penalties for minor drug possession charges, and the revamped criminal system in California.
Just days before the violent murder, Martinez had been arrested on drug possession charges, which under the old system, could have meant felony charges and a trip to state prison. Instead, he was detained are instead cited and released.
Four days later, Pharis was killed.
David Bejarano, police chief for Chula Vista and president of the California Police Chiefs Association, told BuzzFeed News that law enforcement leaders are continuing to monitor the long-term effects of reduced penalties under Prop. 47. But his association has been strongly opposed to a federal program that asks local agencies to detain undocumented immigrants in local jails for deportation.
"We don't get involved in federal immigration enforcement," he told BuzzFeed News.
Measures like Secure Communities, Bejarano said, can prevent residents in immigrant communities from coming forward to police as victims or witnesses.
High-profile cases like the killings in Santa Maria and San Francisco can sway public opinion, but Bejarano said law enforcement officials needed to keep a long-term view.
"Those are very tragic cases and incidents of innocent lives, but we have to keep it in context," he said. "Illegal immigrants are overall involved in a small percentage of those crimes."
When it comes to high-risk inmates or those arrested for serious and violent charges, Bejarano said, local authorities are continuing to work with federal partners to identify the most dangerous inmates.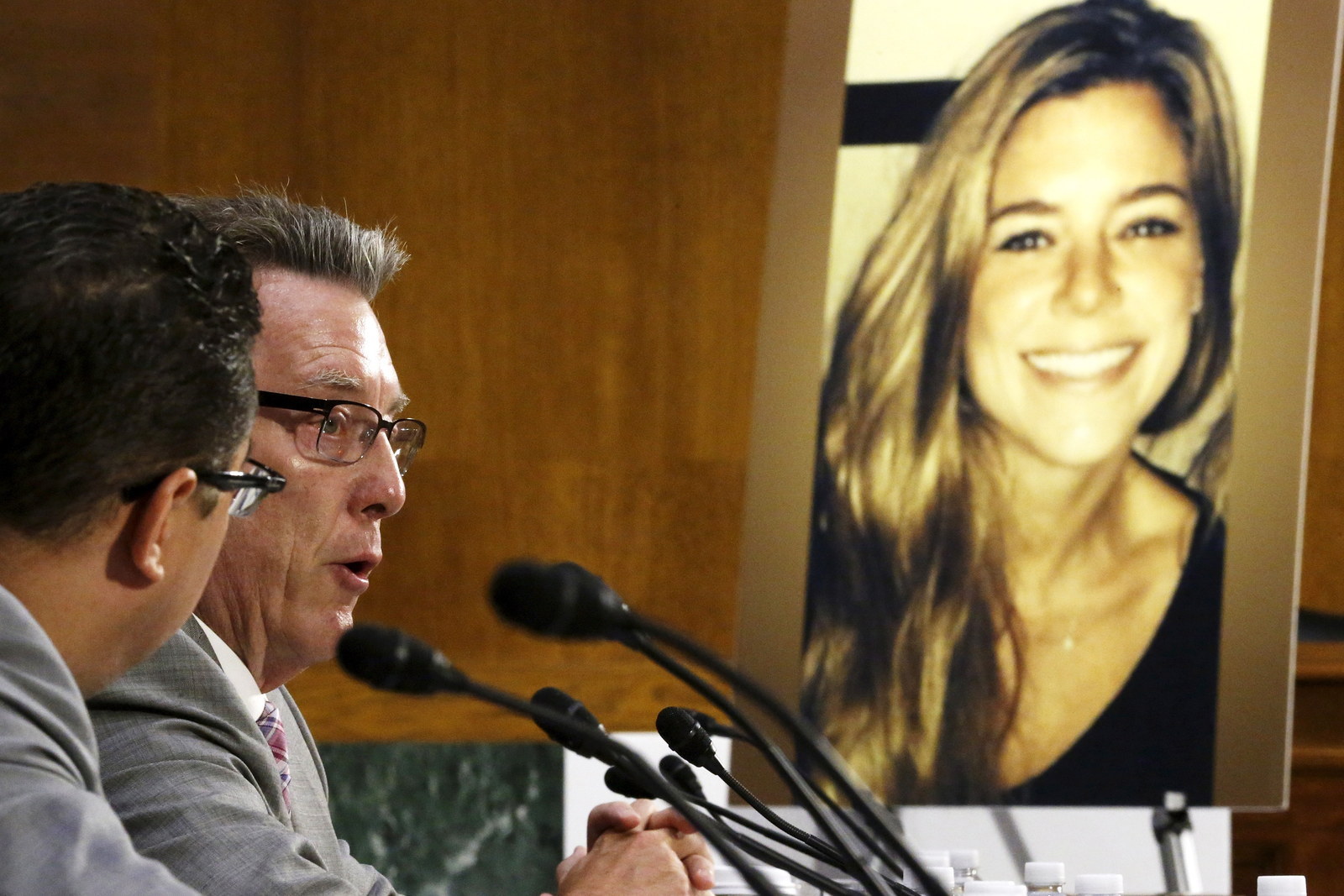 But the Santa Maria case, like Steinle's murder, has also struck a chord all the way to D.C.
Sen. Chuck Grassley, a Republican from Iowa who sits on the Senate's Judiciary Committee, is now asking for Martinez's immigration and criminal history.
And according to a statement, the senator has also introduced legislation to "crack down on 'sanctuary' cities."
But Bejarano said that in a state like California, a more nuanced approach is needed.

According to the Public Policy Institute of California, the state is home to more than 10 million immigrants, about 27% of whom are believed to be undocumented.

"It's got to be a comprehensive balanced approach," he said.