FBI Offers $3 Million Reward For Russian Cyber Crime Kingpin
An alleged Russian hacker is wanted for allegedly orchestrating a worldwide computer virus that allowed him to steal more than $100 million. The victims included banks, private companies, and an Indian tribe.
The FBI on Tuesday announced a $3 million reward for the man suspected of being an administrator of the sophisticated Botnet, which hijacked computers around the globe to steal more than $100 million.
Known as "GameOver Zeus," the sophisticated malware spread quickly around the globe, infecting more than 1 million computers to carry out the theft.
Evgeniy Mikhailovich Bogachev, who is known to enjoy boating along the Black Sea, is believed to have been an administrator of the Botnet and to be somewhere in Russia, according to the FBI.
Authorities began investigating the suspicious software in September 2011, but by then, the virus was spreading quickly.
Through emails or infected websites, the "GameOver Zeus," or GOZ, embedded itself into computers, gaining access to banking and financial information and allowing the transfer of money out of victims' accounts.
It also brought the computers under the control of Botnet, which could control the computers for other criminal activities.
FBI officials believed GOZ would also make computers download a type of "ransomware" that would demand payment to release files that were encrypted.
"This was a worldwide infection, but it also had law enforcement worldwide working to combat it and bring to justice the criminal organization behind it," FBI Assistant Director Joseph Demarest said in a statement Tuesday.
More than one million computers are believed to have been infected by GOZ, and the FBI believes about a quarter of those computers were located in the United States.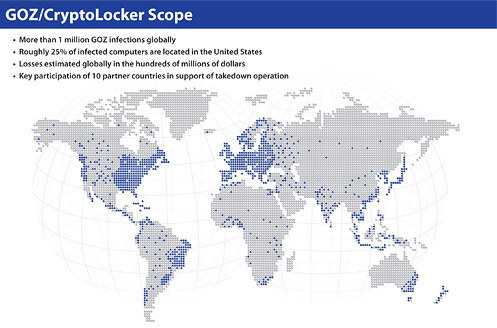 In May 2014, the Department of Justice and the FBI launched a multinational effort to shut down the Botnet.
Two months later, the Justice Department announced "all or nearly all" of the active computers infected with GameOver Zeus had been "liberated from the criminals' control."
But by then, more than $100 million had already been stolen.
The victims were wide-ranging.
According to a federal complaint filed against Bogachev, nearly $200,000 was wired out of a Pennsylvania company's account. An American Indian tribe in Washington lost $277,000 by the same method. A bank in Florida lost nearly $7 million.
Bogachev faces multiple federal charges, including racketeering, bank fraud, conspiracy to violate the Computer Fraud and Abuse Act, and money laundering.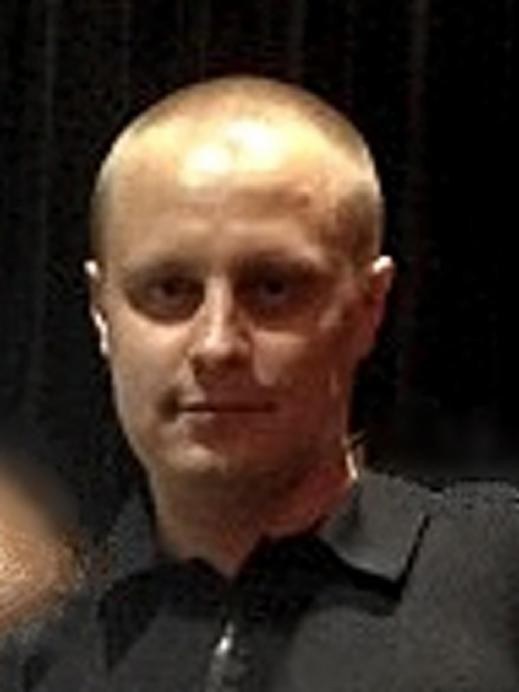 The $3 million reward being offered for for information leading to the arrest and conviction of Bogachev is currently the largest reward being offered for a suspect on both the FBI's Ten Most Wanted and Cyber's Most Wanted lists.
The FBI's Cyber's Most Wanted list was created by the agency in 2013.