Department Of Defense Employees Charged $1 Million On Strippers And Casinos, Audit Finds
A report from the from the Inspector General of the U.S. Department of Defense found hundreds of thousands of dollars were charged on government accounts at strip clubs and casinos within a one-year span.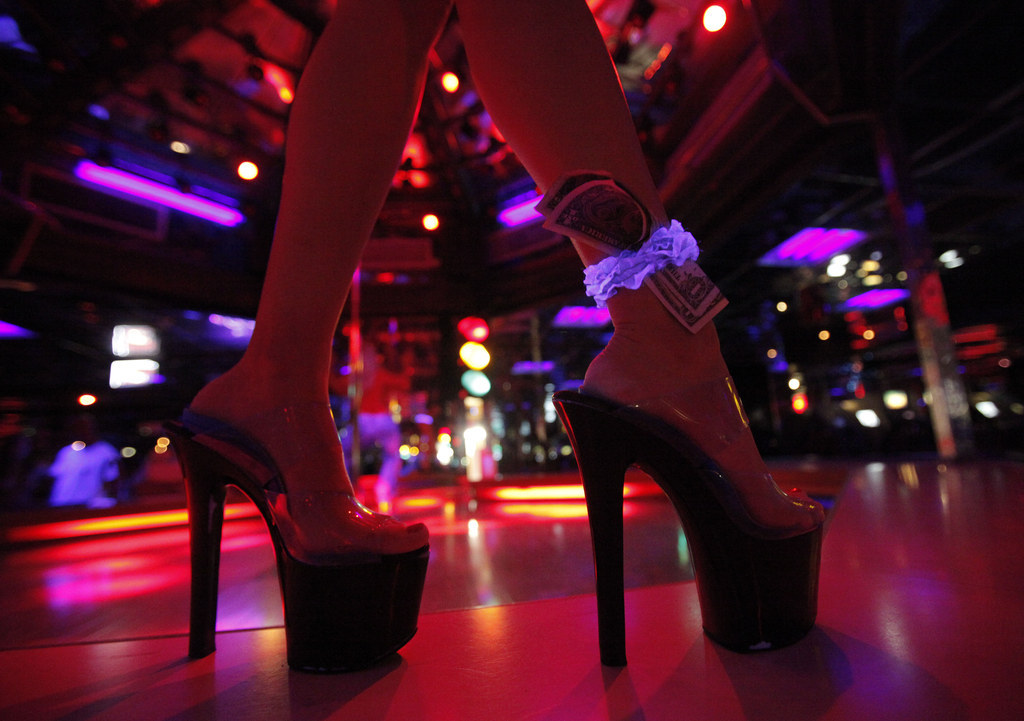 Military troops and employees with credit cards issued through the Department of Defense charged more than $1 million at casinos and strip clubs within a one-year timespan, according to government report issued this week.
According to the report, more than $952,000 was charged at various casinos for personal use. And another $96,000, via 900 transactions, were made at "adult entertainment establishments."
The Inspector General of the U.S. Department of Defense, which issued the report, found that, in all, more than 5,000 transactions were charged to the government credit card accounts from July 2013 to June 2014, but went undetected by the Department of Defense.
The report highlighted transactions that were identified for personal use, noting that about $3.2 million was found to have been spent in casinos, but less than $1 million was flagged for personal use.
The Inspector General identified 2,636 people who used their government cards for personal use in casinos.

In one case, officials found a petty officer from the Naval Special Warfare Group visited Dreams Cabaret, Jaguars Gold Club, Tequila Sunrise, and Red Parrot Gentlemen's Club while conducting government business in El Paso, Texas.
He spent more than $1,000 at strip clubs during his 17-day stay.
In another instance, an Army Reserve sergeant used his government-issued travel card in Southern California casinos just eight miles from his home.
Investigators found the sergeant spent more than $16,000 from 2011 to 2014 on the government card.
Army officials took disciplinary action after officials from the Inspector General told them of the casino expenses.
Army and Air Force officials appeared to have been responsible for most of the unauthorized charges, according to the report.
Air Force officials were responsible for 1,803 transactions and more than $400,000 in casino expenses during the yearlong timeframe — more than Army, Navy, Marine Corps, and other defense agency personnel.
And while Army officials were found to have made the most transactions at strip clubs and other adult venues, Air Force employees spent more, ratcheting up $37,491 in expenses.
The questionable charges, however, make up only a sliver of the money that is used and charged by Department of Defense employees for travel. According to the report, about 20 million transactions were made by employees during the same time period, or about $3.4 billion in billings.
The Inspector General recommended that data-mining be used more often to detect similar charges, as well as explicitly forbidding the use of the travel cards in casinos and strip clubs.