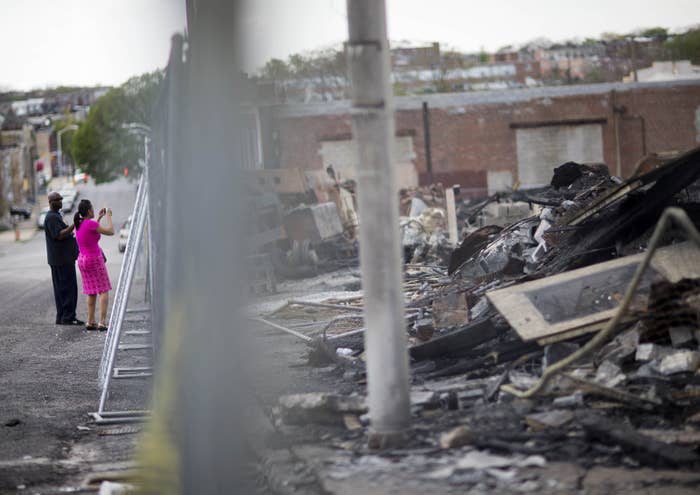 Days of rioting in Baltimore after Freddie Gray's death caused an estimated $9 million in damage to homes and businesses, the Small Business Administration announced Wednesday.
The damage survey was done in conjunction with the Maryland governor's office, SBA spokeswoman Carol Chastang told BuzzFeed News in a statement.
According to the preliminary estimates, 284 business were damaged during the days of riots that followed Gray's death, which occurred as result of injuries he suffered while in Baltimore police custody.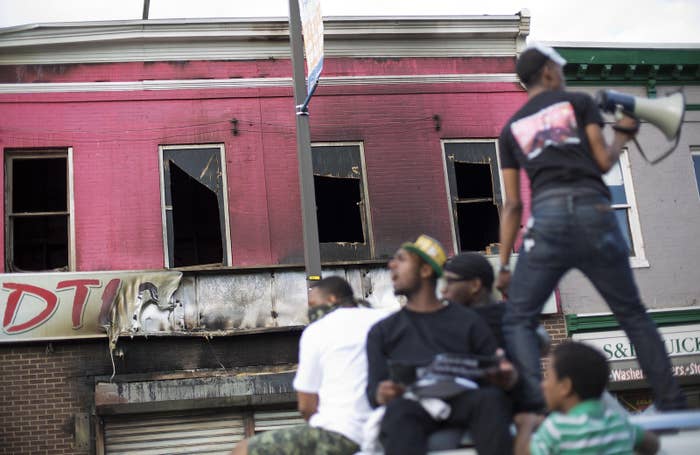 That damage, which included looting and fires, was estimated at $8,927,000, Chastang said.
Two homes also suffered damage estimated at about $60,000, according the report compiled by the Small Business Administration, which provides help to small businesses with information, advocacy, and financial assistance.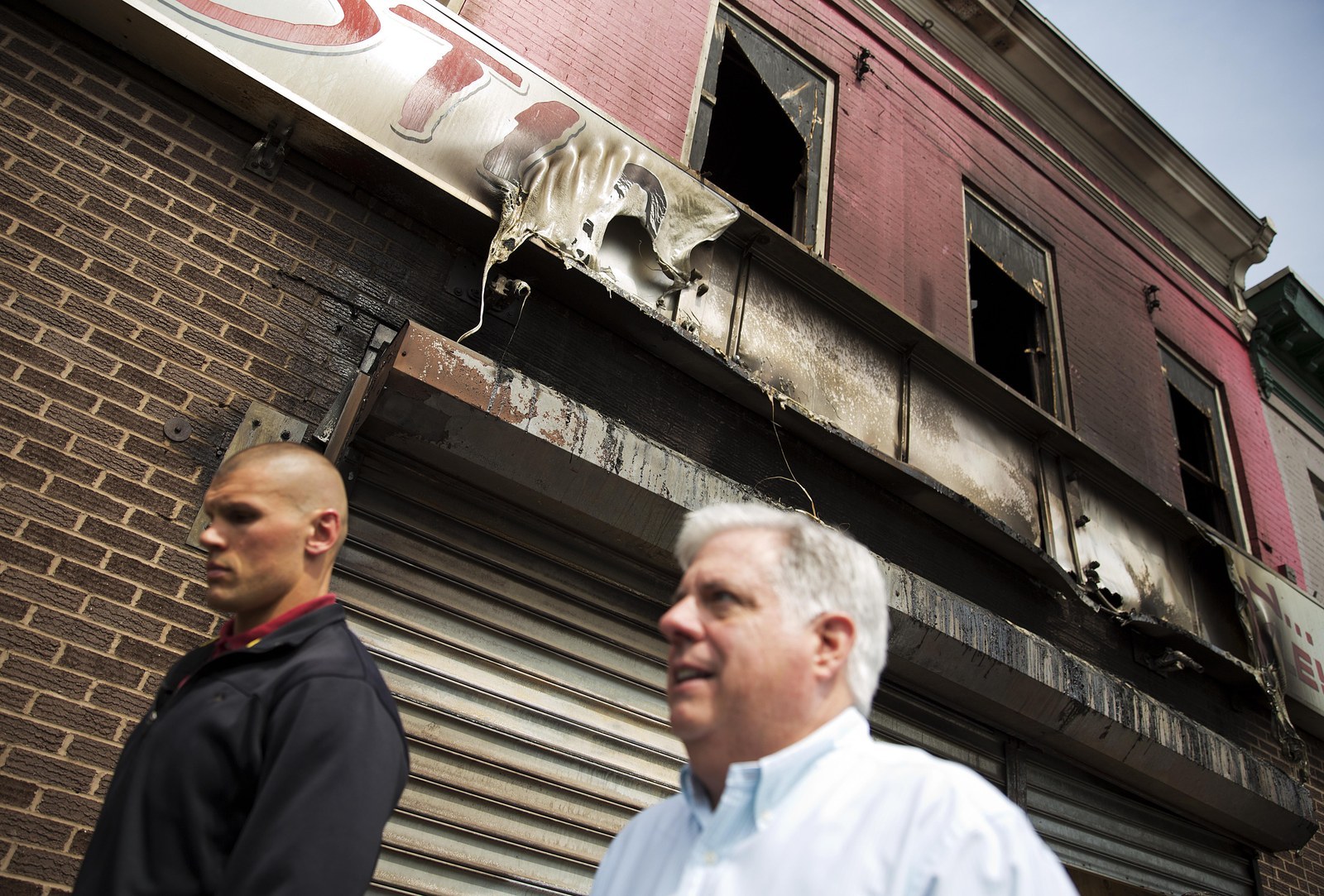 It is one of the first comprehensive reports of the damage caused during unrest that hit Baltimore from April 25 to May 3. But exactly how the city should rebuild remains unclear.
This week, Rite Aid Corp. said it would be demolishing and rebuilding one of its stores that was severely damaged and looted in the rioting, according to the Baltimore Business Journal. In the meantime, the company said it plans to bring a temporary trailer to serve residents in the area.
CVS Health Corp. also plans to rebuild a store that was looted and torched, the Associated Press reported.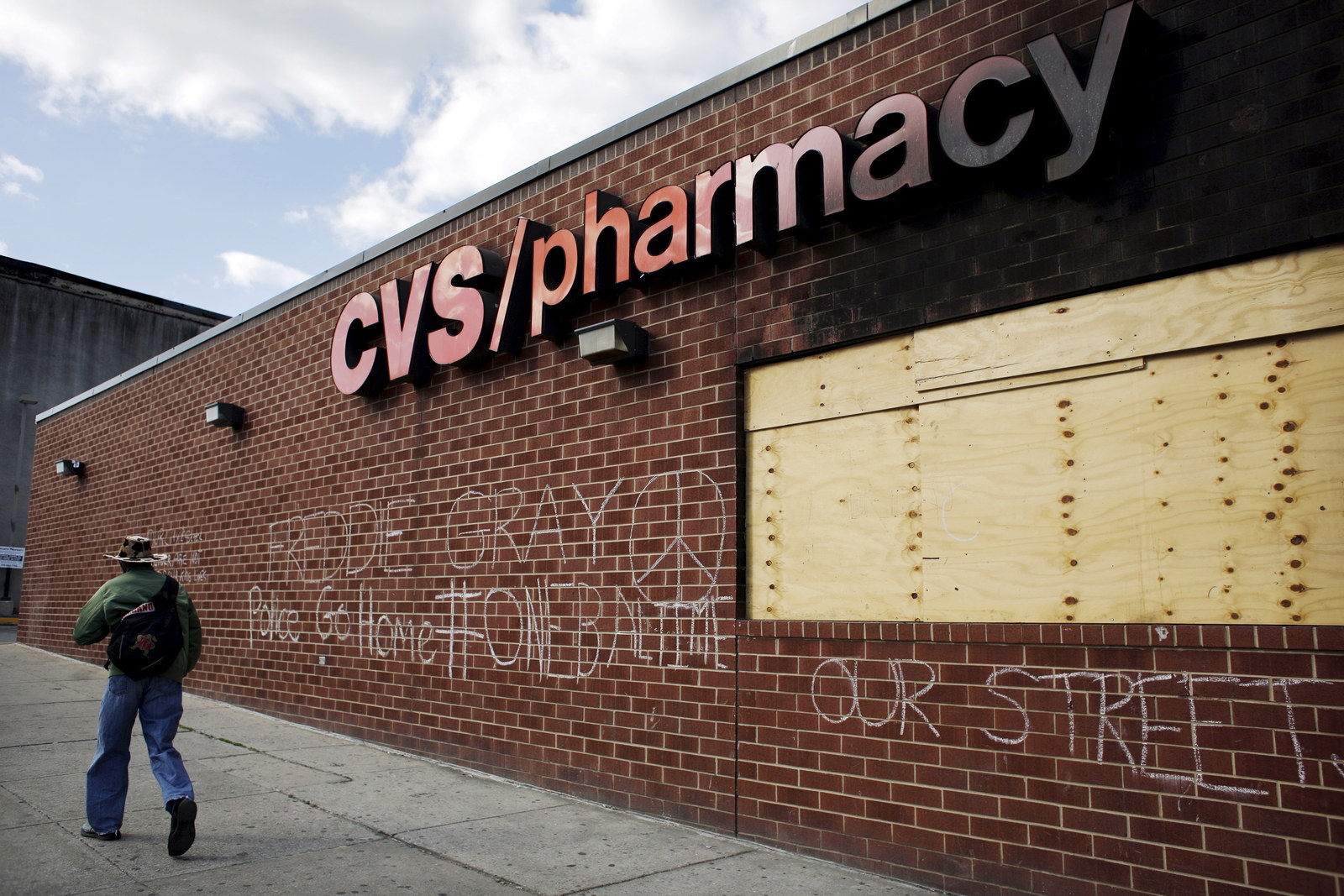 Maryland Gov. Larry Hogen has said he will work to try to get loans for uninsured businesses damaged during the riots.
Chastang, of the SBA, told BuzzFeed News no announcements for a special program have been made as of yet.
Since the riots, six officers have been charged in connection with Gray's death.
Earlier this week, Baltimore prosecutors decided to drop charges against dozens of people who were arrested on suspicion of violating the city-wide curfew after public defenders argued the mayor exceeded her authority to impose it, the Baltimore Sun reported.
Hundreds of protesters were arrested during the unrest.
Those who are suspected of more serious charges, such as disorderly conduct or assault, could still face prosecution. That group could include two correctional officers who were suspended without pay after video footage allegedly showed them looting a 7-Eleven during the riots, according to the Maryland Department of Public Safety and Correctional Services.
The two state employees, identified as Tamika Cobb and Kendra Richard, were working at a downtown Baltimore Division of Correction facility at the time. They now face charges of theft and burglary.