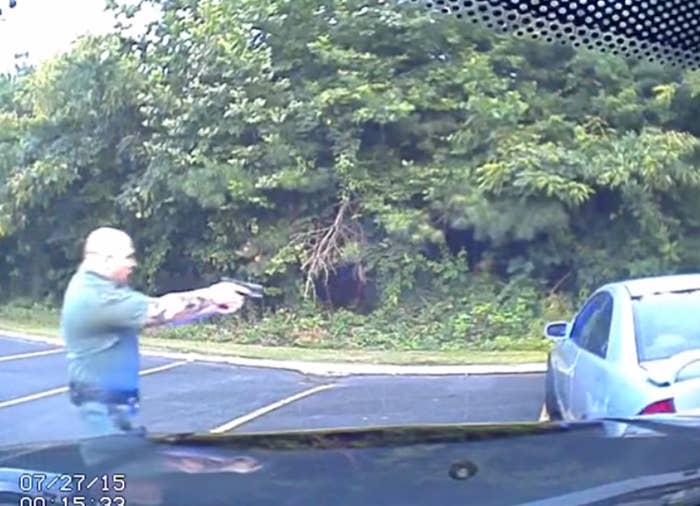 A South Carolina cop who shot and killed an unarmed teenager during an undercover drug sting last year has been fired, the teenager's family told BuzzFeed News Saturday.
Seneca Police Chief John Covington said in a written statement officer Mark Tiller would no longer be with the department as of Friday, The State reported. Covington would not release any details, except to say it was a personnel matter.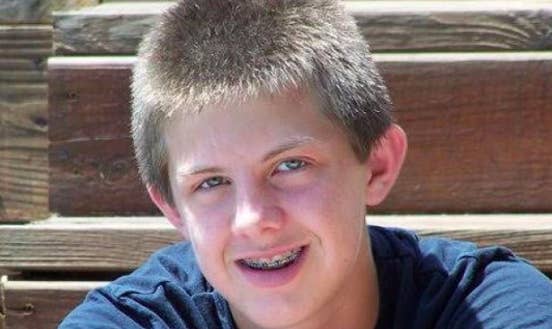 Tiller shot and killed 19-year-old Zachary Hammond in the parking lot of Hardee's restaurant July 26, 2015, shooting through the window of the car as Hammond tried to drive away.

"With each passing day the Hammonds never lost hope that Lt. Tiller would in the future never again have the highest honor of serving the public as a police officer, wear the uniform and carry a weapon," the family said in a statement. "It appears that today is such a day."
The case caught national attention in part because of Black Lives Matter activists who drew attention to the shooting through social media, despite the fact that Hammond is white.
Police were conducting an undercover drug sting at the time, and Tiller has said he opened fire because he feared for his life.
State prosecutors decided not to file criminal charges, but the city of Seneca agreed to settle a civil lawsuit filed by Hammond's parents for $2,150,000.
The shooting is also currently under review by federal officials at the Department of Justice.
"One of the nagging questions for the Hammond Family was how could Lt. Tiller remain employed after Chief Covington and the City Administrator saw the video of Zachary's killing," the family's statement read. "The Hammonds are not happy for what has happened. It is just another step in the long journey they will have for the remainder of their lives to try and make sense of the senseless."