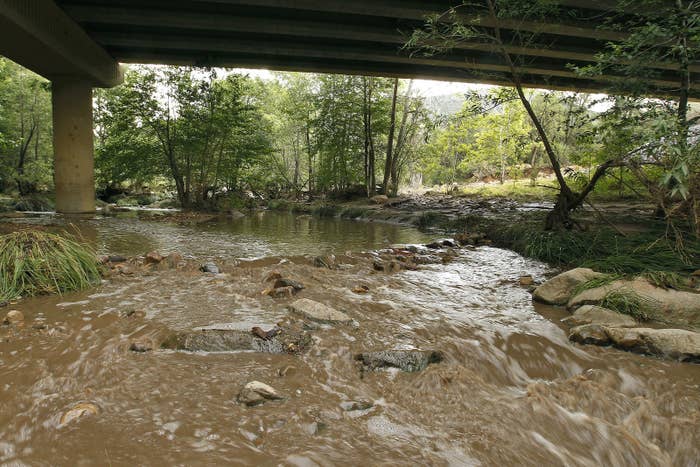 The bodies of all 10 people who went missing after a powerful flash flood swept through a family gathering at a popular swimming hole in Arizona over the weekend have been recovered, officials said Wednesday.
Search and rescue crews were able to recover the bodies of four adults and six children, whose ages ranged from 2 to 17, who were swept away in the swift waters in the Tonto National Forest, Gila County Sheriff's Detective David Hornung told BuzzFeed News.
Officials recovered the final body on Wednesday after having to delay multiple searches due to storms. He was not immediately identified by authorities, but ABC News reported that he was a 27-year-old father named Hector Garnica.
His wife, Maria Garnica, and their three children — Danny, 7; Mia, 5; and Emily, 3 — also died in the flood. Five other members of the family, which had gathered at the popular swim spot, were also swept away and killed. Four other family members were rescued.
A total of 14 people were swept away in the flood, all of them part of a large family from the Phoenix and Flagstaff areas who had gathered to celebrate a birthday. They did not hear the flash flood warning and were suddenly overcome by a massive wall of water that was moving about 30 mph, official said.

"It was a large family gathering of aunts, uncles, cousins, and friends who were out there enjoying the day when the storm suddenly hit," Hornung said.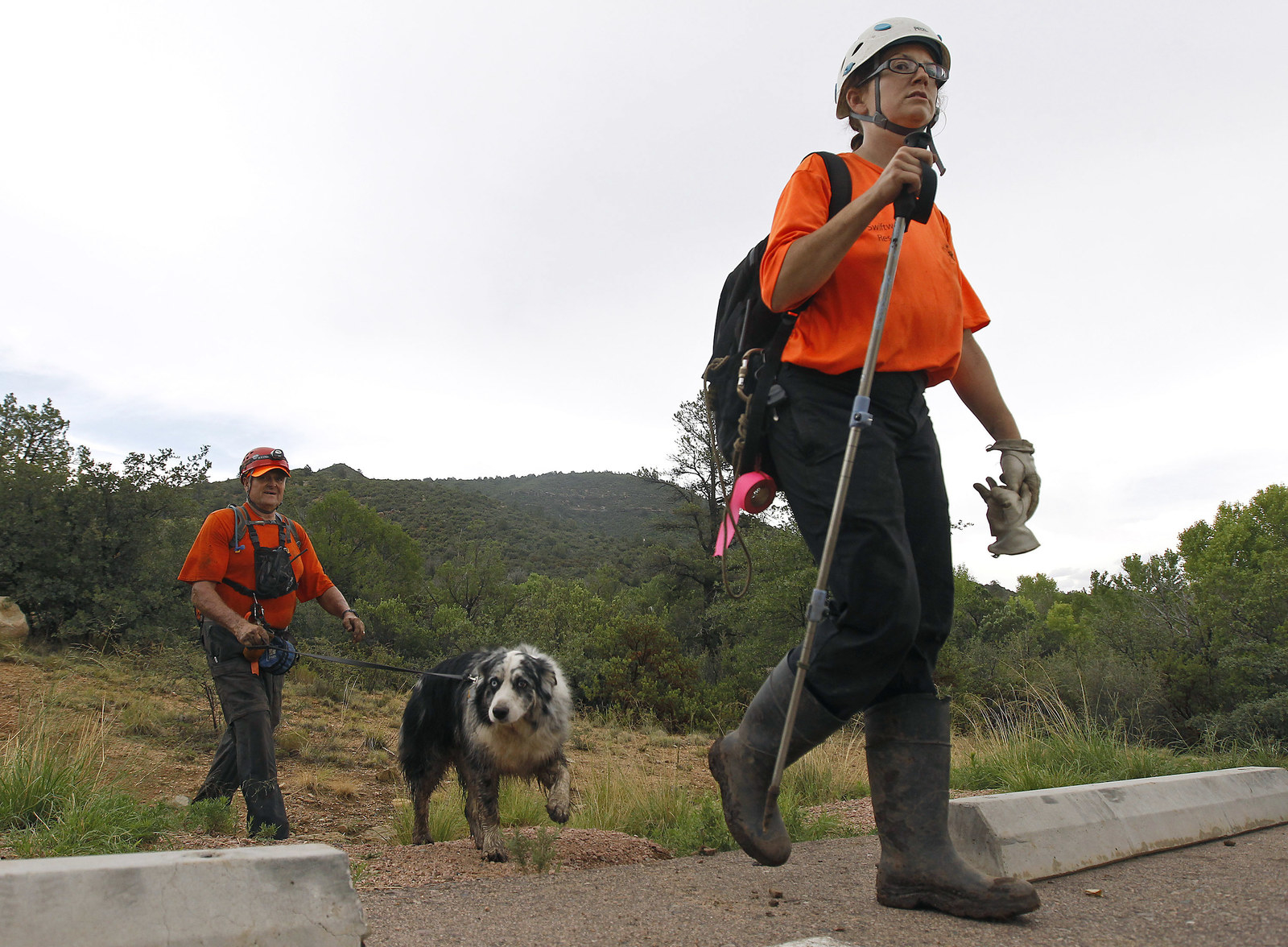 The four family members who were rescued have all been treated and released from the hospital.
The flooding was the result of a thunderstorm that pounded central Arizona on Saturday while more than 100 people were gathered at the Cold Springs Swimming Hole, Water Wheel Fire and Medical District Fire Chief Ron Sattelmaier told the Associated Press.
"It's monsoon season in Arizona and these storms build quickly and dump a lot of moisture," Hornung said. "Unfortunately the heavy rain hit a fire scar and the water had no place to go but run off into the hole."
At 3:19 p.m., the Gila County Sheriff's Department received a 911 call that multiple people were reported missing after water swept through the area.

A woman who was hiking to the swimming hole told the AP that she saw people clinging to trees after the water tore down a creek near the trail.
"I've been with the sheriff's office for 13 years and this is the most severe flooding incident we've ever seen," Hornung said. "It's devastating."