Death Toll From Romanian Nightclub Explosion Climbs To 29
A late-night fire and subsequent stampede at a club in Bucharest on Friday killed dozens and injured at least 180 people.
The Romanian government declared three days of mourning following Friday's nightclub fire and stampede in Bucharest that left at least dozens dead and 180 others injured, the Interior Minister announced.
On Sunday, the initial toll of 27 climbed to 29. A Romanian doctor warned that number may rise again significantly because so many injured people have such severe burns, the Associated Press reported.
On Friday, the explosion occurred at the Romanian capital where a rock concert was taking place, Deputy Interior Minister Raed Gabriel Oprea. About 400 people were expected to attend the show at Colectiv.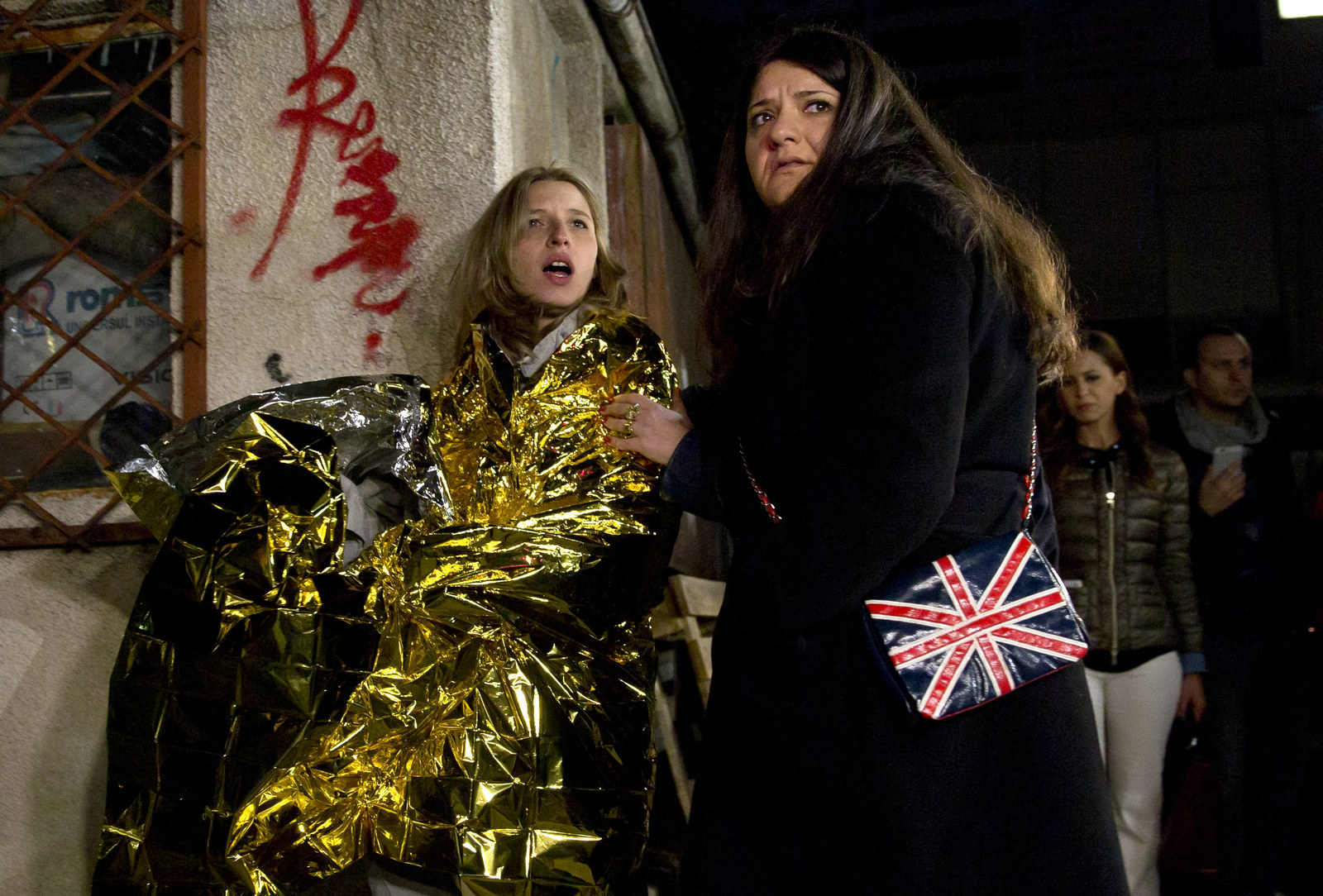 According to reports, the fire is believed to have been caused by fireworks that were let off inside the club.
At least 180 people were reportedly injured in the blast and subsequent stampede.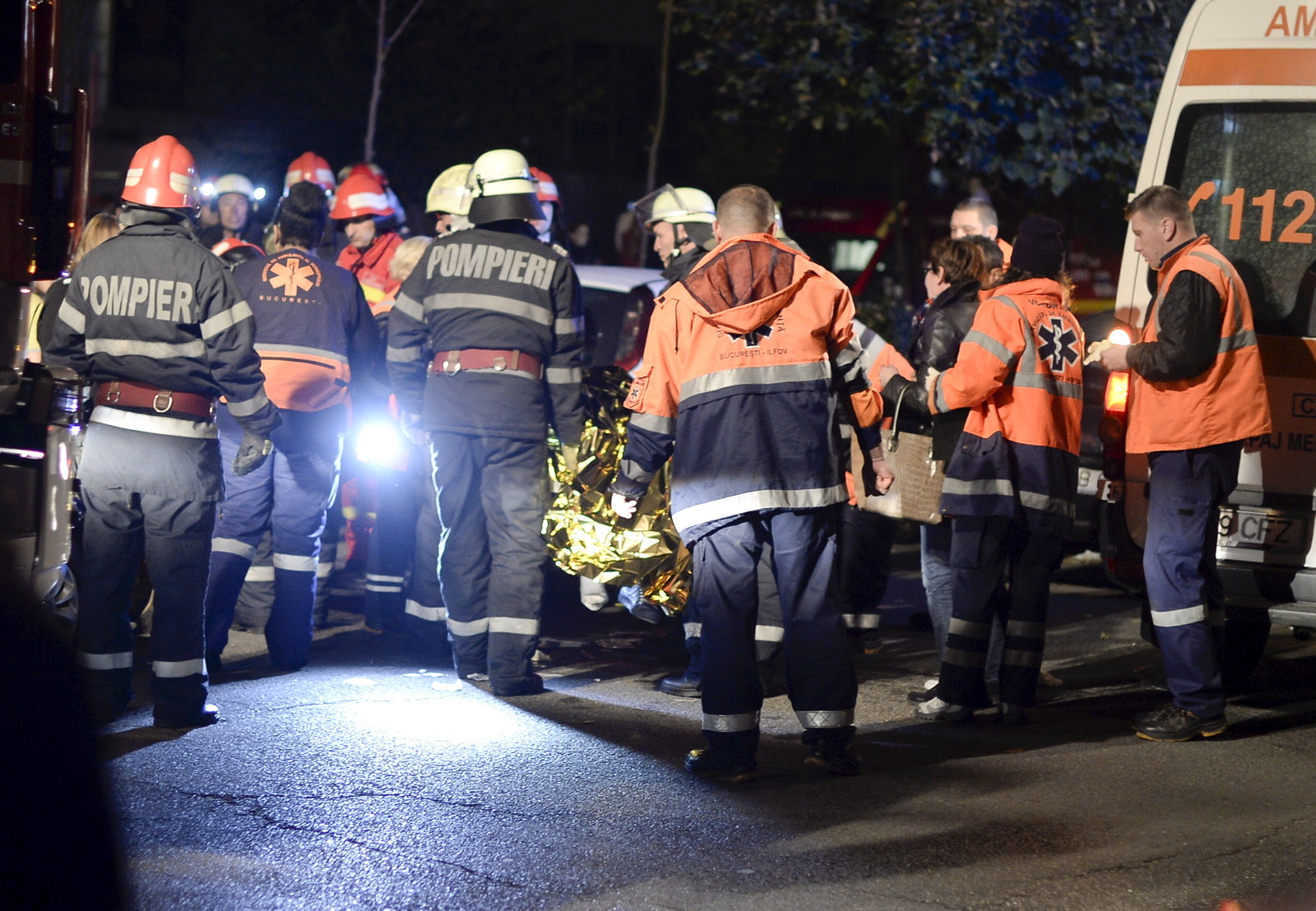 Romanian President Klaus Iohannis posted a message on Facebook shortly after the incident was reported, expressing condolences for the families of the victims.
"It is a very sad day for all of us, for our nation and for myself," Iohannis wrote. "I would like you all to stand by the distraught families and to show solidarity and sympathy."