Goop Recommended A $15,000 Dildo And People Are Over It
More like dildon't.
Gwenyth Paltrow's lifestyle website Goop has recommended products that will spice up your sex life in a most elegant way.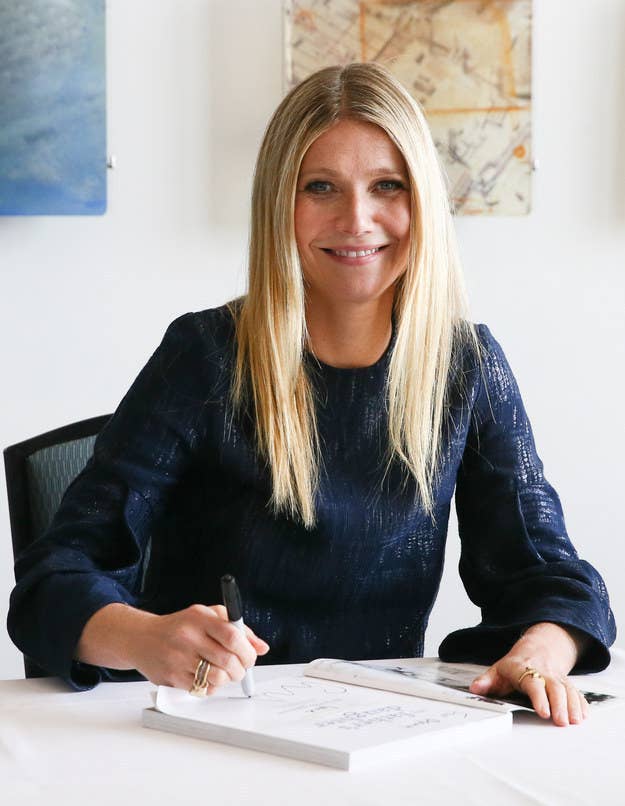 And people are...reacting.
Some are pointing out other ways to spend that chunk of change.
Others are annoyed and long for a time when masturbating wasn't so...expensive.