Each year ESPN's Body Issue features athletes posing in the nude to showcase their physicality.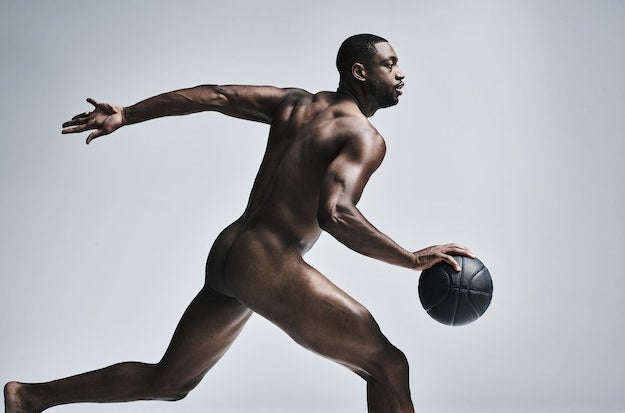 For example here are two athletes in this year's Body Issue, pro basketball player Dwyane Wade and surfer Courtney Conlogue. Athletes in past issues include Serena Williams, Hope Solo, Apolo Ohno, and Ronda Rousey.
This year's issue features — for the first time ever — an out transgender athlete: duathlete Chris Mosier.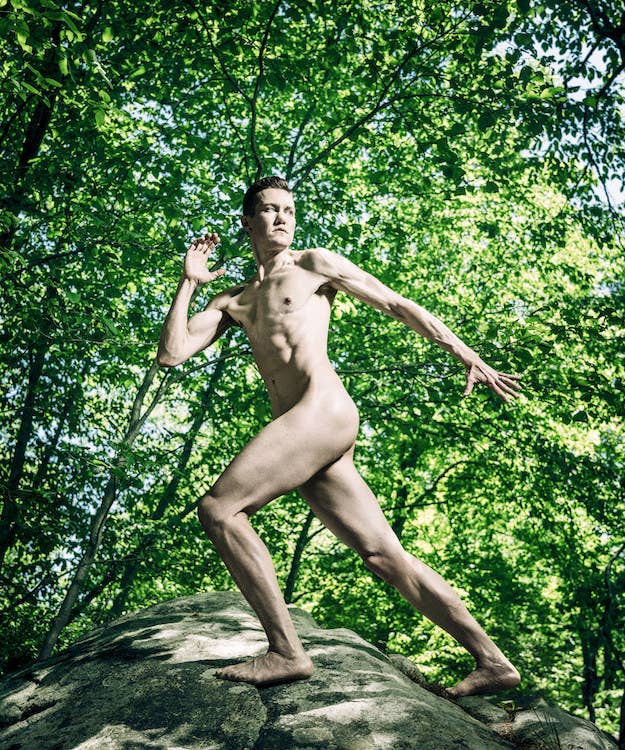 As BuzzFeed Health reported when we profiled Mosier last year, he's been racing since 2009, and competing in the men's category since late 2010.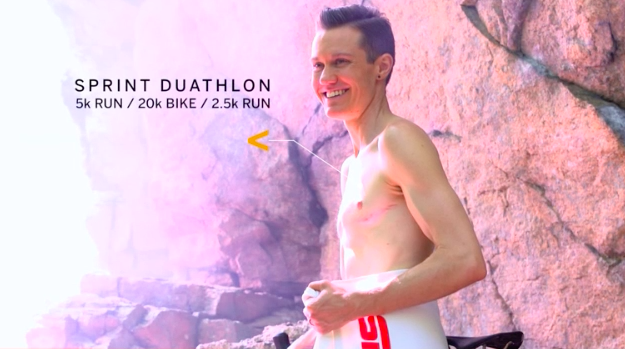 Mosier told ESPN that he's wanted to be in the Body Issue for over a year.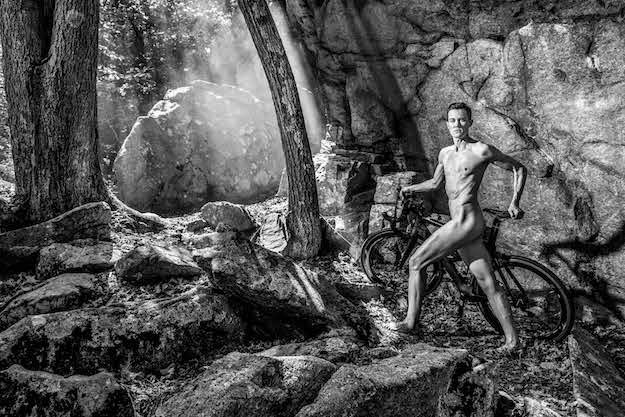 And he told BuzzFeed Health that posing for the issue was a "challenge by choice."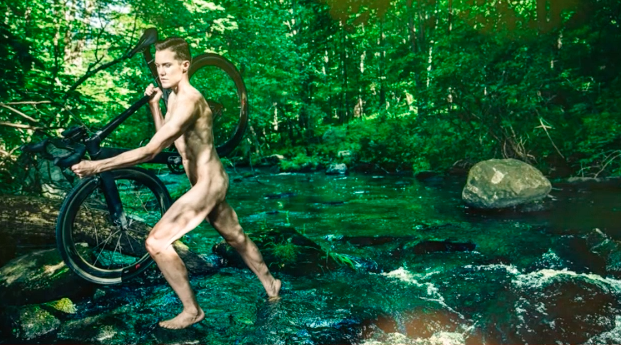 Although Mosier felt kinda awkward going back to work after the shoot, once the photos were published, he felt awesome.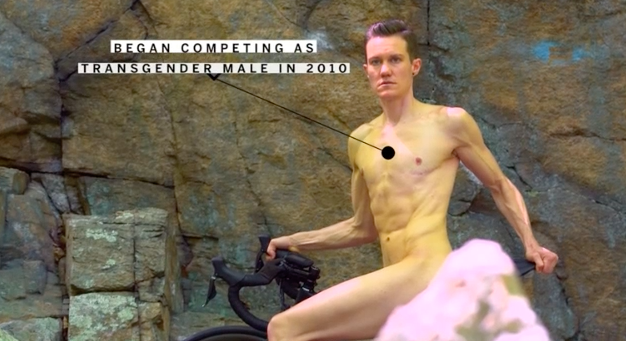 The Body Issue will be released online (here) on July 6 and will be on newsstands on July 8.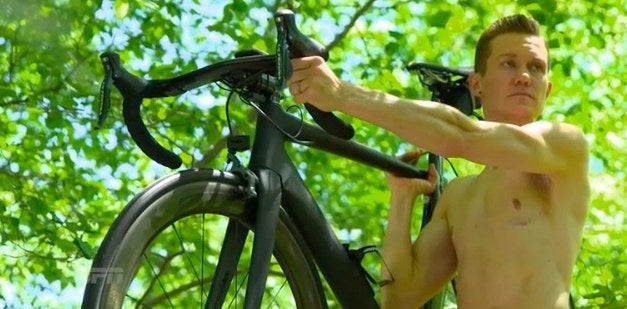 And in the meantime, Mosier is training for the New York City Triathlon on July 24, 2016.