After station 9NEWS in Denver discovered this Twitter account of Carly "CarlyCrunkBear" McKinney, a first-year 10th-grade math teacher, McKinney made the lewd account private.

But Topsy.com has a collection of her pot-smoking, NSFW tweets and pictures.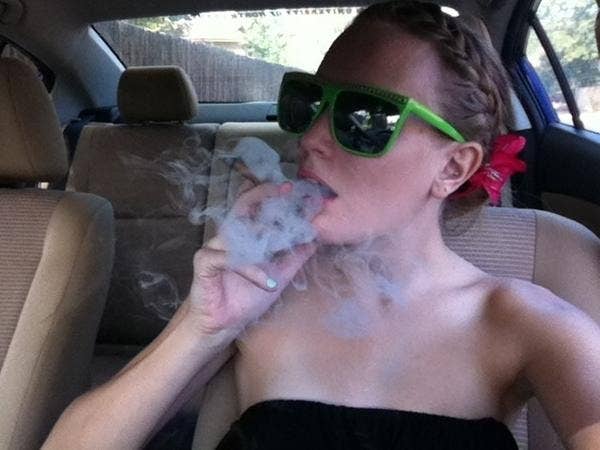 The 23-year-old teacher regularly tweeted about smoking weed and used hashtags largely associated with rave and drug culture, like #PLURVibes.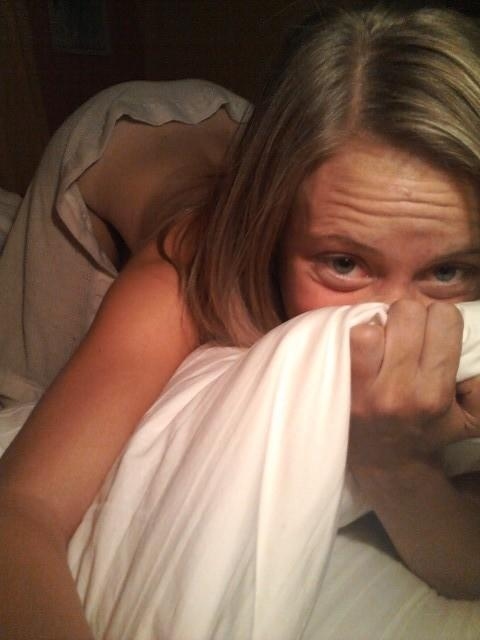 She also regularly tweeted revealing photos of herself.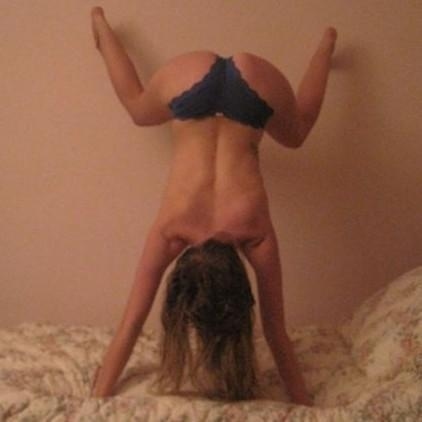 She told 9NEWS that while the photos were of her, she was unaware that her friend was posting them to the @Crunk_bear account.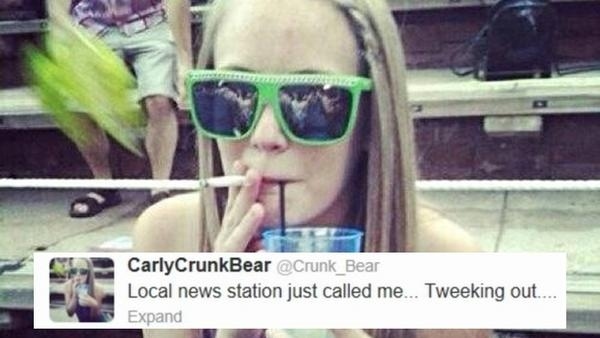 McKinney told 9NEWS that the account was actually a parody that her friend was tweeting from, denying that she has ever brought drugs on to her school's campus.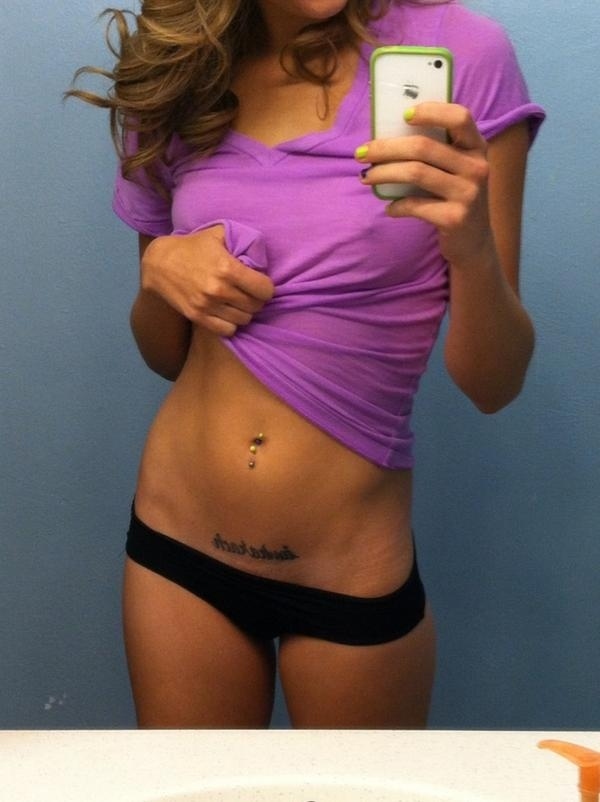 A representative from the Cherry Creek School District has confirmed, however, that McKinney has been placed on administrative leave.


The marijuana-related tweets are being taken the most seriously. While Colorado has legalized marijuana for personal use, it is still against the law to bring it on school grounds.