Women Protesters Carried The Coffin Of A 9-Year-Old Girl Beheaded By Militants
Protesters carried her coffin through Afghanistan's capital, storming the gates of the presidential palace, and demanding an end to terrorism. Warning: Graphic content.
As many as 20,000 protesters swarmed the streets of Afghanistan's capital, Kabul, on Wednesday.
Protesters were calling for justice for seven residents from the southern Zabul province of Afghanistan who they said were kidnapped and beheaded over the weekend.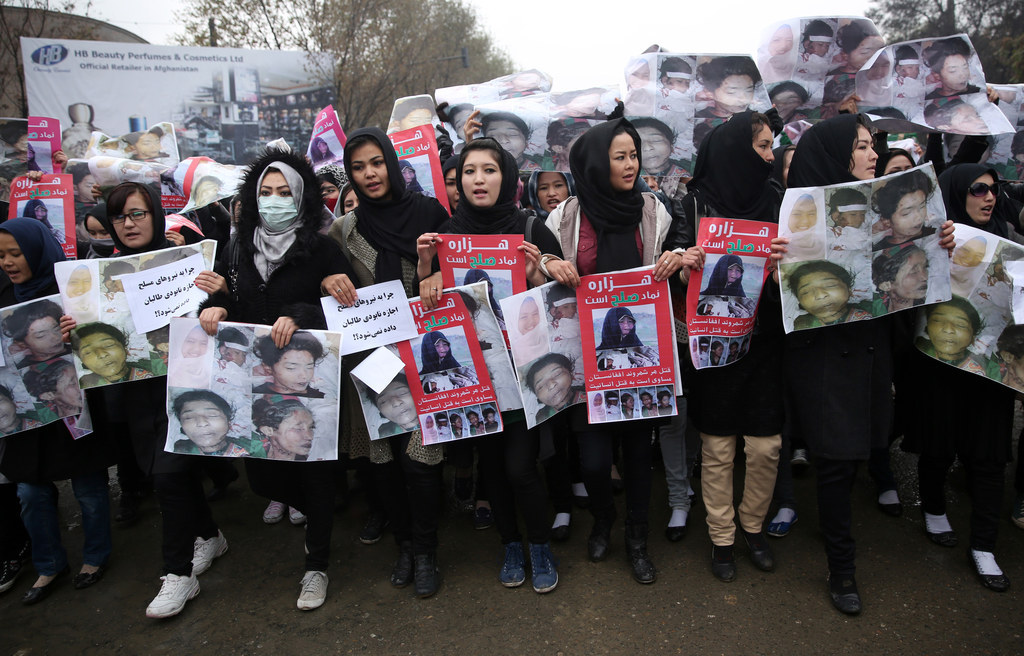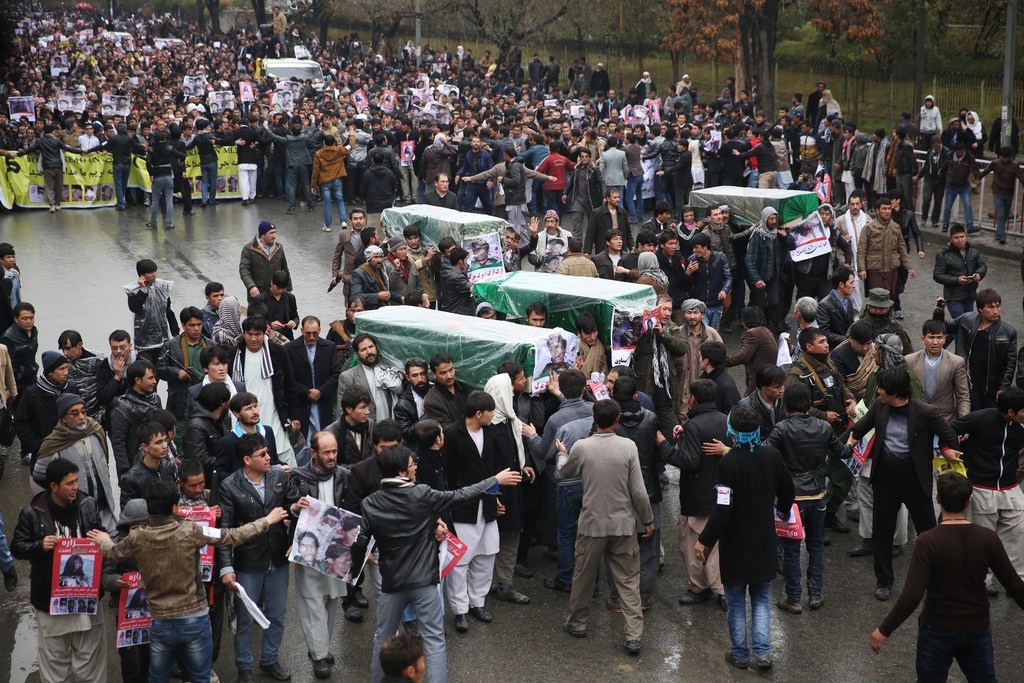 Many protesters were carrying photos of the youngest victim, a 9-year-old reportedly named Shukria.
Users on Twitter are currently sharing photos of her and her father — who was also reportedly one of the seven beheaded over the weekend.
The victims were Hazaras, a Persian-speaking minority group in Afghanistan who are mostly Shia Muslims.
The protesters, many of whom are women, carried Shukria's casket through the streets of Kabul and called on President Ashraf Ghani to resign.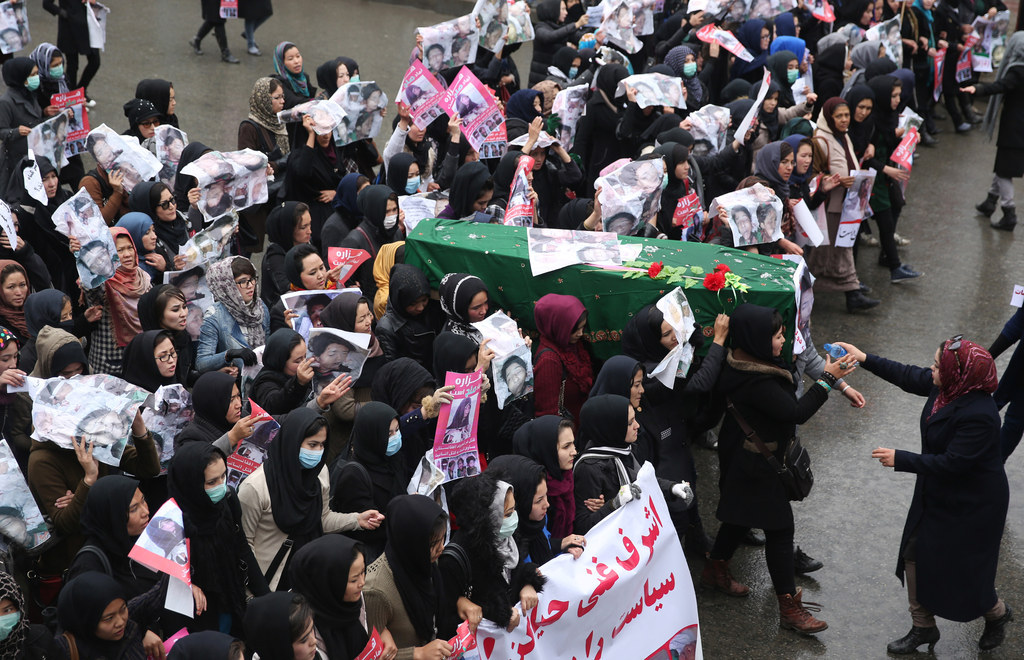 You can watch video of the demonstration here:
The beheadings happened after fighting broke out between two rival factions of the Taliban. It is still unclear which faction is responsible for the murders.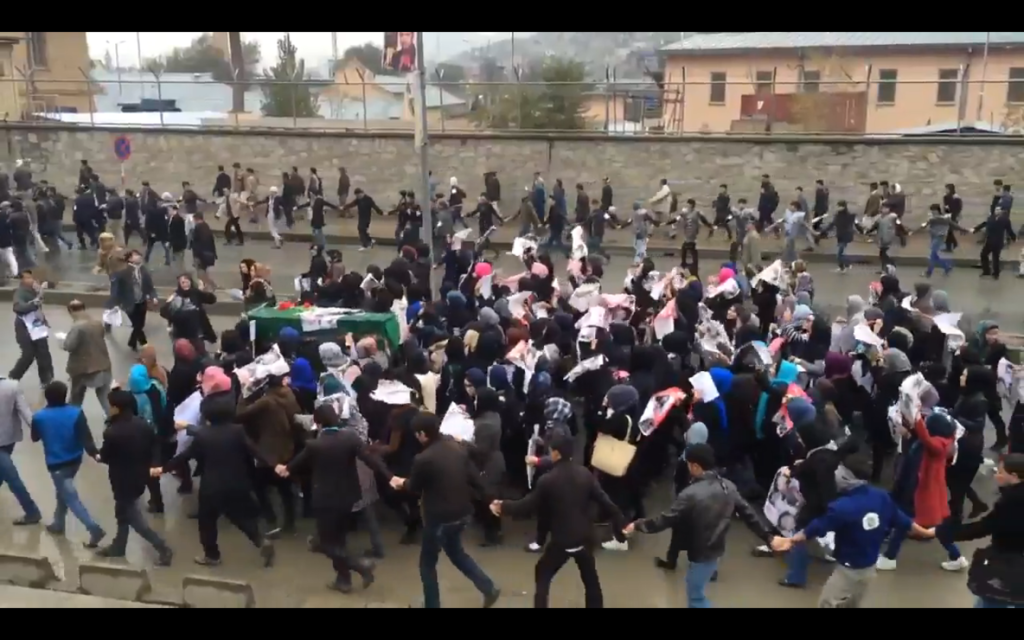 Some are saying this is the largest demonstration in Kabul in the last 15 years.
The protesters eventually made their way to the presidential palace, where security forces fired shots into the air to disperse crowds and keep them from breaching the gates, CNN reported.
Minor injuries were reported in the confrontation as Ghani called for peace and a united front against militants.