Due to last night's government shutdown, many federal landmarks are closed as of Tuesday morning.
The problem is that an Honor Flight of WWII vets were already on their way to the memorial from Mississippi.
As the veterans arrived in D.C. this morning, Leo Shane, a White House and veterans affairs reporter for Stars And Stripes, covered the whole scene on Twitter.
So what exactly happened? The veterans knocked over the barriers and went inside.
Filling the memorial...
And getting to their tower.
Mississippi's veterans after they successfully stormed and occupied their memorial.
Shane also clarified that Republican Rep. Steve King helped distract police officers while the vets stormed their tower.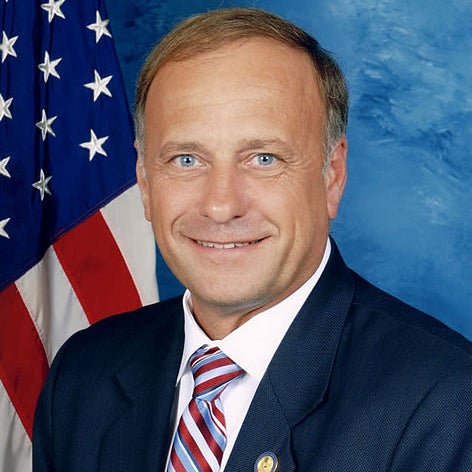 King told CNN that it was a White House decision to close the memorial.
After the Mississippi veterans cleared a path, more veterans poured in to the area, with police letting everyone enter, unofficially opening the park.