The mostly dialogue-free film follows Abbey, a young girl struggling with an eating disorder.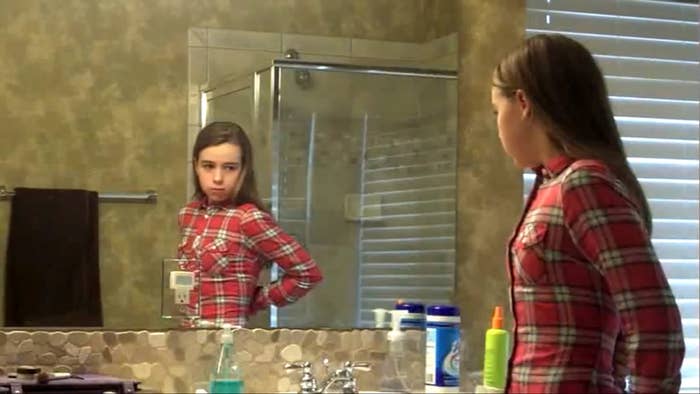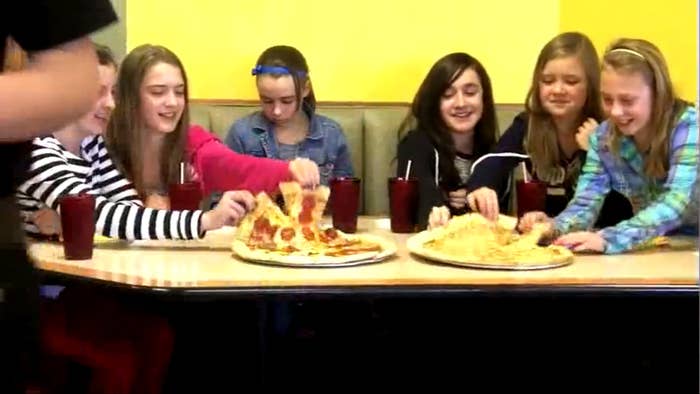 It came in first place in the middle school category at the My Hero International Film Festival in November.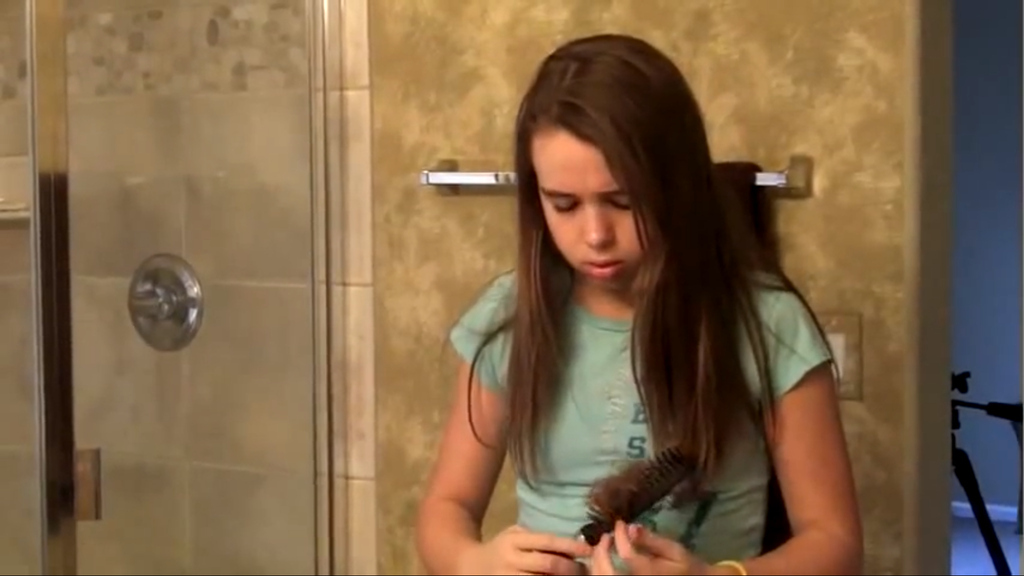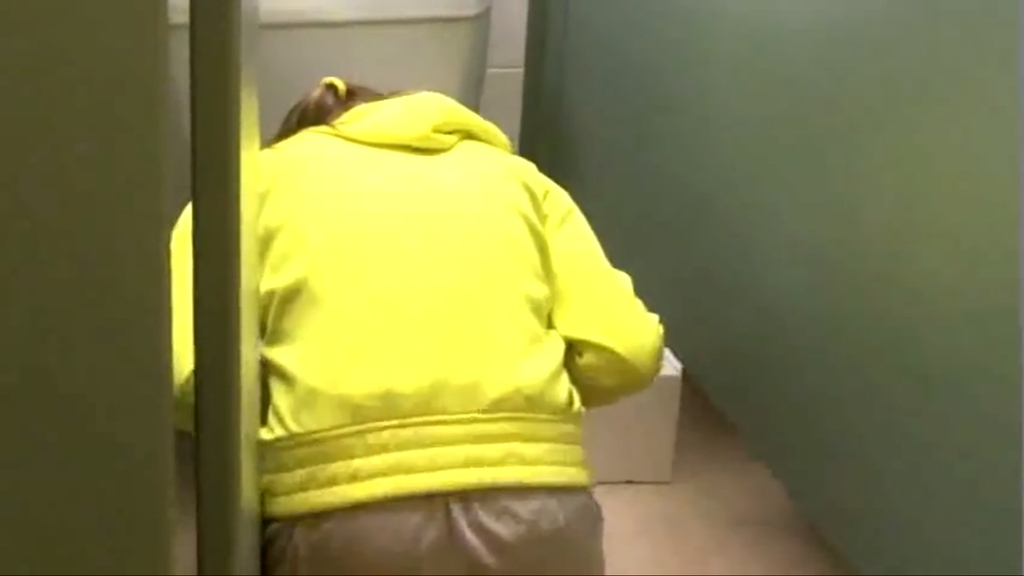 We made this film because we love filmmaking, and we wanted to get the message out about eating disorders,' [Cameron] Dreyer said. 'It is a very sad problem in society today that shouldn't even be an issue.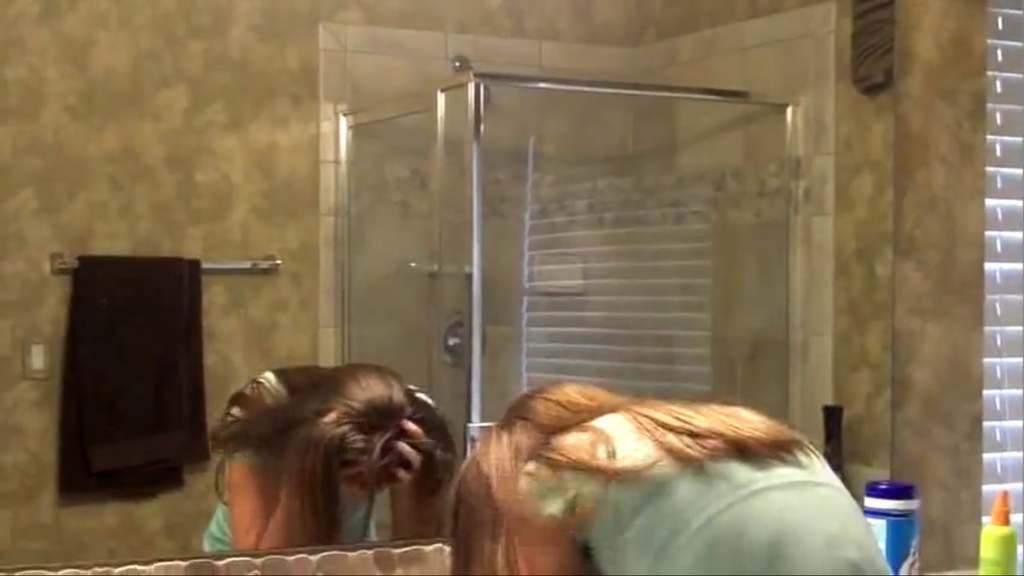 Many have pointed out that while the film might be simplistically done, the fact that it was made by children so young makes it as startling as it is powerful.