This High School's "Sexist" Dress Code Has Caused 200 Detentions In Just The Last Two Weeks
Ninety percent of the students that ended up in detention were female.
Staten Island's Tottenville High School recently instituted the "Dress for Success" dress code. Many students and parents are now calling it severe and sexist.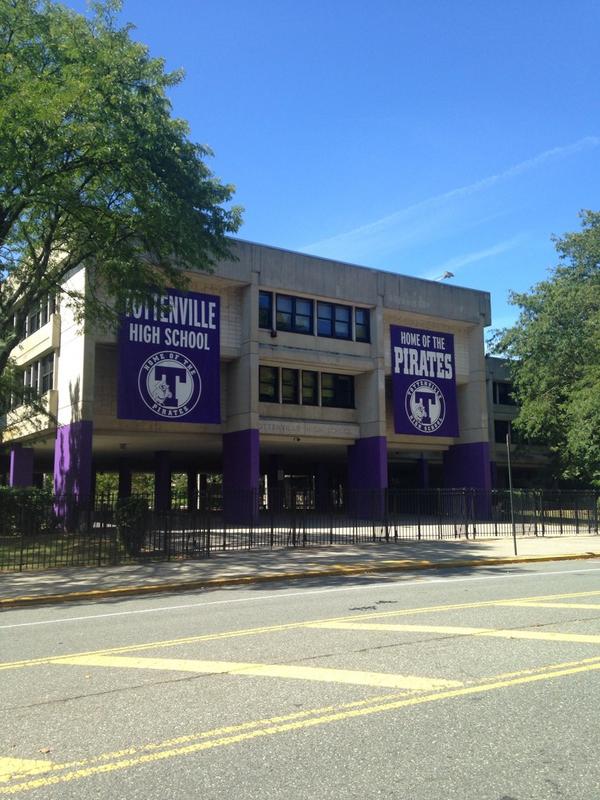 The dress code prohibits "tank tops, low-cut blouses, tubes/halter and midriff tops," along with short-shorts and short skirts.
Which students have been furious about, especially in the hot summer months since Tottenville doesn't have air-conditioning.
The Staten Island Advance interviewed Tottenville students last week who told reporters that administrators were pulling students out of the hallways.
Students whose clothes were deemed inappropriate were given the option to change into large gray athletic clothes or sit in the hot auditorium and wait for their parents to bring a change of clothing.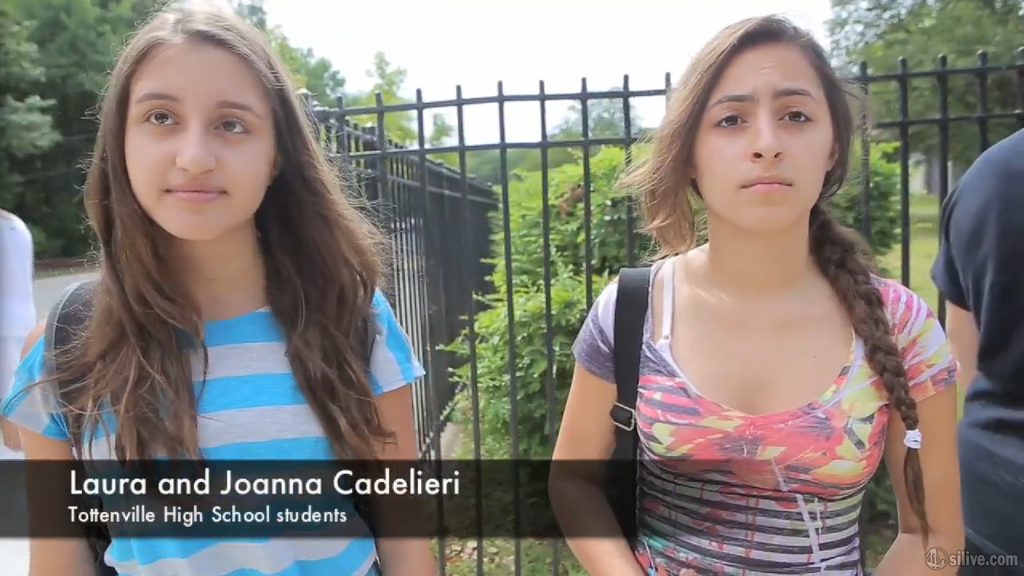 According to the New York Post, as of this week, 200 students have received detention due to dress code violations, and 90% of those students were female.
Tottenville's principal hasn't been speaking with reporters, but Aimee Horowitz, the school district superintendent, said the school is going after any clothing that "interferes with the learning and teaching process."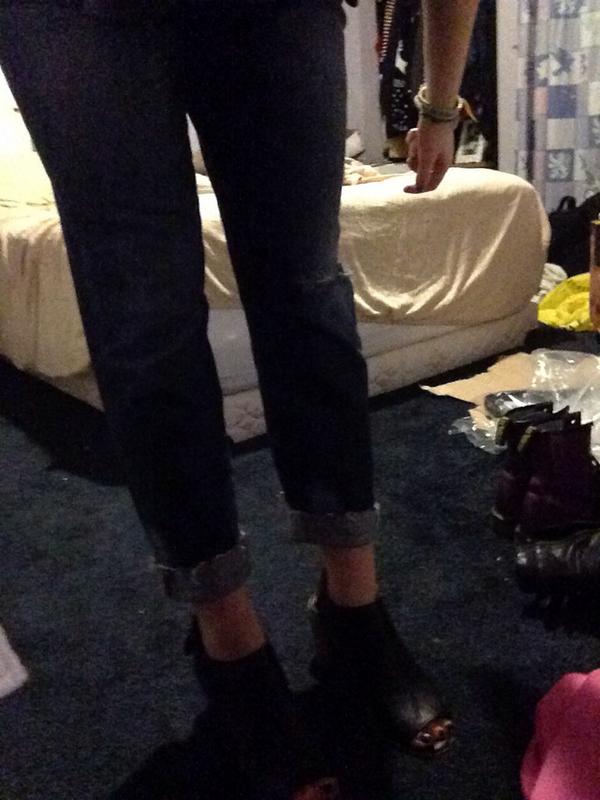 The dress code that many students have been calling sexist has been extended to include hoodies, sweatpants, and even sunglasses.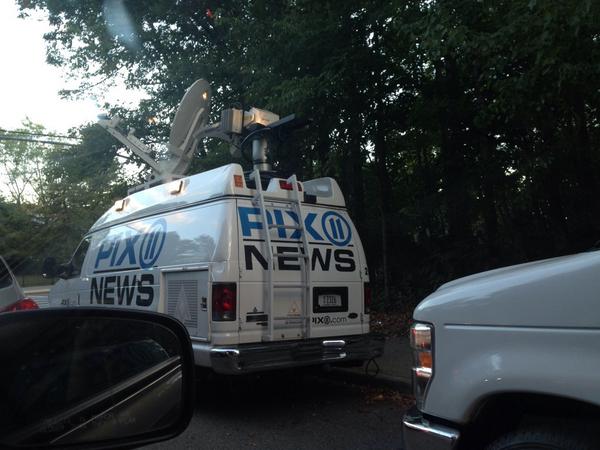 Tottenville parents were given a handbook that included the "Dress for Success" policy and signed off on it before the new school year began.
Students have taken to Twitter and Tumblr to complain about the policy and have tried organizing a protest.