This Woman's Amazing Haunted House Is Like Something Straight Out Of A Tim Burton Movie
This is seriously impressive.
This amazing haunted house was put together by Los Angeles photographer and artist Christine McConnell.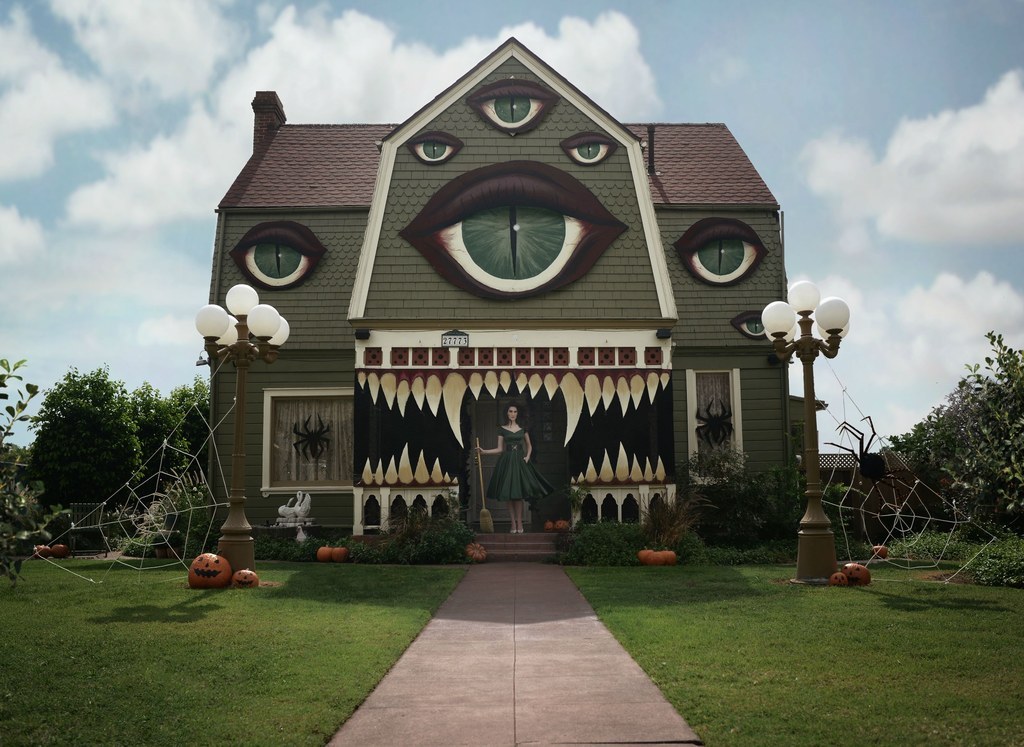 "I'm very enamored with the style of the 1940s, '50s, and '60s," McConnell told BuzzFeed last year. "But I love the goofy sense of comedy that came out of the 1980s. So my work is kind of a pretty/spooky combination of those things."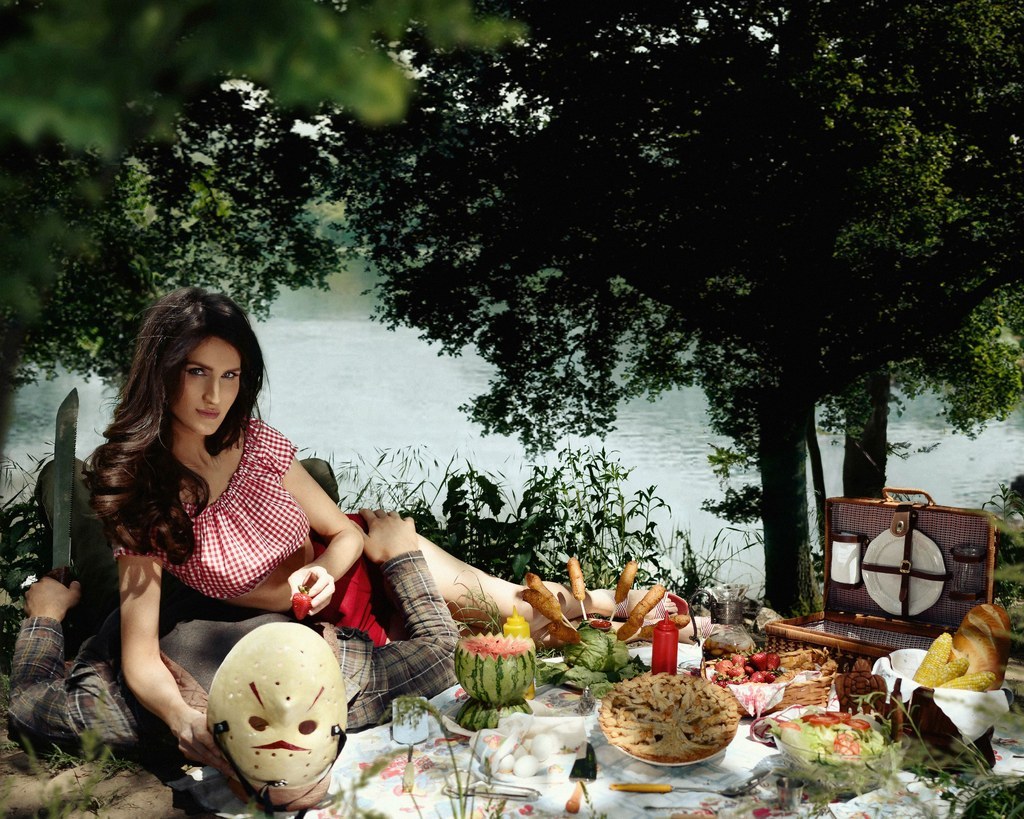 She told BuzzFeed that her haunted house this year took about four 12-hour days to finish and cost around $250, with the most expensive part being the green lights that come on at night.
"When I was photographing myself on the porch, people driving by were stopping and also taking pictures; it was pretty funny," she said. "Also, tons of parents with their kids kept wanting to take pictures of themselves against the house."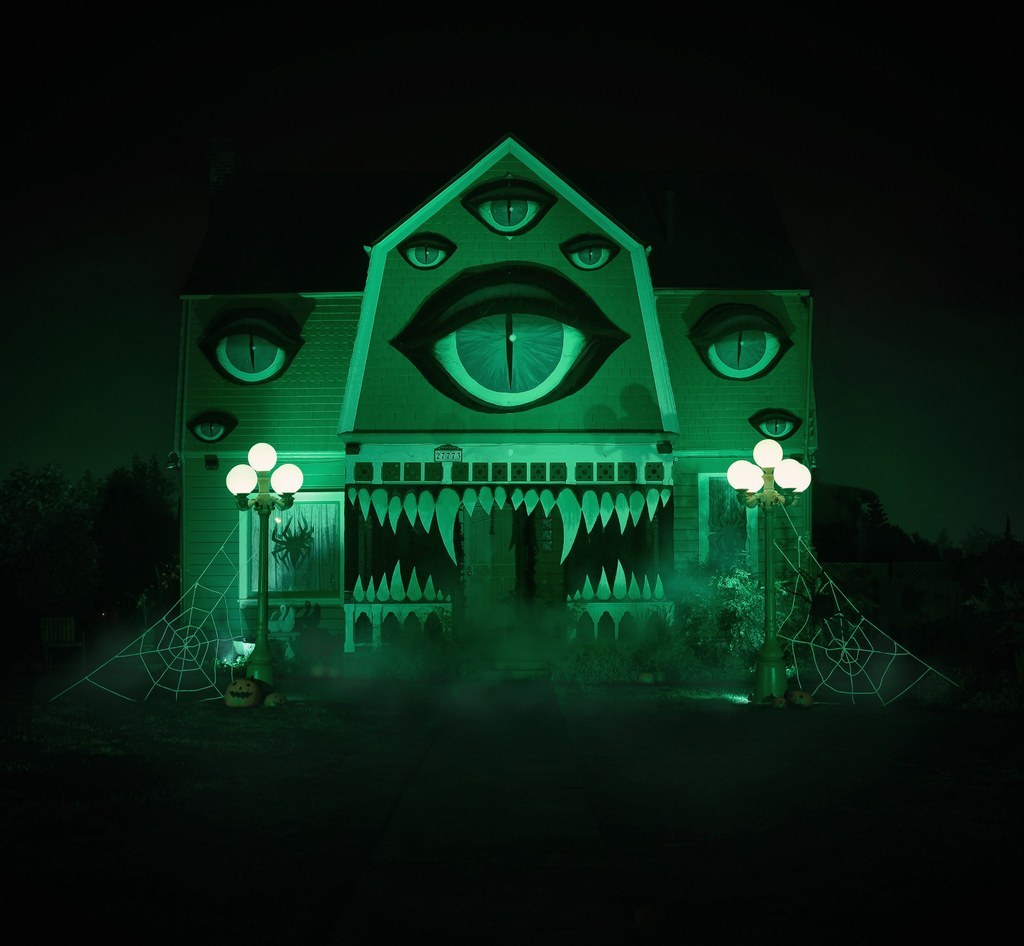 The house is actually her parents' place, which dates back to the 1900s.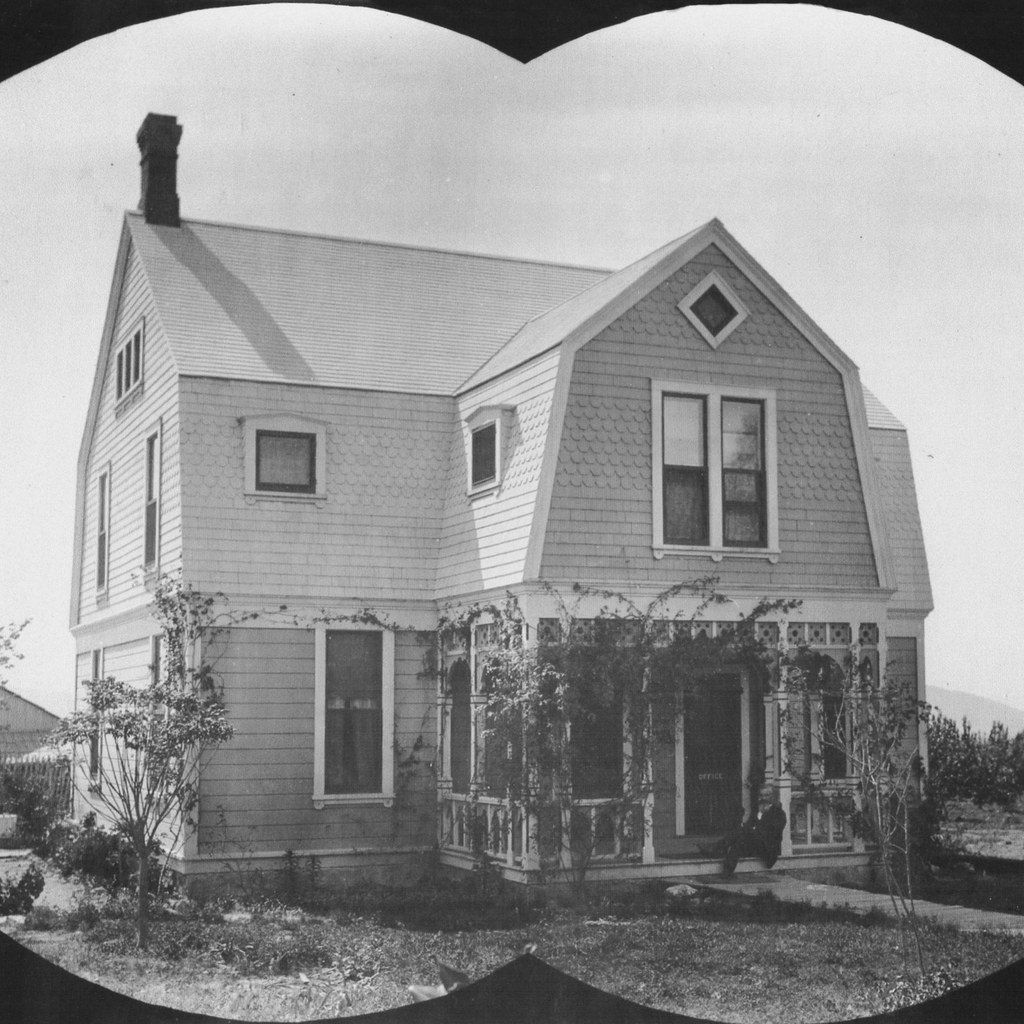 And this isn't the first time she's decorated it. Two years ago, she dressed it up in a Nightmare Before Christmas theme.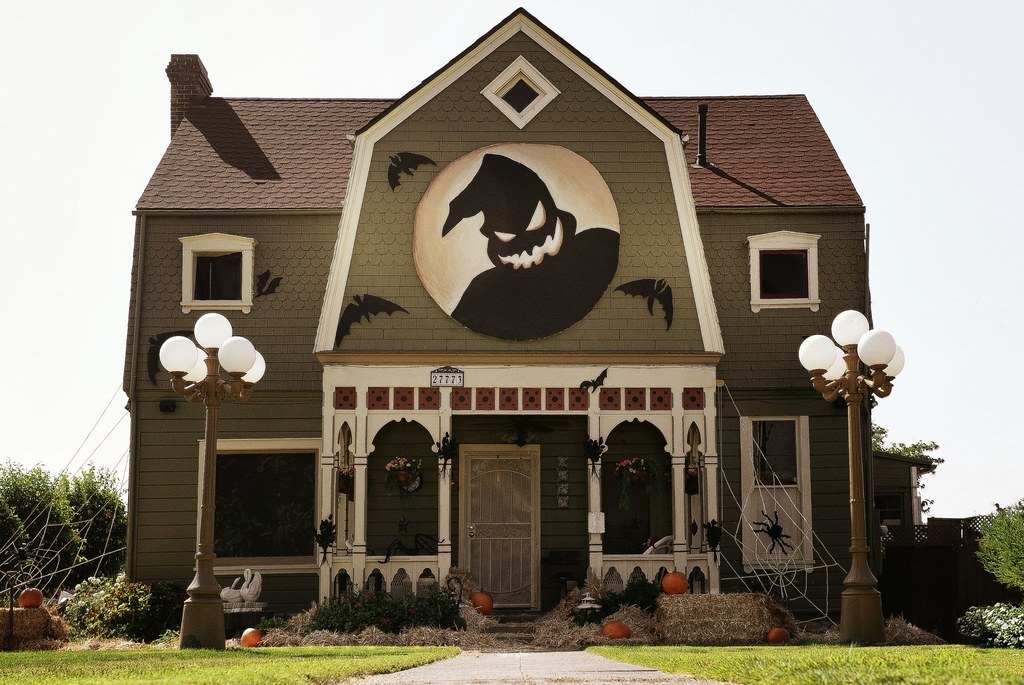 And this is what it looks like all done up for Christmas.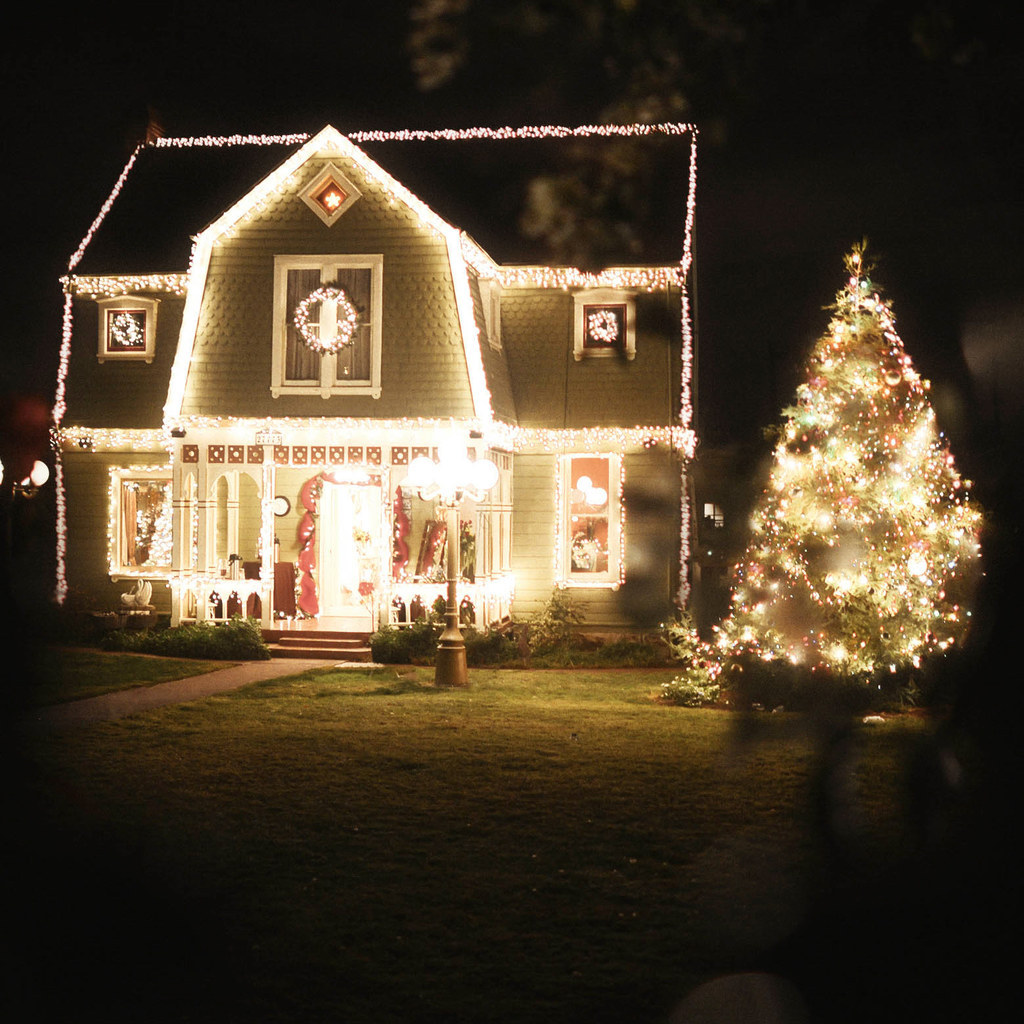 "I grew up in this house and helped my parents restore it," she said. "I don't live with them, but I still come back every year to decorate for Halloween. We're all pretty close."
Check out McConnell's Facebook to follow more of her awesome projects.