This is Samantha Hess. She's a professional cuddler and author from Portland, Oregon, and she just opened a cuddle studio.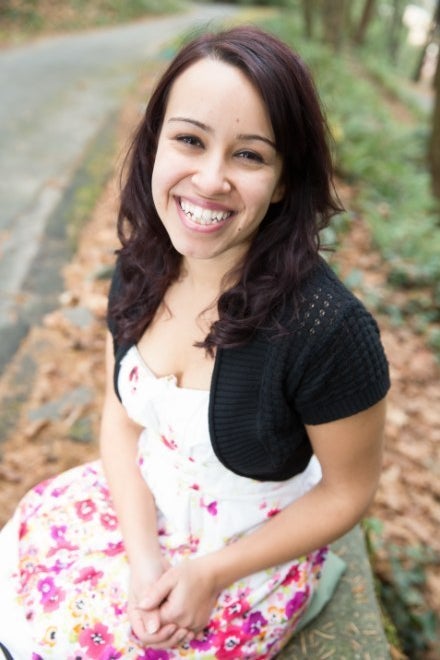 Hess' store is called Cuddle Up To Me and she charges $60 an hour for cuddle sessions. The maximum cuddle time for customers is five hours.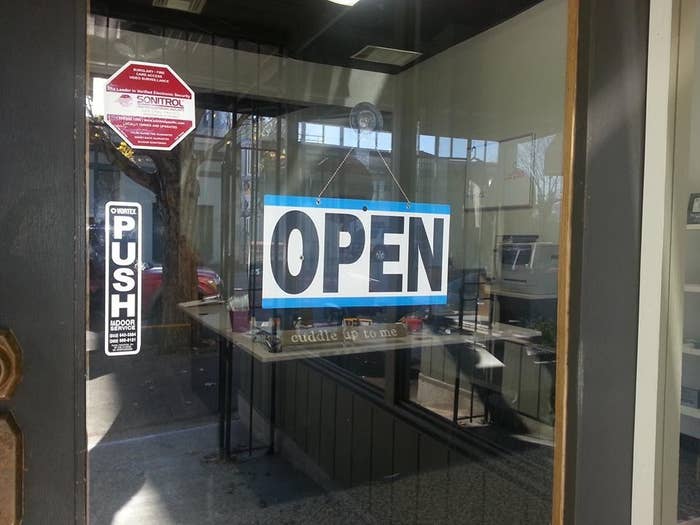 You can pick different themed rooms to cuddle in too. One of them is a nautical beach room.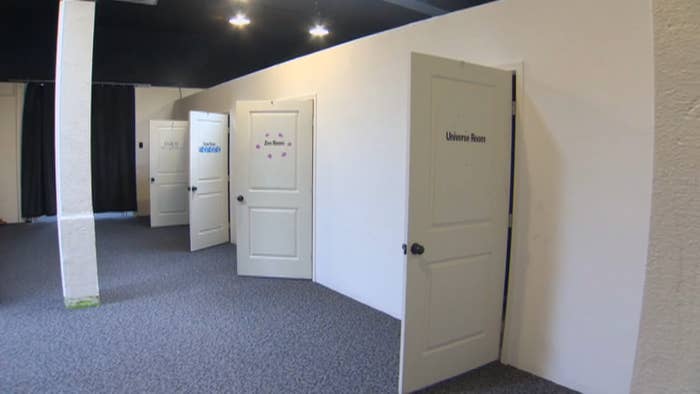 She said that there's nothing sexual about the cuddle studio and that it's about making her customers feel respected and comfortable.

Hess' platonic touch studio has been super popular. She told The Oregonian that she often works 12-hour days and customers have to book sessions weeks in advance.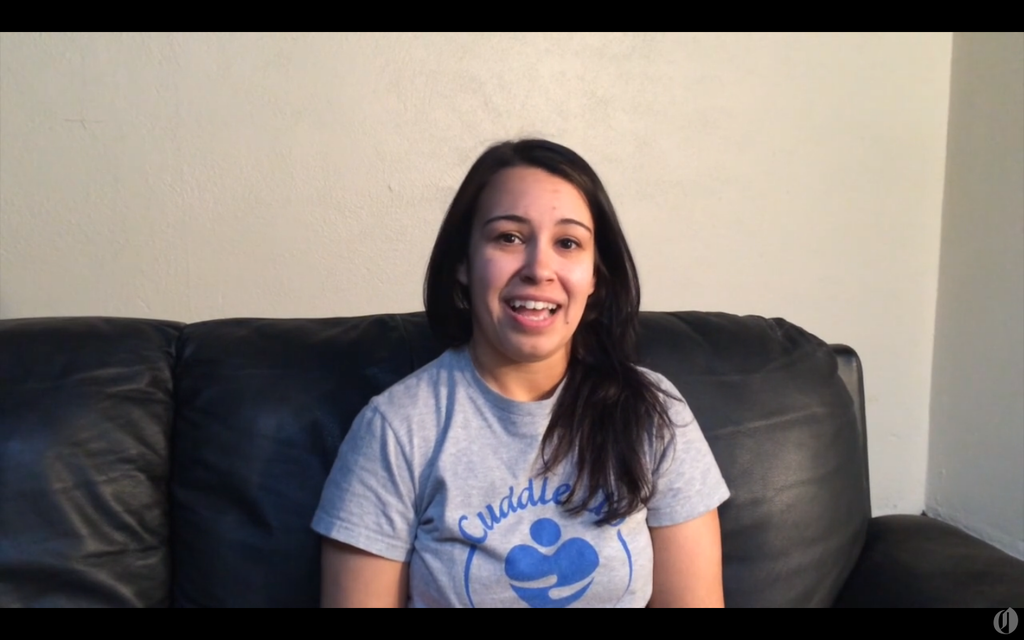 The rooms have cameras and record sessions for safety concerns, and Hess recently hired three women to help her. They each went through 40 hours of cuddle training.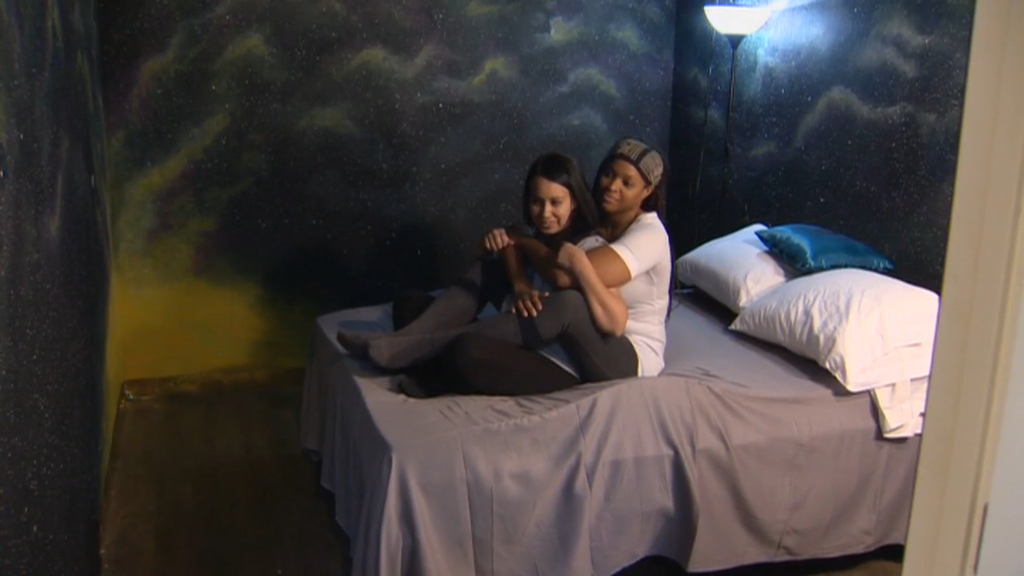 If you're in the mood for a cuddle puddle, you can add your name to the waiting list on the Cuddle Up To Me website!