This Little Girl's Reaction To Her Idol Winning The Gold Medal Is What The Olympics Are All About
BuzzFeed News headed to the "City of God" neighborhood in Rio de Janeiro and talked to some awesome little fighters about judo champ Rafaela Silva's big win this week.
Instituto Reação is a little judo gym in Rio de Janeiro's "City of God" neighborhood that is currently training the future judo masters of the world.
Instituto Reação is the same gym that current Judo gold medalist Rafaela Silva trained at when she was growing up. After she won, she said that if it weren't for learning judo, she "could still be playing in City of God."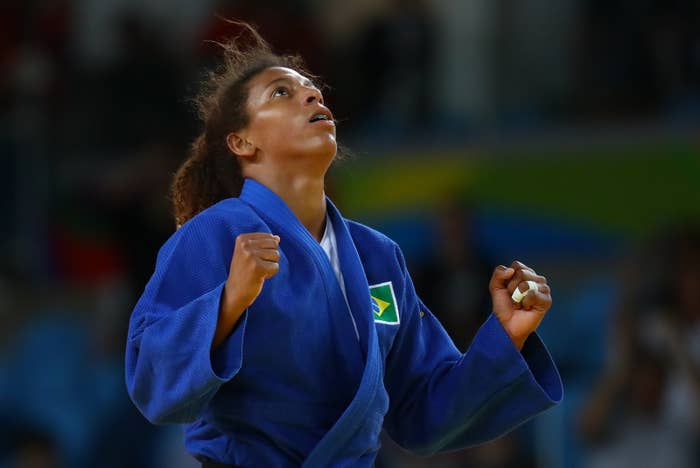 Silva's gold medal was special, not just because it was the first one Brazil received at this year's Olympics, but also because Silva is from one of Rio's poorer and more dangerous neighborhoods.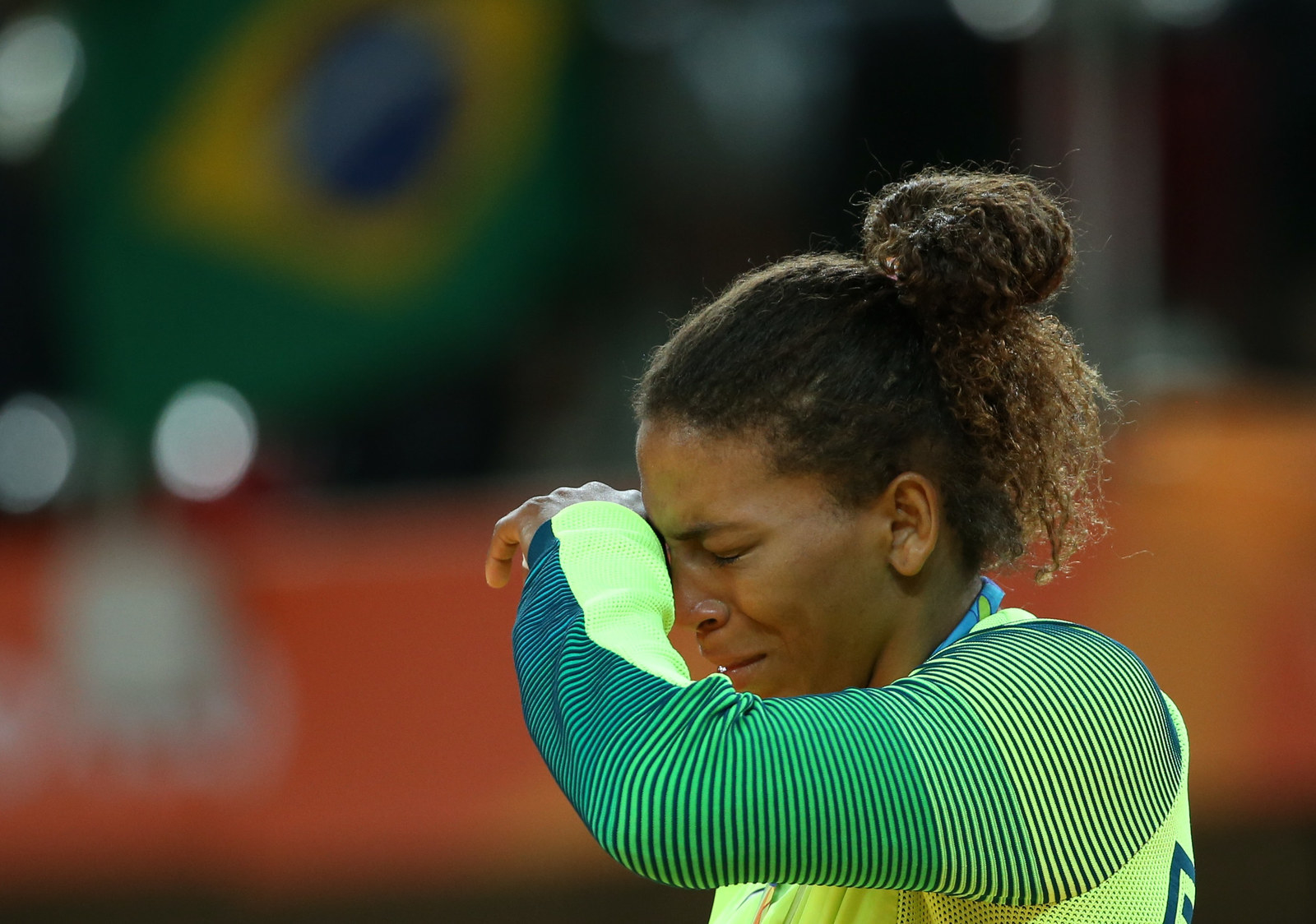 This is Jessica Licastro, an 8-year-old currently learning judo at Instituto Reação. She told BuzzFeed News that watching Silva's win this week meant a lot to her.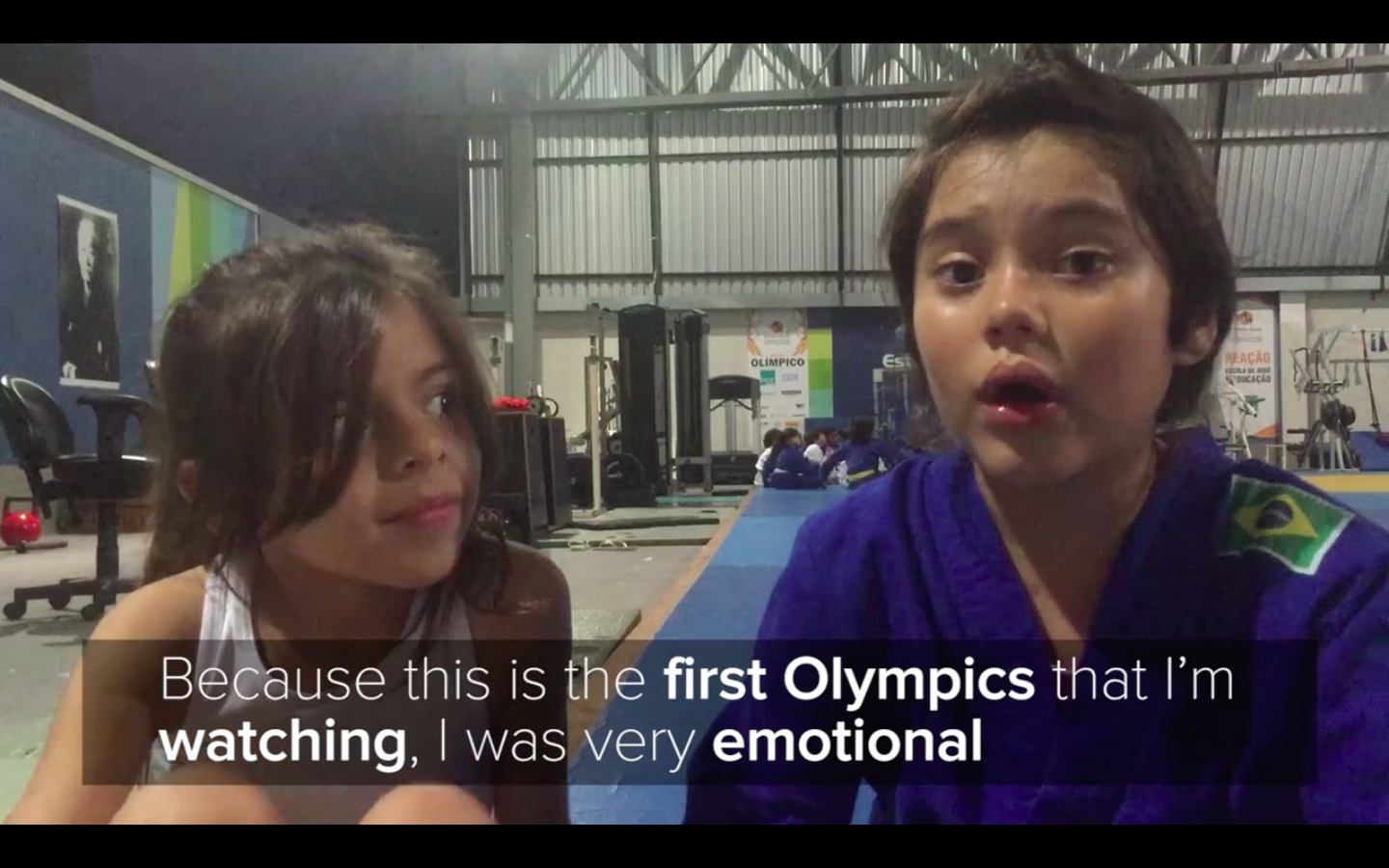 She said that when she puts on her kimono, she doesn't smile. She makes sure she's looking tough and serious, just like Silva.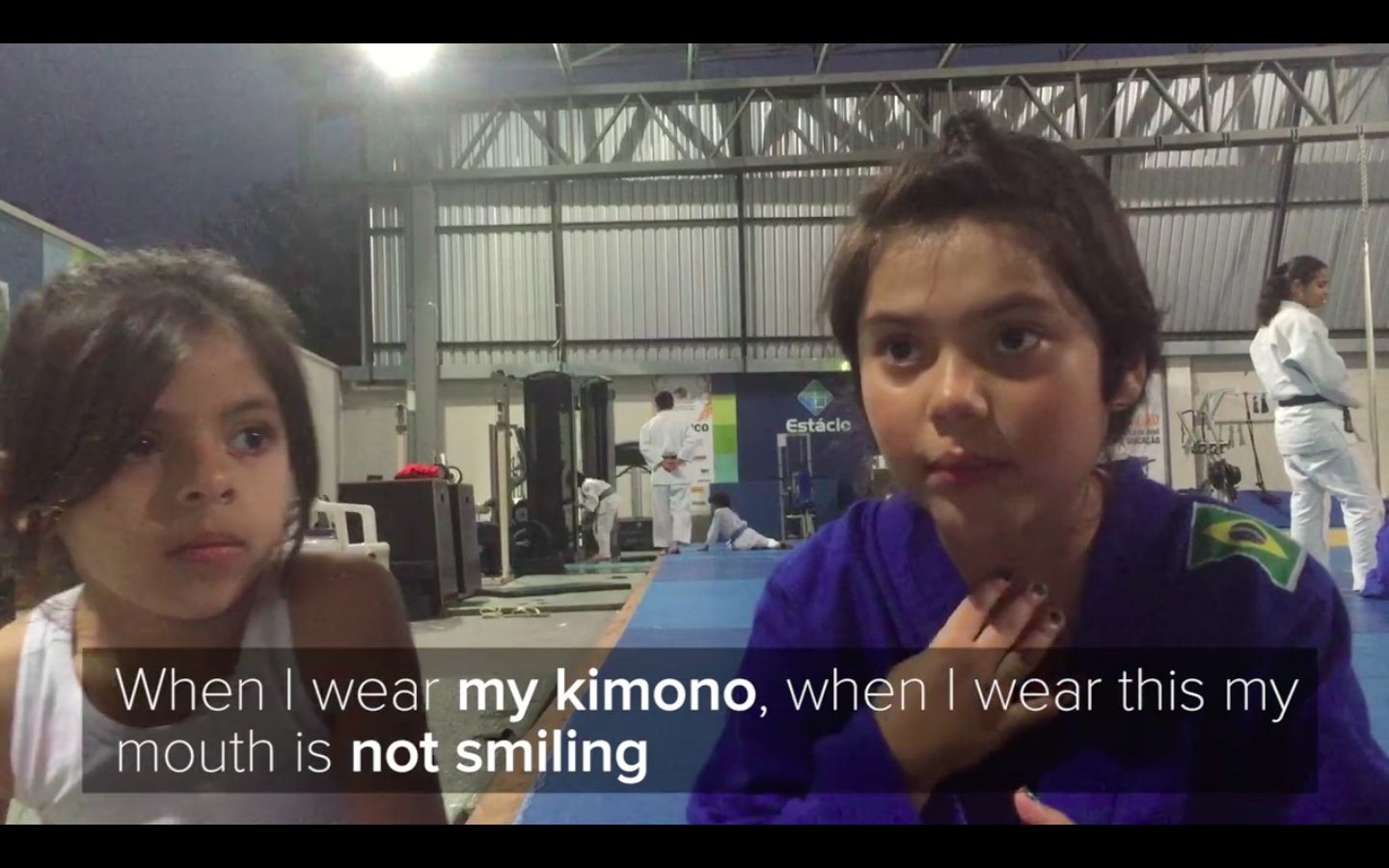 Hopefully Brazil will be seeing a lot more of these fearsome, pint-sized judo champions in the near future.