Earlier this week, this photo of Michigan actor Jesse Nagy out to the movies with his niece Izzy popped up on Reddit.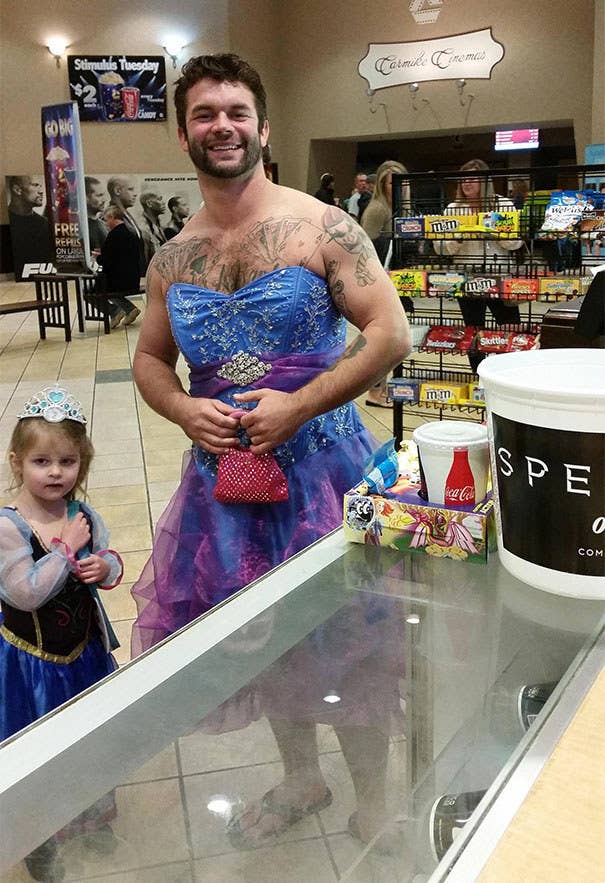 Nagy told ABC News that the costumes were part of a princess day that he and 4-year-old Izzy were having. Izzy was feeling a little embarrassed about wearing hers out of the house.
"She said, 'You could be a princess too,'" Nagy told reporters. "We made the trade-off and I said, 'OK, we can both be princesses,' but she had to have the crown. I thought, Fair enough!"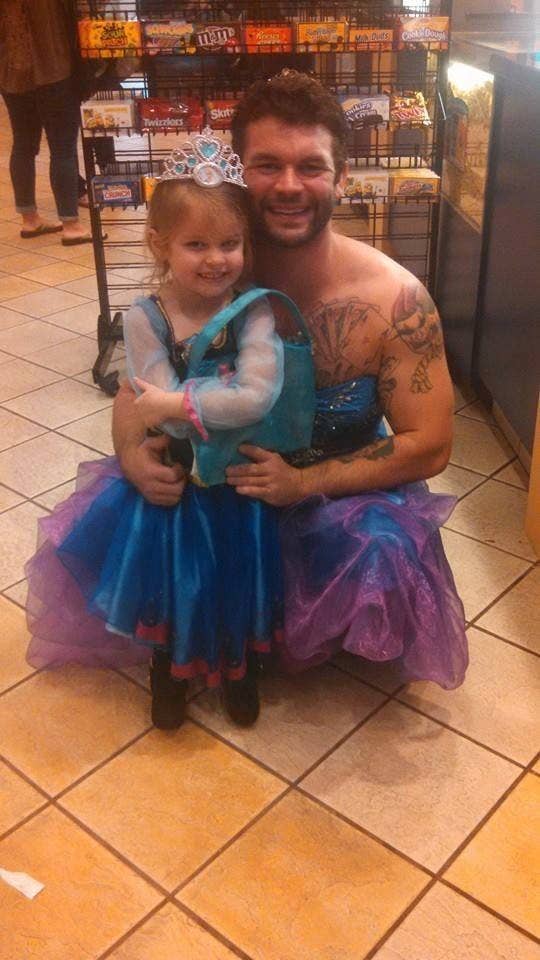 Jesse and Izzy's trip to see the new Cinderella movie has made a pretty big splash online. His Reddit post has been viewed over a million times. There are already photoshops.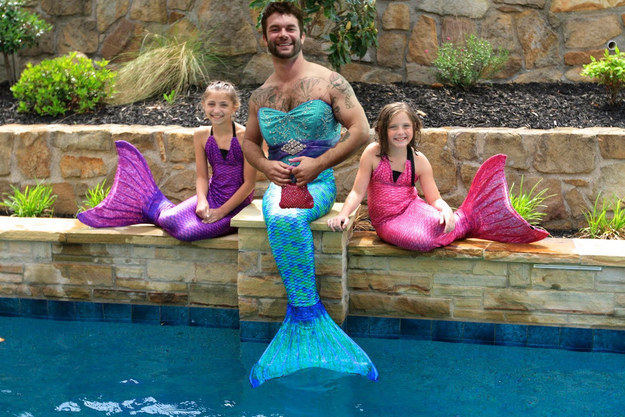 The internet's crushing on him pretty hard.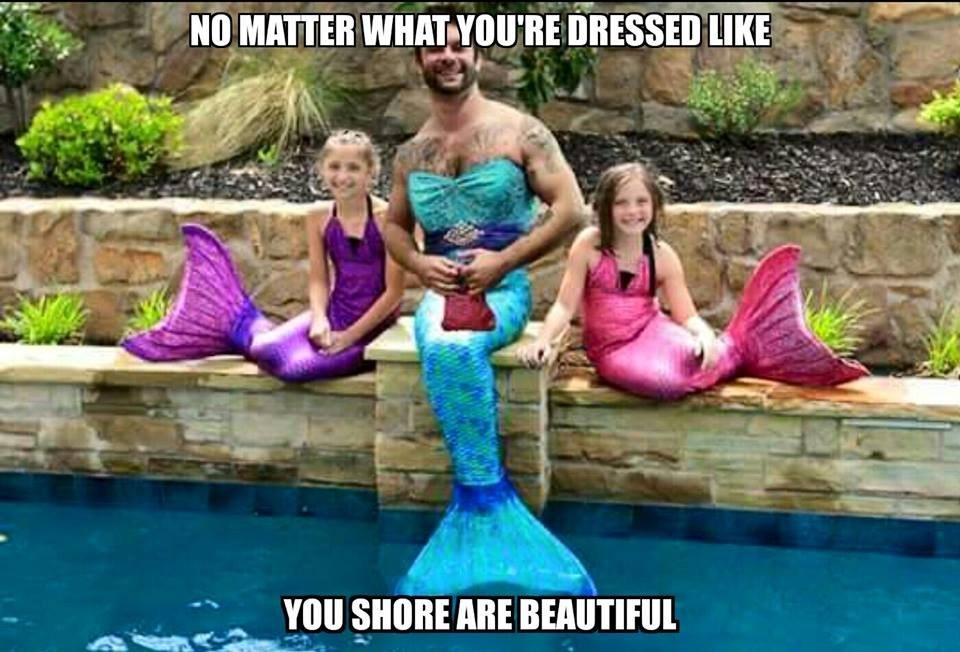 And some people are even arguing there's a brand-new Uncle Jesse in town.