This Is What Happens When You Try To Hold Up A Liquor Store With A Veteran Behind The Counter
Well, that's embarrassing...
When the robber pulled out his gun he quickly discovered that Alexander — an Iraq War veteran with four tours of duty and 30 years of service in the U.S. military — had a firearm of his own.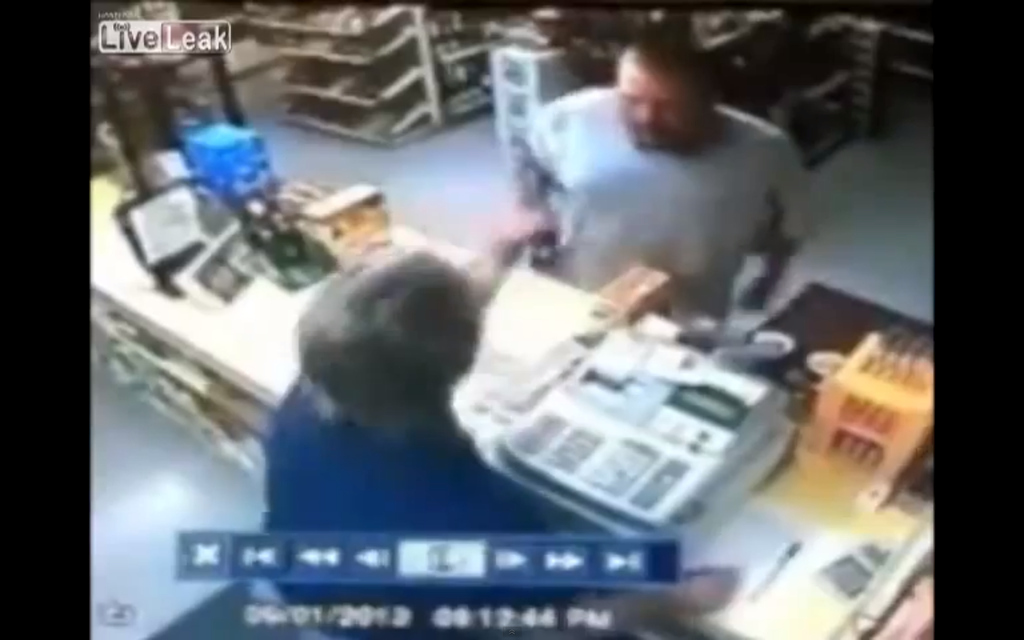 (Alexander was also former prison guard, private investigator, and professional extraditor of federal prisoners, so basically, not a guy you want to try and rob.)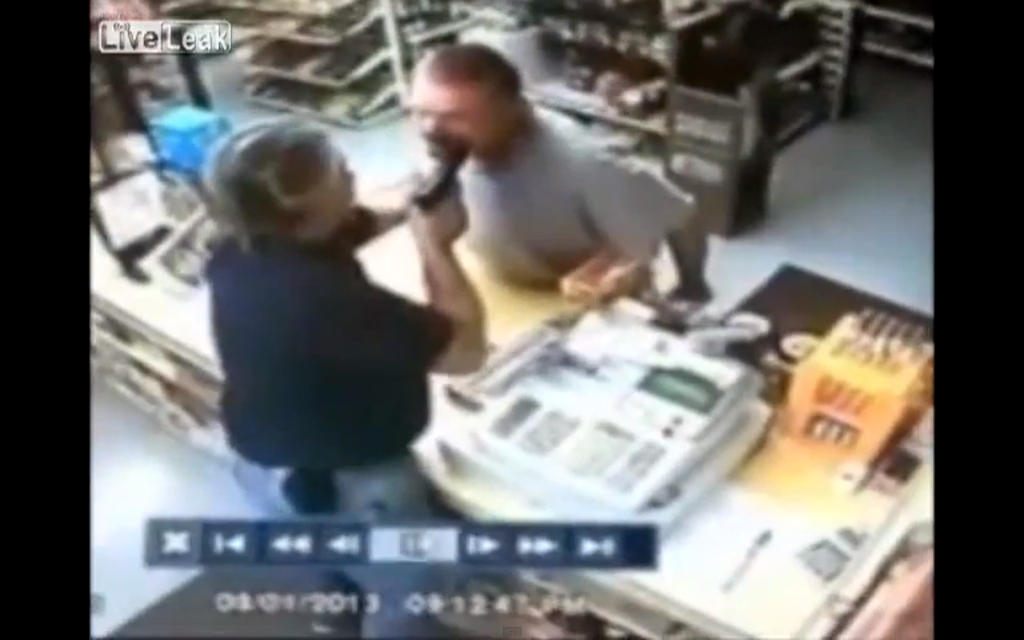 The surveillance footage shows the robber demanding that Alexander give him all the money in his register — that is until Alexander smoothly pulls a Walther PPX 9 mm handgun.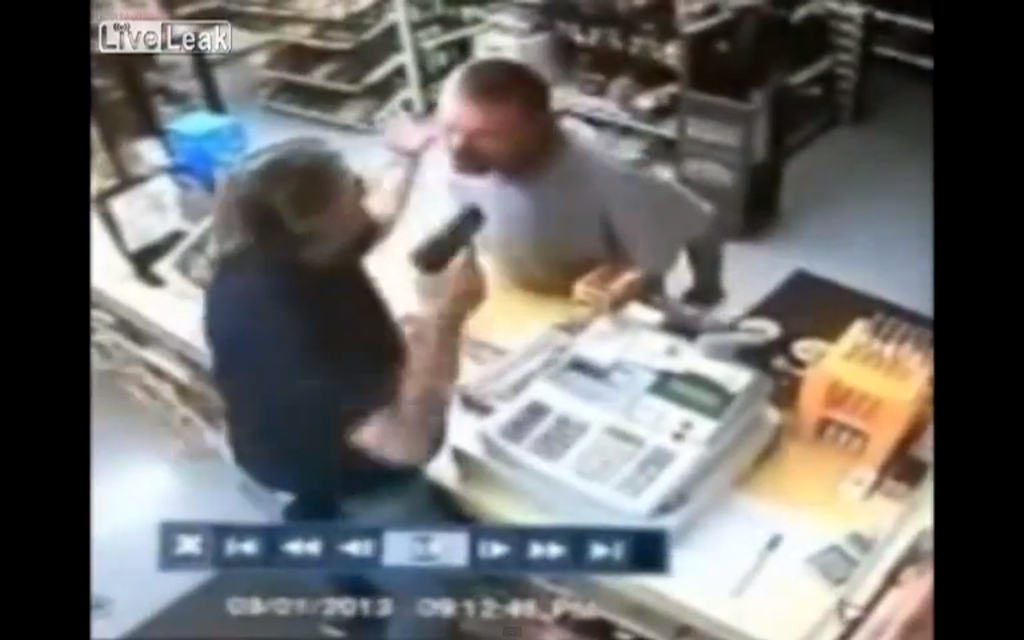 Local law enforcement told Alexander he was lucky nothing happened. Alexander told the police that he wasn't the lucky one, the robber was.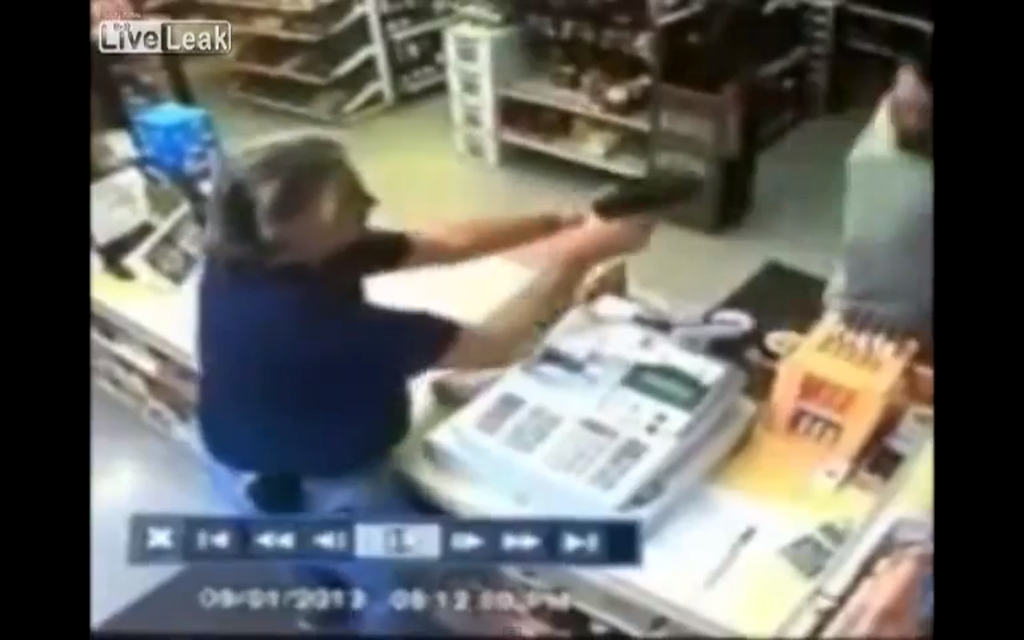 Dang.