The pacifier was made by jeweller Matt Case for the UK Baby and Toddler Show at the BT Convention Centre in Liverpool this weekend.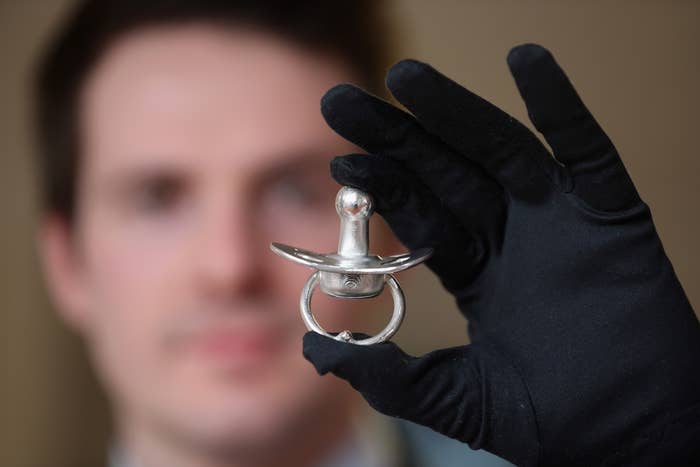 It's worth five-times as much as the previous "world's most expensive pacifier" which was worth $17,000.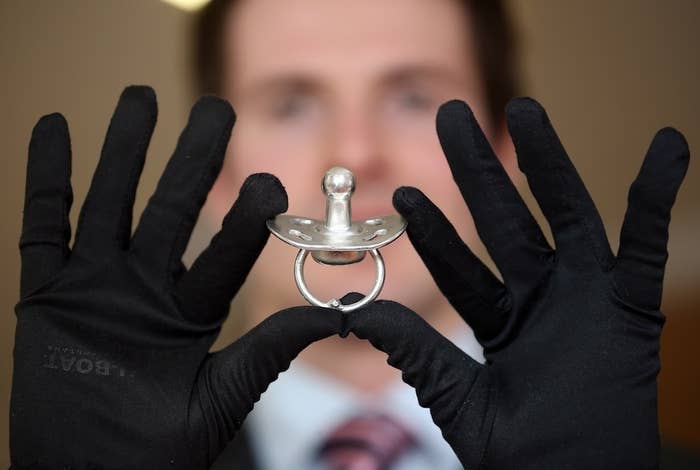 This pacifier is made out of platinum, unlike the previous one which was constructed out of gold and diamonds.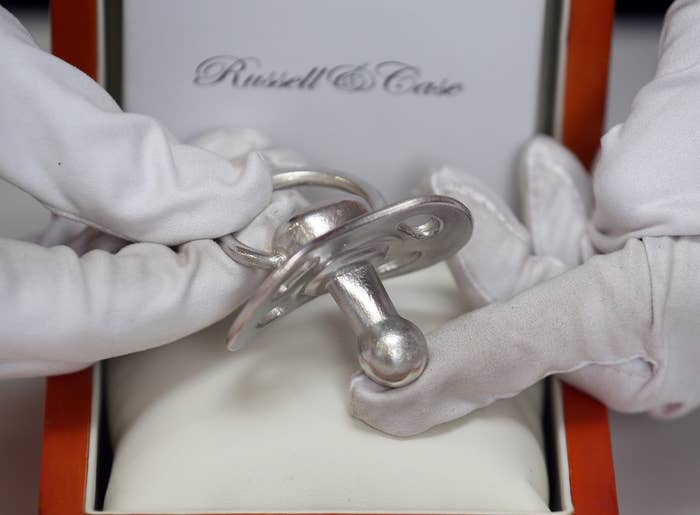 Dang, that's going to make some toddler look fresh as heeeell.