This Guy's Girlfriend Looks Like Harry Styles Wearing Makeup And Everyone's Freaking Out About It
This is wild.
Twitter user @Advil tweeted this photo of his girlfriend, Anna. In the photo she looked A LOT like this popular photoshopped image of Harry Styles wearing makeup.
One Direction fans are going crazy about the photo.
"The Directioner fandom has been so cute," Abdul told BuzzFeed News. "The reactions have been hilarious. One person went so far as to dig up a tweet from over a year ago."
Abdul wanted everyone to know that Anna doesn't typically look exactly like Harry Styles. It was mostly just the angle of the photo.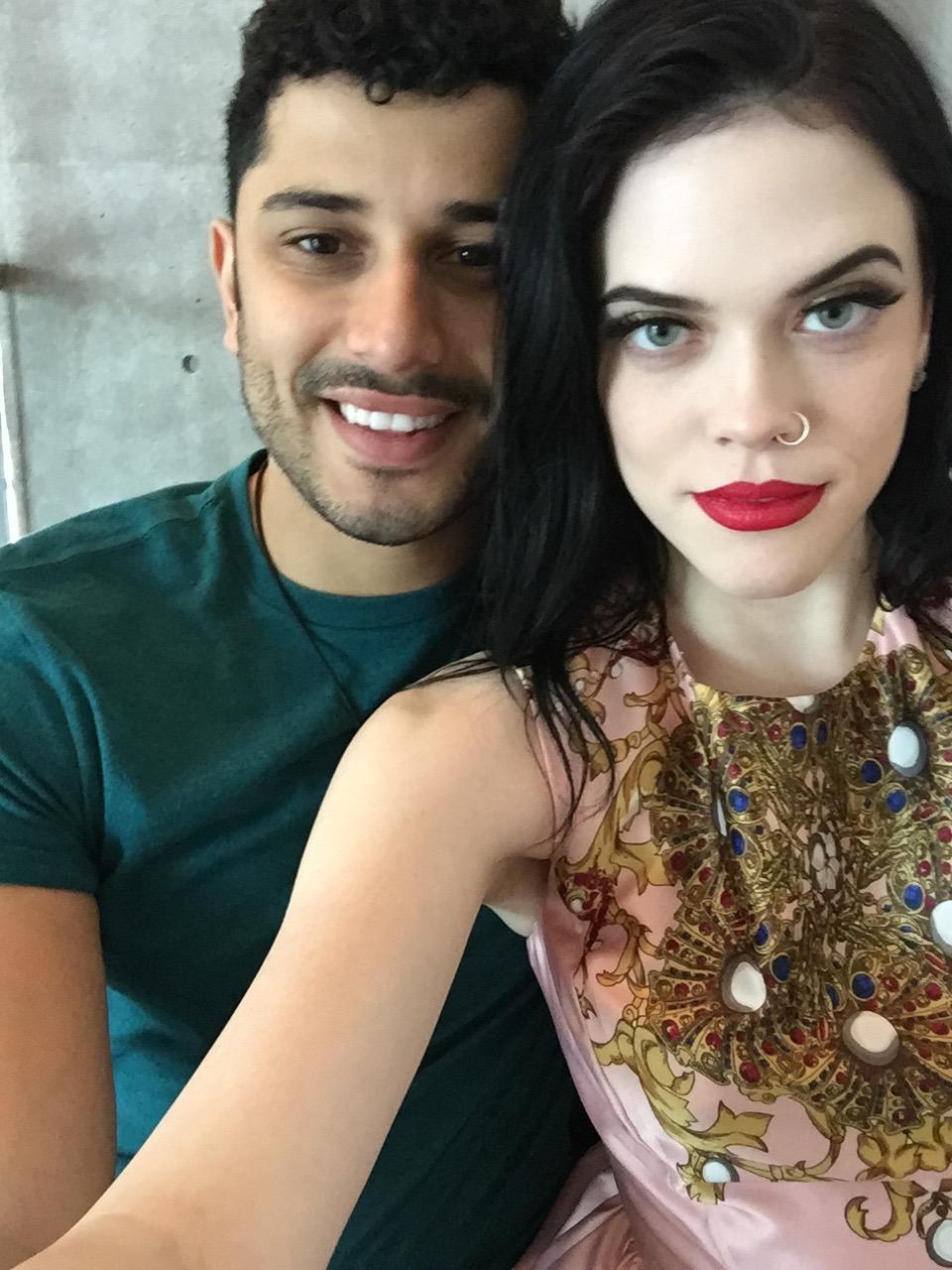 Also, this isn't the first time Abdul has had a run-in with the Directioner fandom. In April, he shared photos of his sister taking him to a One Direction concert.
"I went to a concert and used my little sister as a scapegoat," he said. "She hates One Direction but she came with me because I'm a grown-ass man and didn't want to look like a creep."