This Beautiful Note Was Left By A Grieving Widower Hoping To Pay For A Young Couple's Meal
Lee Ballantyne's only request was that the couple pay it forward.
Lee Ballantyne, an Ontario man who lost his wife of 43 years in December, saw a happy couple dining in the same restaurant as him and left them this note on a napkin.
Hi!You don't know me but my beautiful wife of 43 years died last week. Tonight I dined alone for the first time. You remind me of us many years ago. Please allow me to buy your dinner. Enjoy! It will put a smile on Carol's face and make me happy… for now. Happy new year! Lee B.Pay it forward.
Lee's only request for the couple was that they pay it forward. The note made its way online and quickly went viral.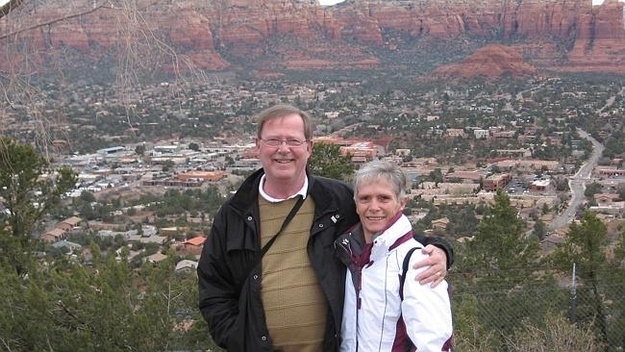 Local reporters tracked down Lee Ballantyne's son Jason and spoke with him about the note.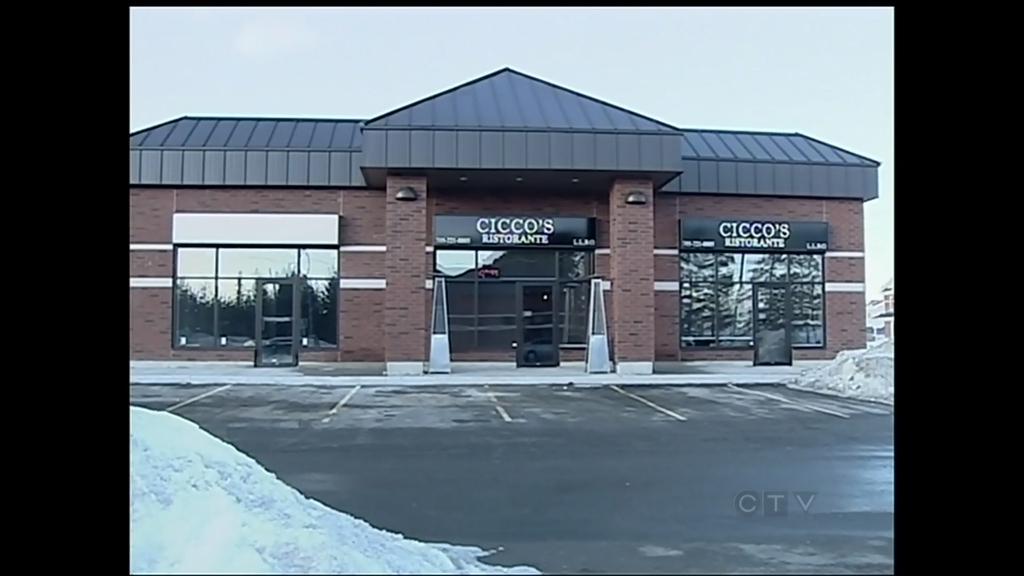 Jason, himself, has written on his blog about the loss of his mother.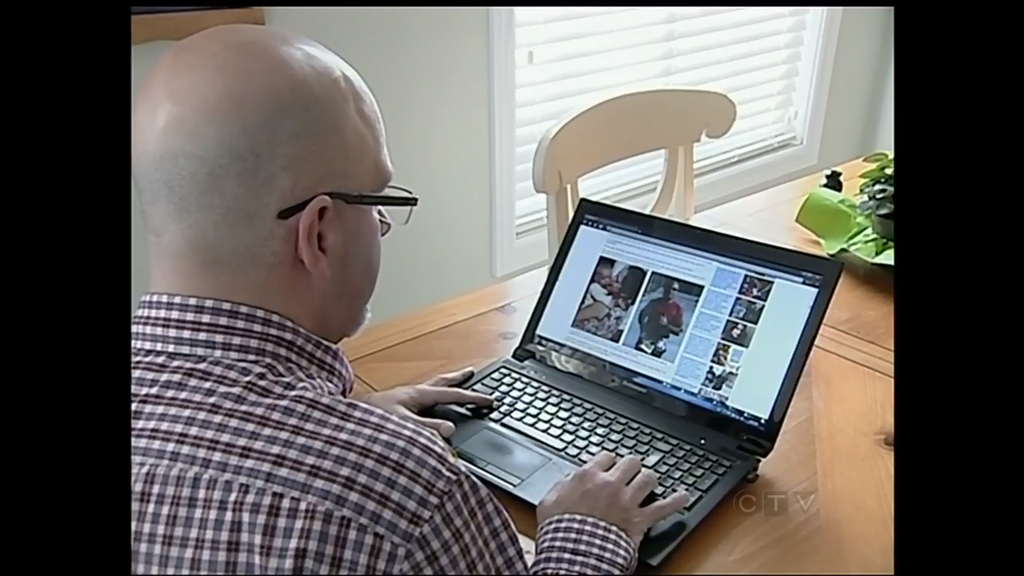 He also recently wrote about the speed at which his father's note travelled around the web, writing "the messages I've received, either through the comments section of the various news sites or here on my blog, have been uplifting."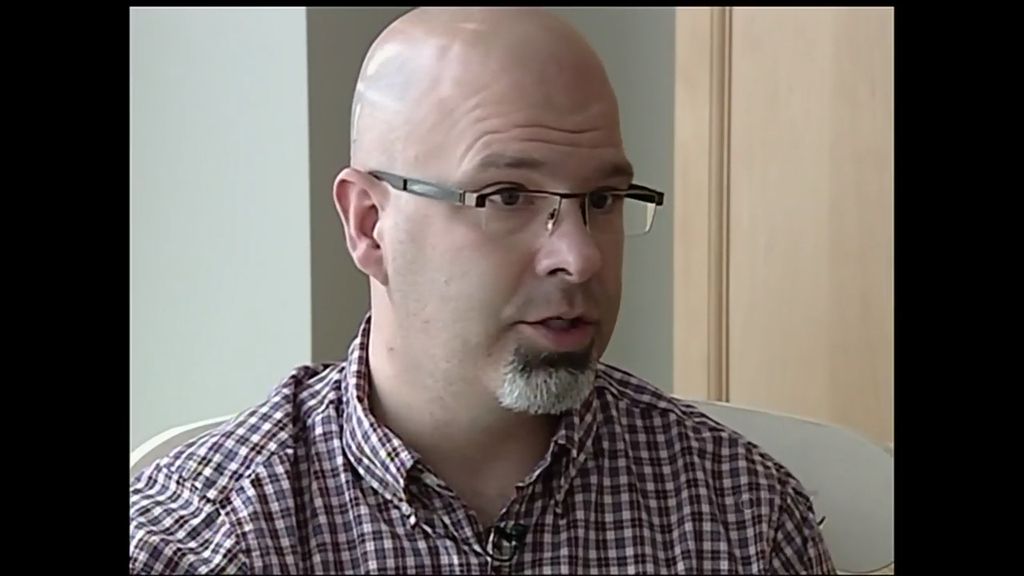 Carol Ballantyne was 62-years-old when she lost her battle with lung cancer. Her obituary described her as "first and foremost a loving and nurturing mother and grandmother."