The Unicode Consortium, the group in charge of the way emojis work, announced last week that it has accepted 37 new emoji characters as candidates for next year's update. Included in their post was this mock-up of a taco emoji.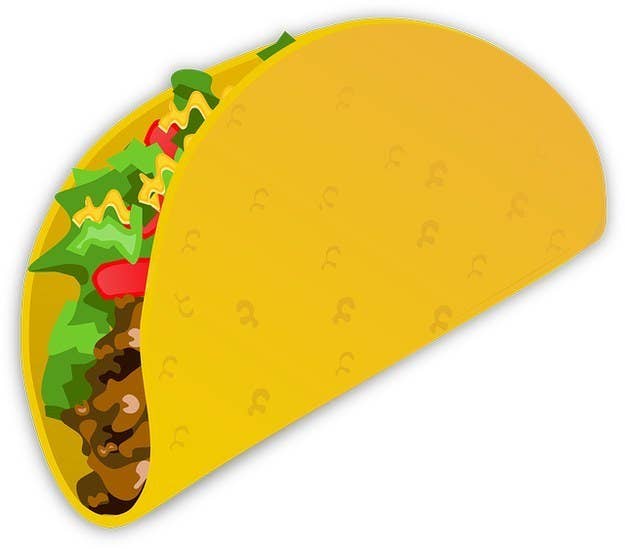 The blog post has a full list of the 37 types of proposed emojis the consortium is currently assessing, but here are a few highlights:
• THINKING FACE
• FACE WITH ROLLING EYES
• UPSIDE-DOWN FACE
• FACE WITH HEAD-BANDAGE
• ROBOT FACE
• SYNAGOGUE
• MENORAH WITH NINE BRANCHES
• PLACE OF WORSHIP
• DHYANI BUDDHA
• HOT DOG
• TACO
• BURRITO
• BOTTLE WITH POPPING CORK
Earlier this month, the consortium proposed an update would allow five different skin tones for emoji faces.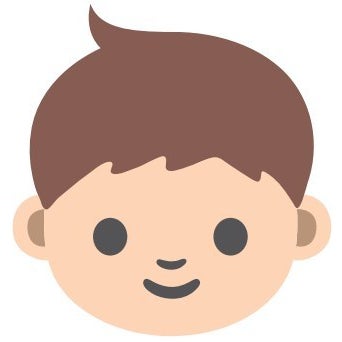 There's no concrete timetable for all the new emojis, but Unicode 8.0 will be released in 2015 and could possibly include the emoji update.