Highcrest Middle School in Wilmette, Ill., is currently trying to break the world record for most amount of twins in a grade together.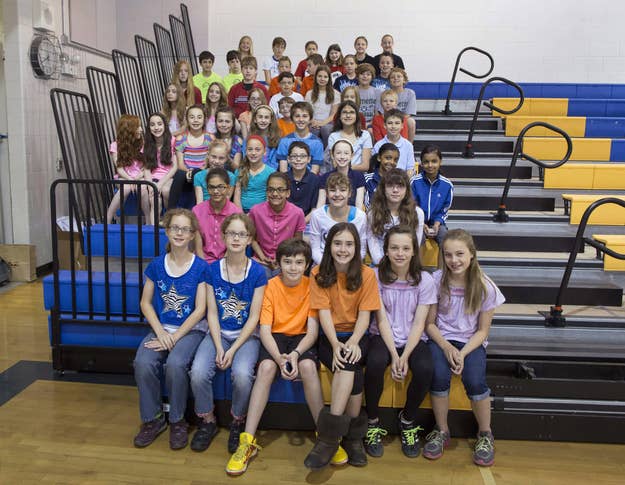 They have 24 sets of twins. The Guinness World record for the amount of twins in one grade is currently 16 sets.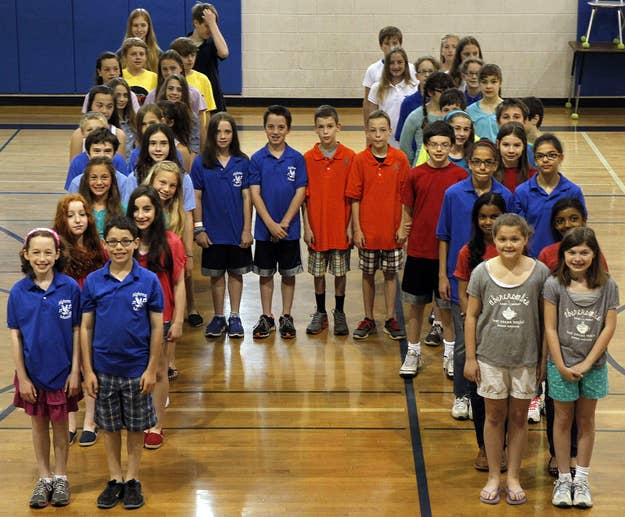 This is what 48 fifth grade twins look like.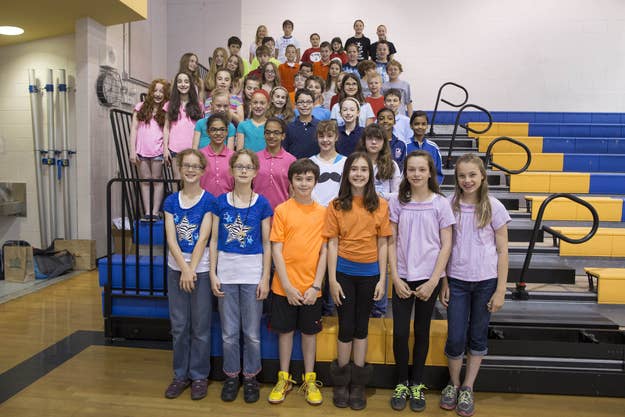 Although, if you ask me...